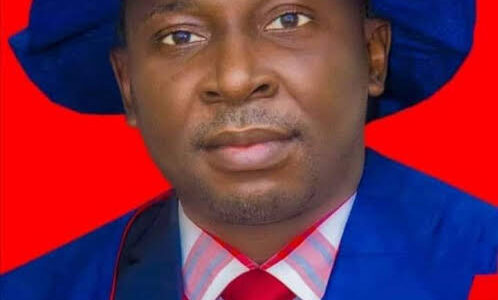 The Nnamdi Azikiwe University Teaching Hospital (NAUTH) Nnewi, through its dynamic management team, under the visionary Chief Medical Director, Dr. Joseph Ugboaja, conveys a hearty congratulatory message to the Anambra state governor-elect, Professor Chukwuma Soludo.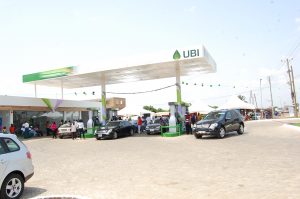 Dr. Ugboaja delivered the congratulatory message on behalf of the Board, Management, and Staff of the medical institution.
Dr. Ugboaja, who spoke extemporaneously about Professor Soludo, was very effusive about his track record as an achiever and embodiment of excellence, is enthusiastic about the realistic program the governor-elect proposes for the state.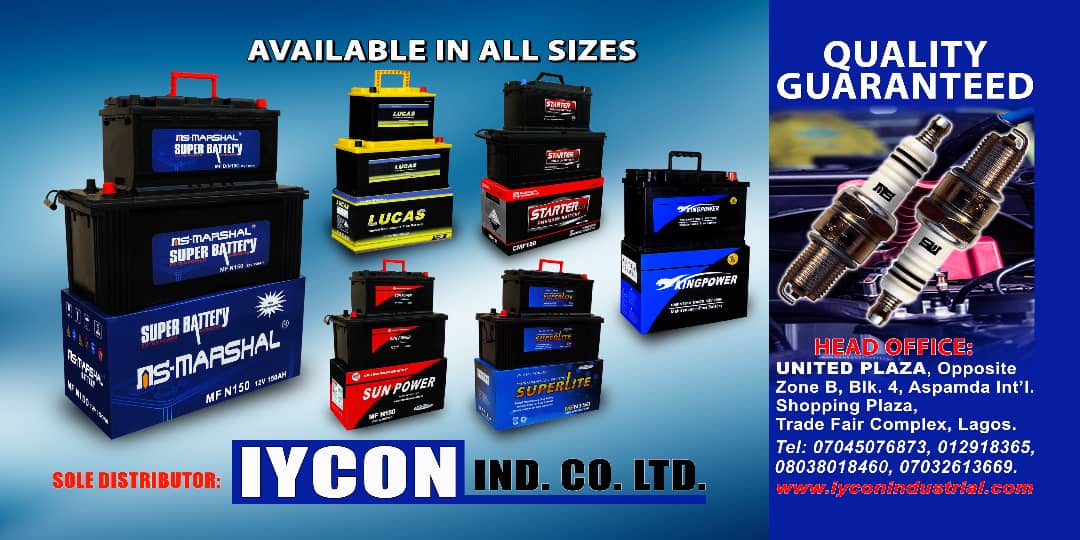 Dr. Ugboaja said that "NAUTH intends to be a purposeful key player in the delivery of health care, and look forward to genuine collaboration with Soludo's administration to position Anambra state as a comprehensive medicare destination cluster."
With the above comment, the CMD presented the prepared congratulatory message below:
Congratulatory Message to the Governor-elect Prof Charles Chukwuma Soludo
It is with immense pleasure and gratitude to God that I, on behalf of the Board, Management, and Staff of Nnamdi Azikiwe University Teaching Hospital Nnewi, congratulate our Governor-elect Prof Chukwuma Soludo on his overwhelming success at the governorship election.
Sir, we are happy that God has ordained you as our chief servant at this time because you are most eminently qualified to lead our state to the next level.
We are particularly impressed with your Healthcare Agenda, which focuses on massive Health infrastructural upgrades across the State and Health Human Resource acquisition, Training, and Motivation to reposition Anambra State as a Hub for Medical Tourism.
As the foremost Tertiary Health Institution in the State committed to Excellence in Health, we look forward to working closely and partnering with you to achieve the objective of providing quality and affordable healthcare for our people. We are at your service.
We pray God to give you the needed wisdom and good health to improve the lots for our state. Once again, we say a big congratulation to you.
Remain blessed!
Dr. Joe Ugboaja
Chief Medical Director/ Chief Executive Officer