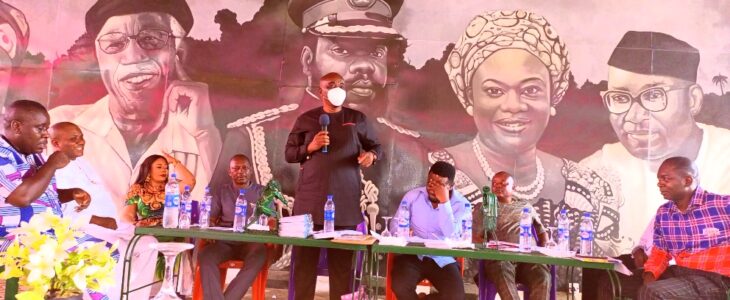 The Committee of Friends Nnewi (COF) did her first Annual General Meeting (AGM) at center for Sidney Onyejepu Foundation at Odida, Nnewichi, Nnewi.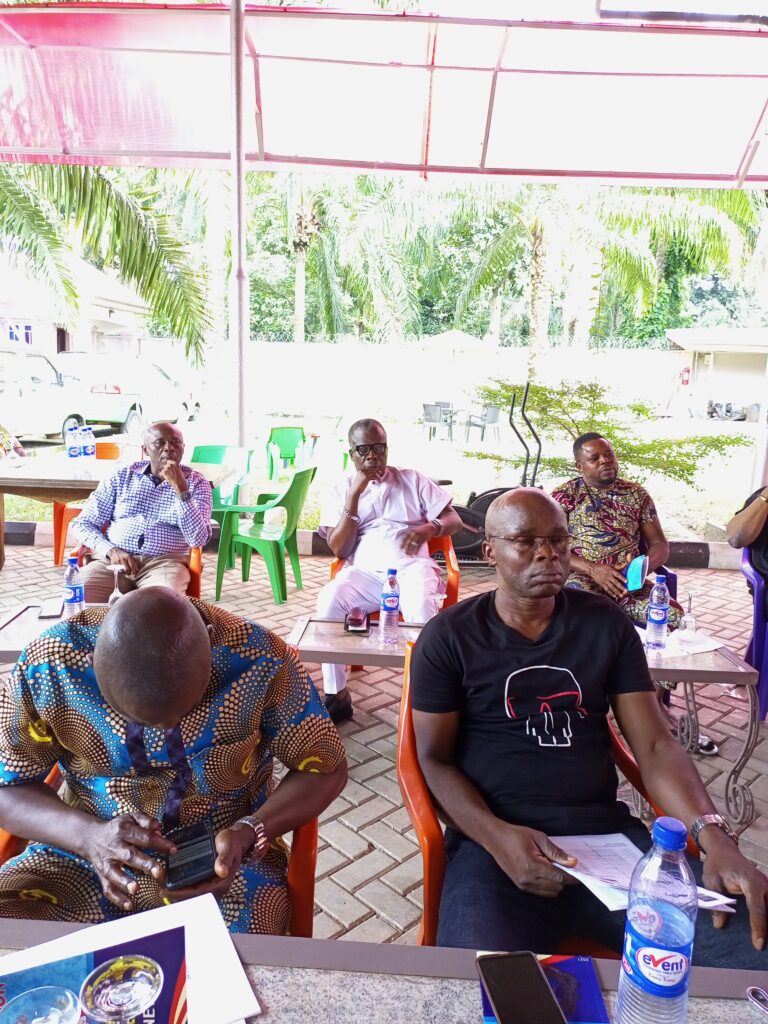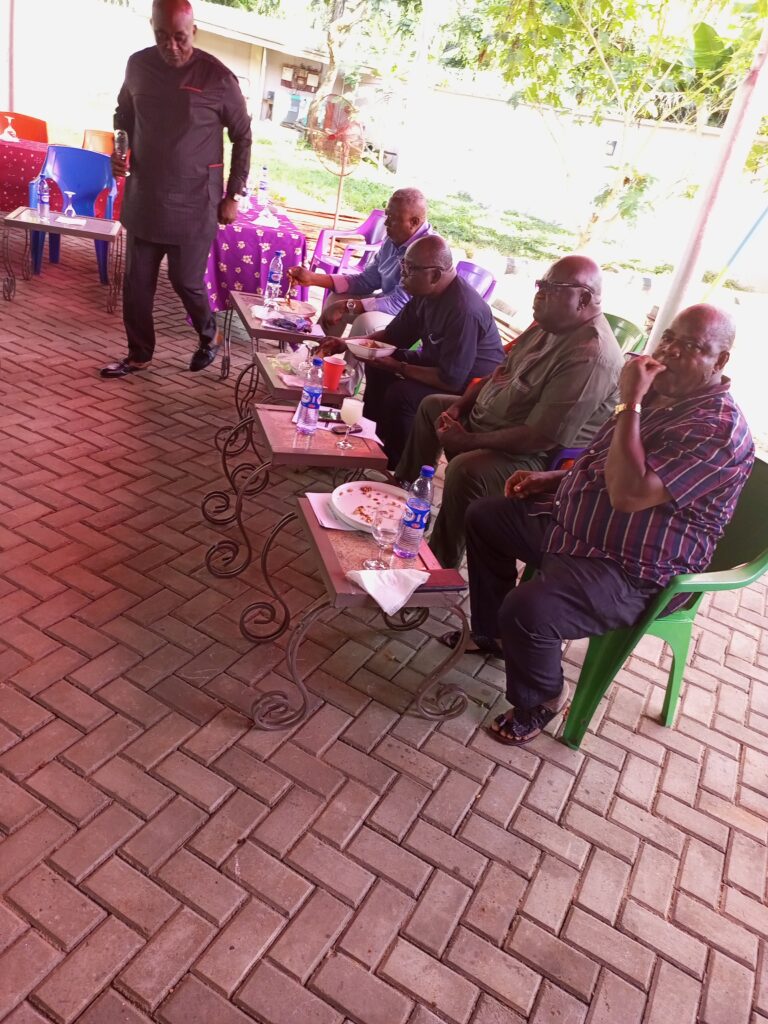 The Foundation has a well-developed modern meeting hall with multiple structures set out for other purposes and sited away from the main road but easily accessible from the road.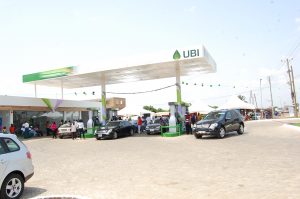 The President, Otutodilinna Azubike and his team did not spare any item necessary to make the meeting a success.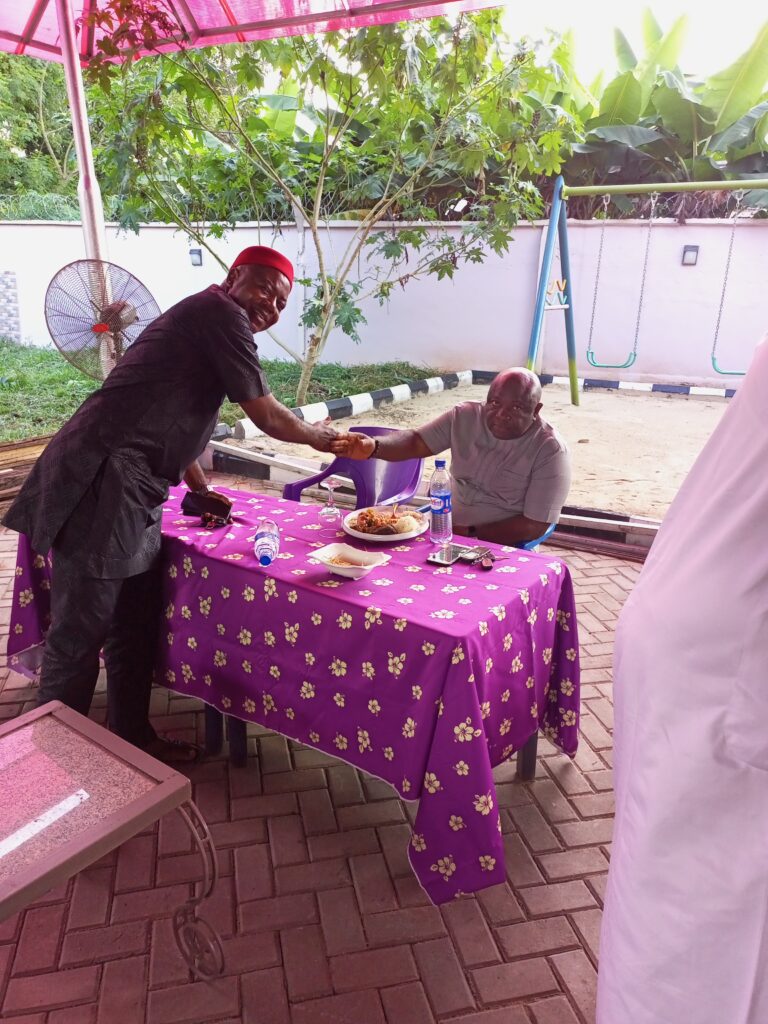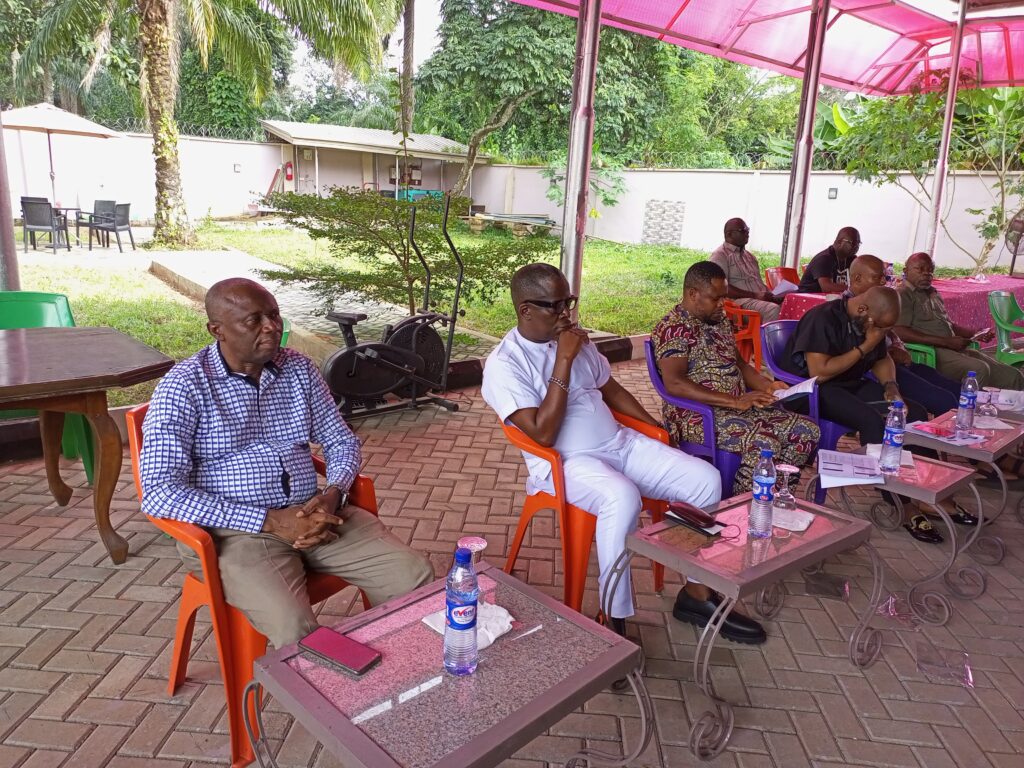 A handful of members who could not make the meeting for unavoidable engagements were duly exempted from the mandatory #50,000 (fifty thousand naira) fine for non attendance.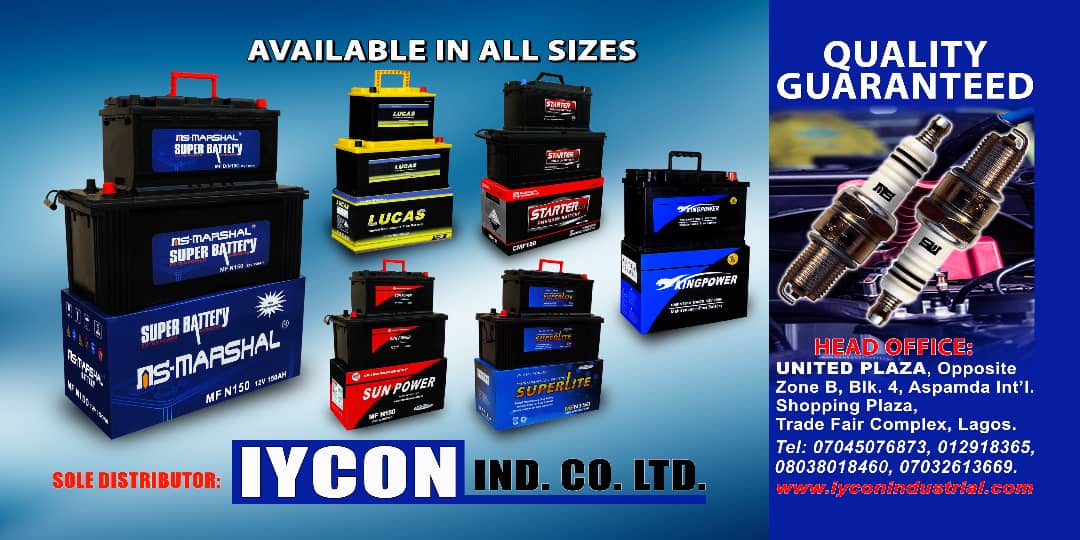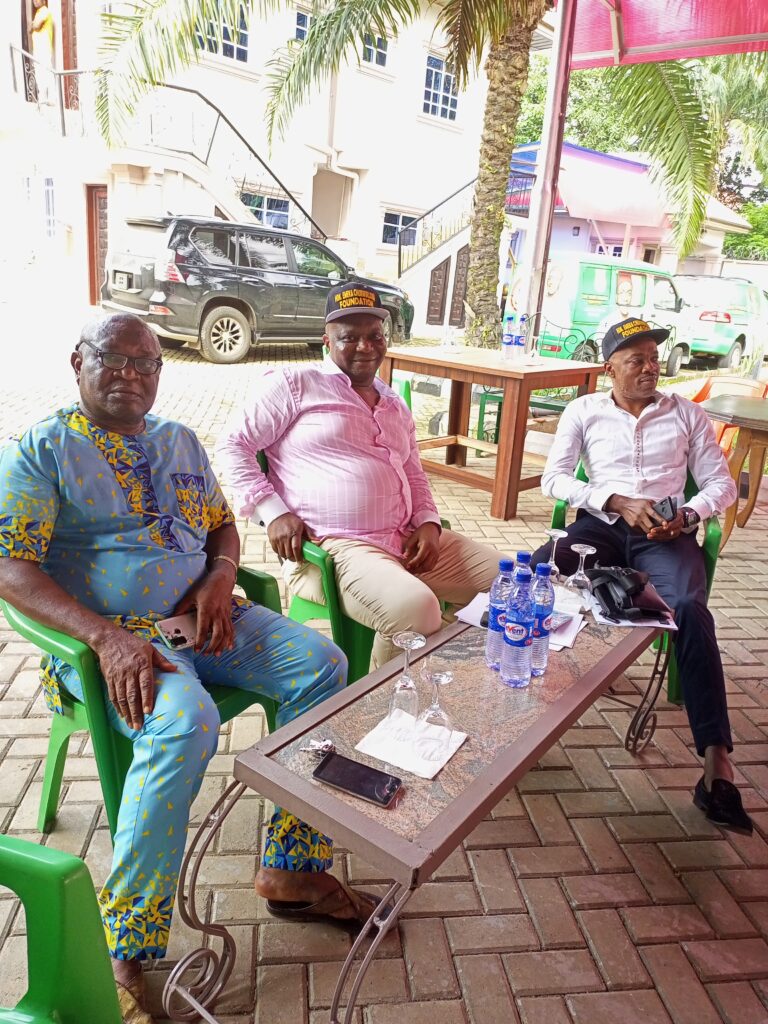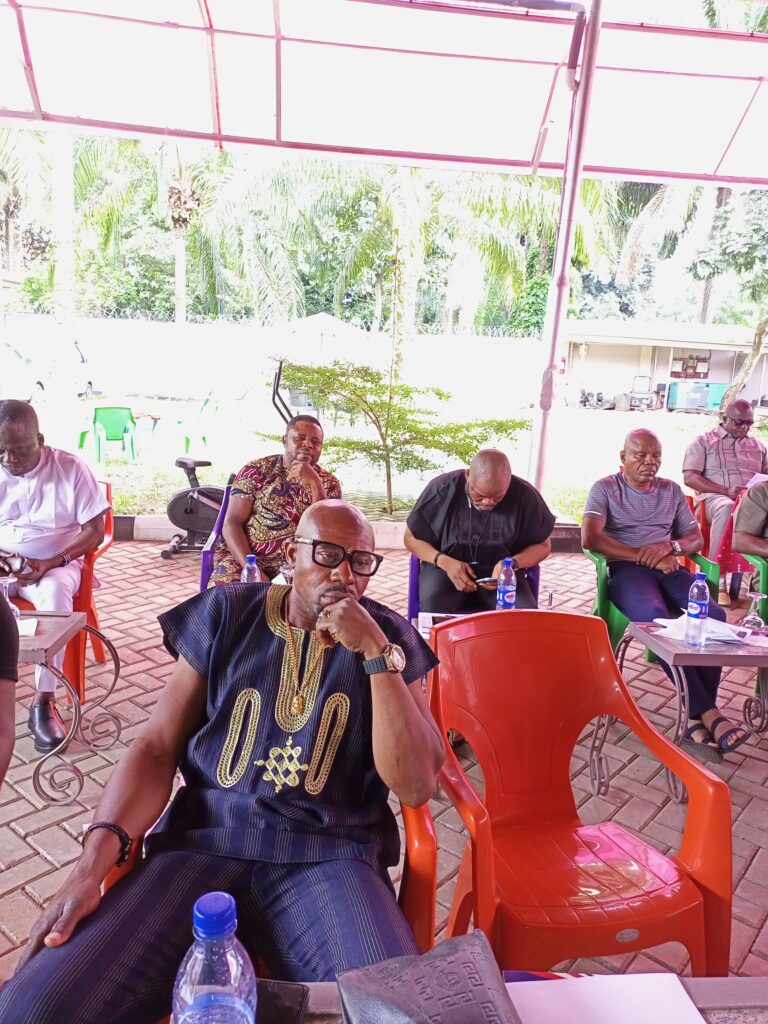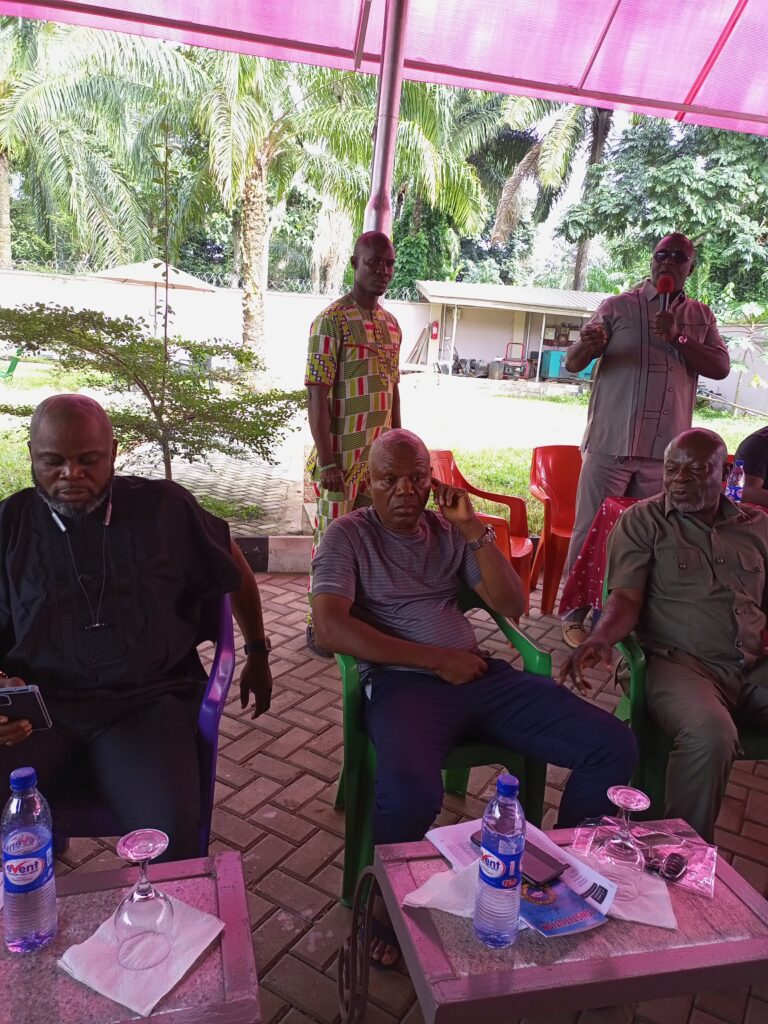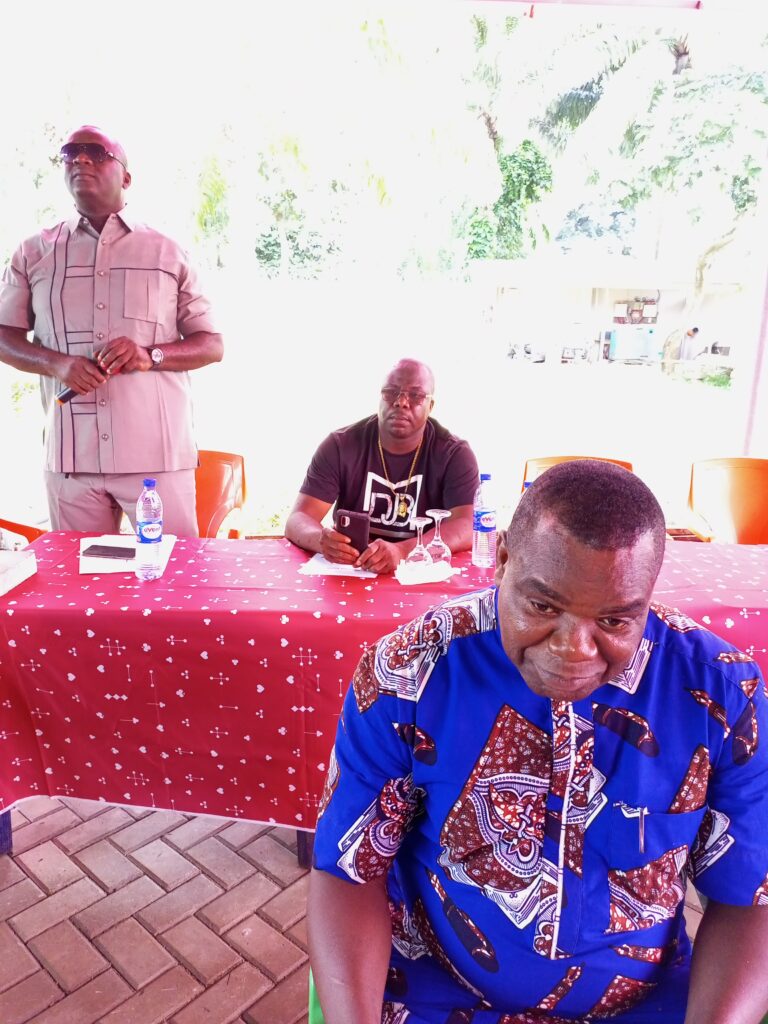 The meeting was orderly despite a lot of passion displayed during the discussion of certain issues. The Executive ensured that all members received their hard copies of amended COF constitution.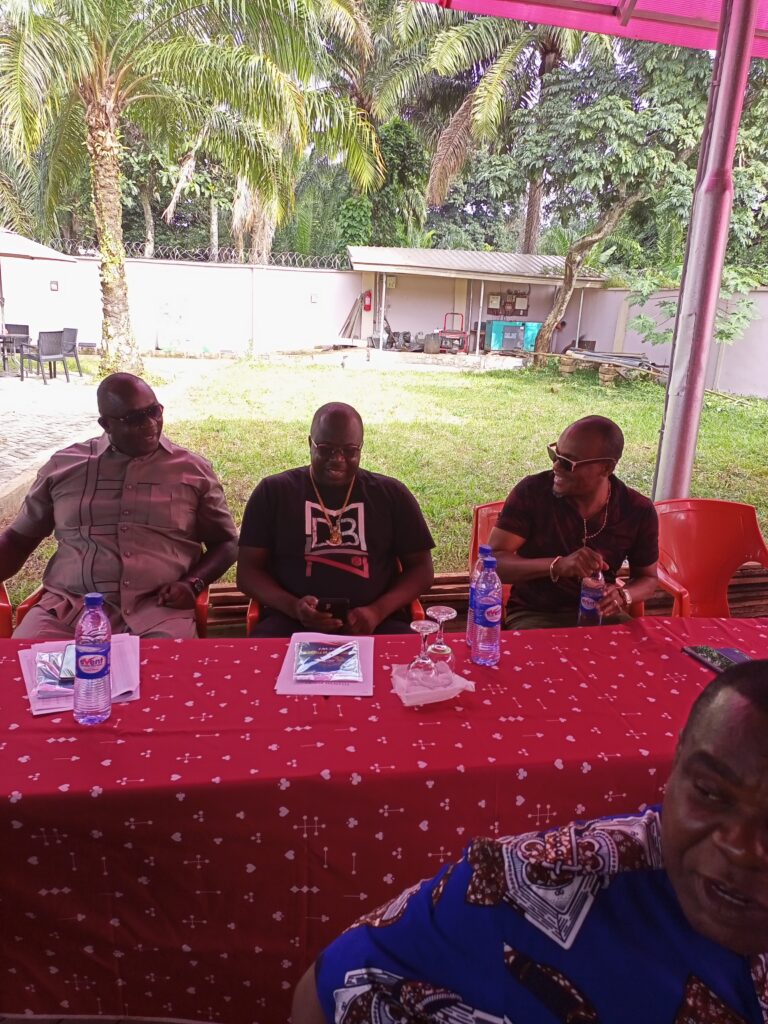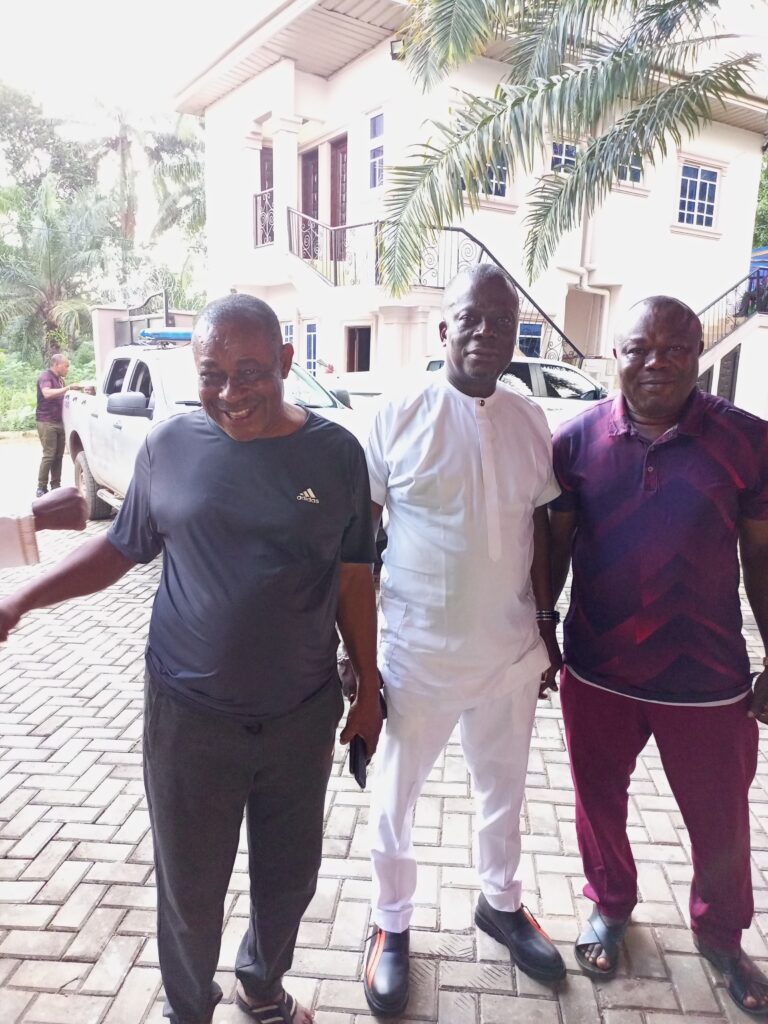 Few among the salient items attended to was the formal get-to-know of the new members. The duo of the financial secretary and the treasurer gave an excellent financial position of the COF, and provided copies for the members.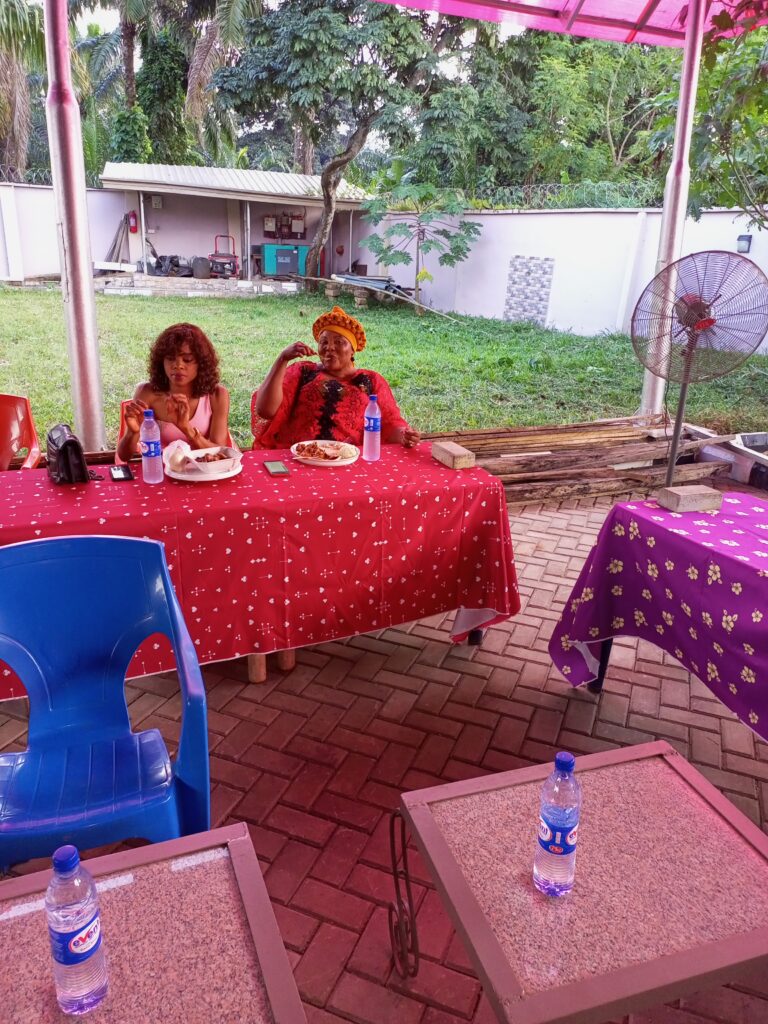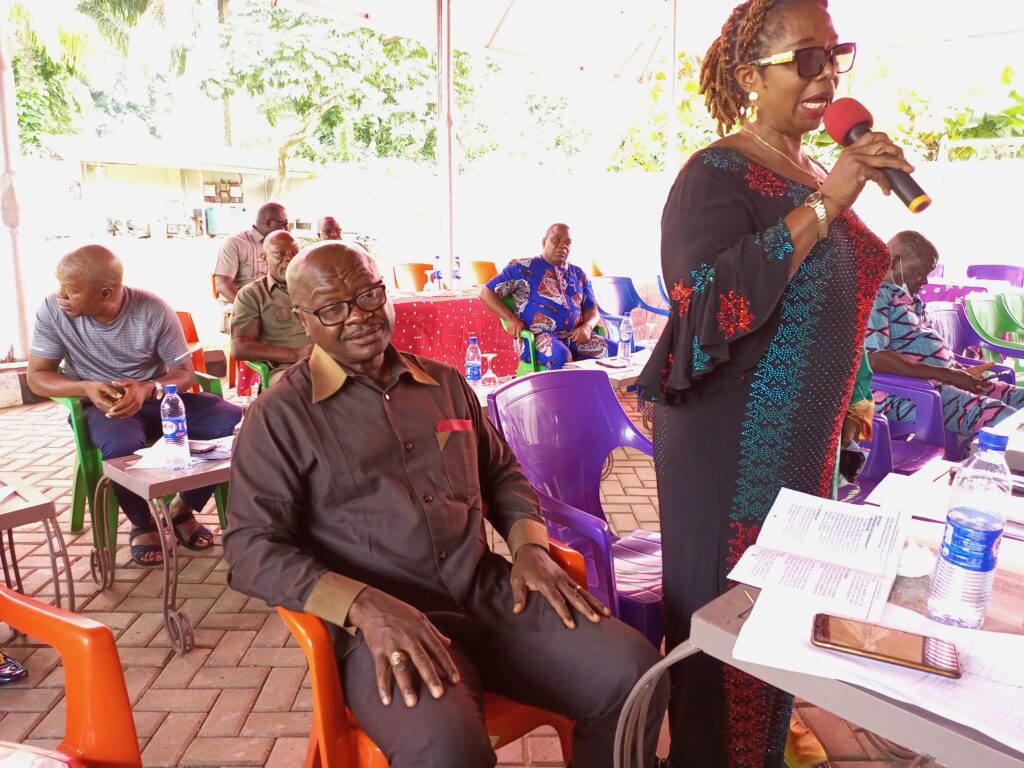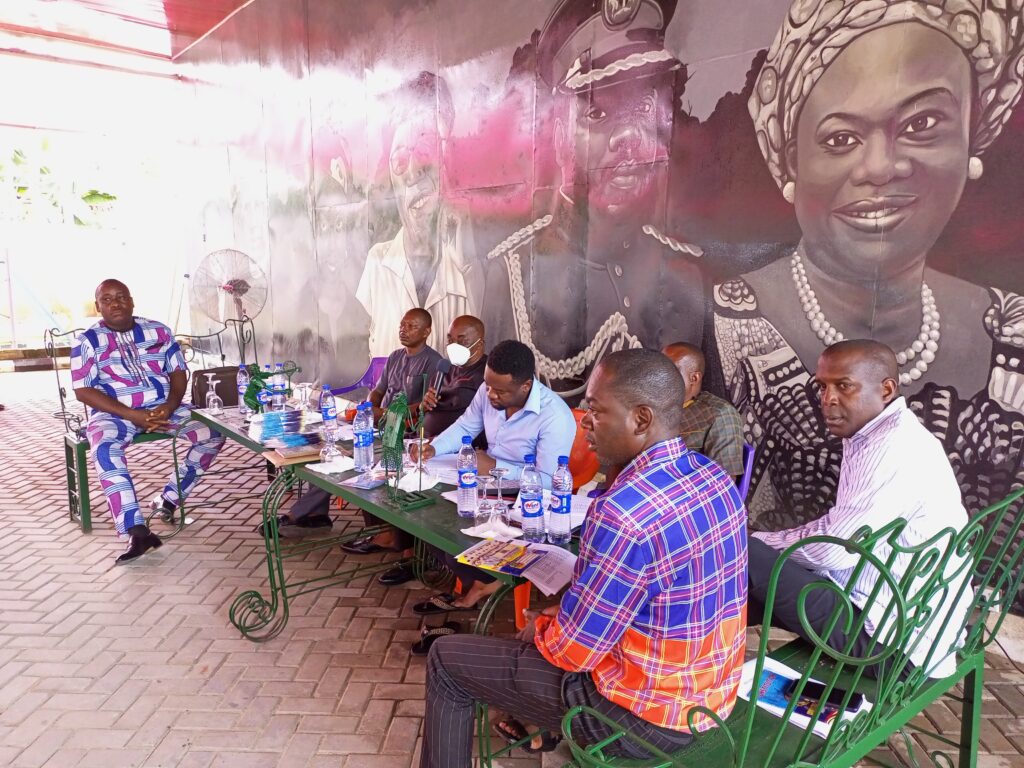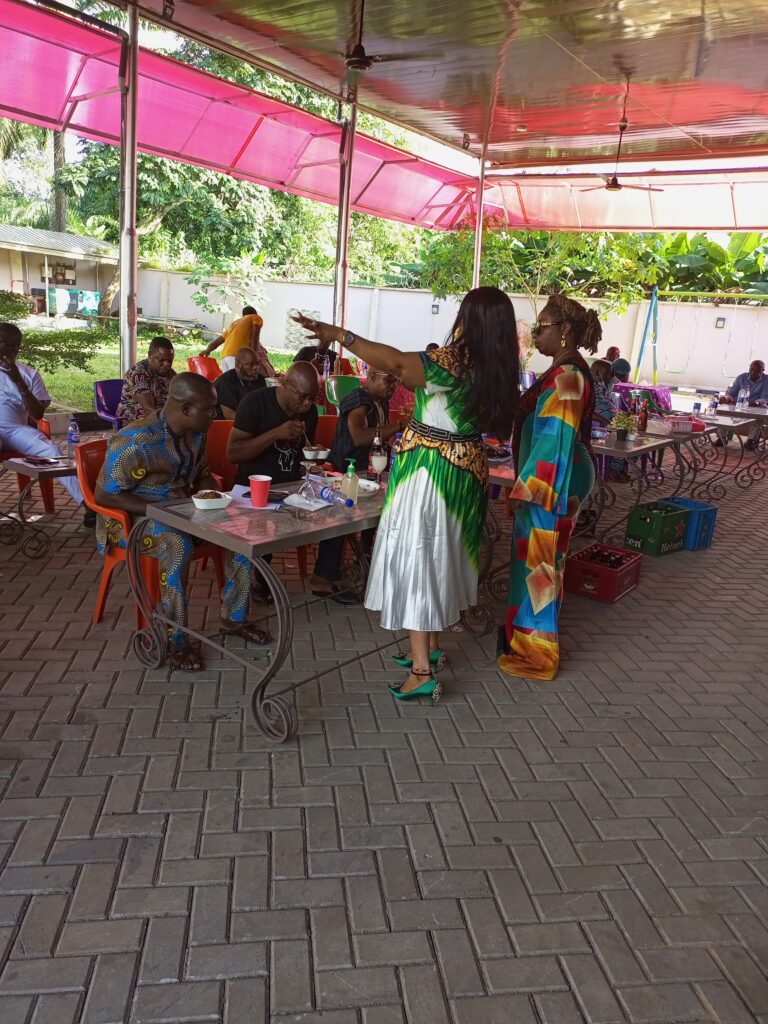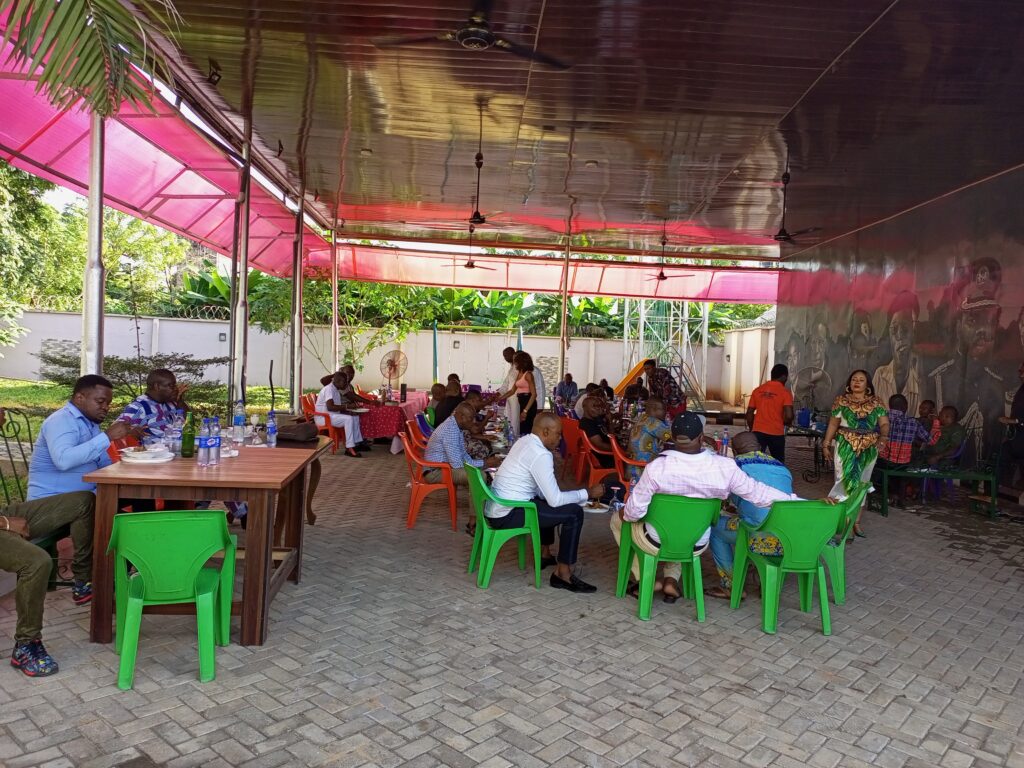 The members also recommended that the President and his team make it a priority to find some land for the COF to acquire for future development.