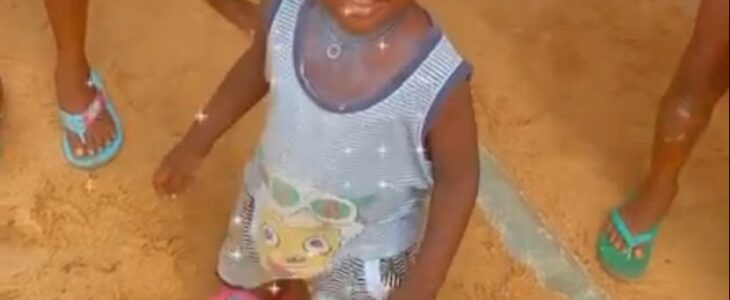 A two-year-old baby boy who goes by the name of Ifechukwu Arupuo was snatched from his home, number 6 Achina street Iyiowa Odekpe, Onitsha.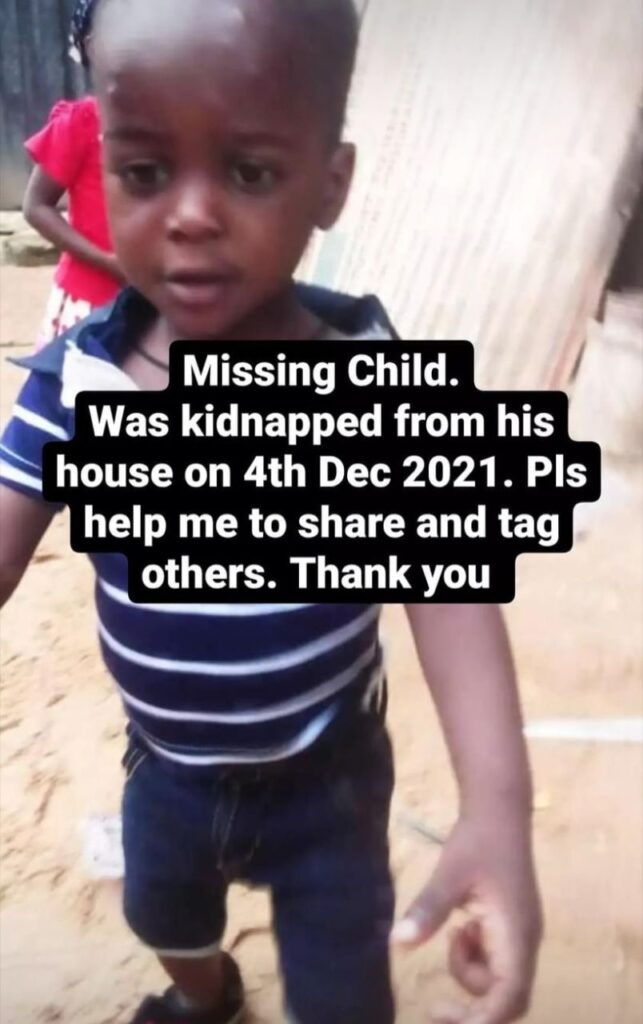 His disappearance occurred on December 4th, 2021.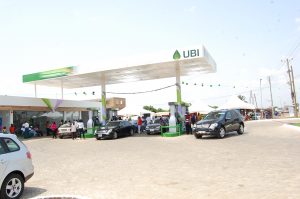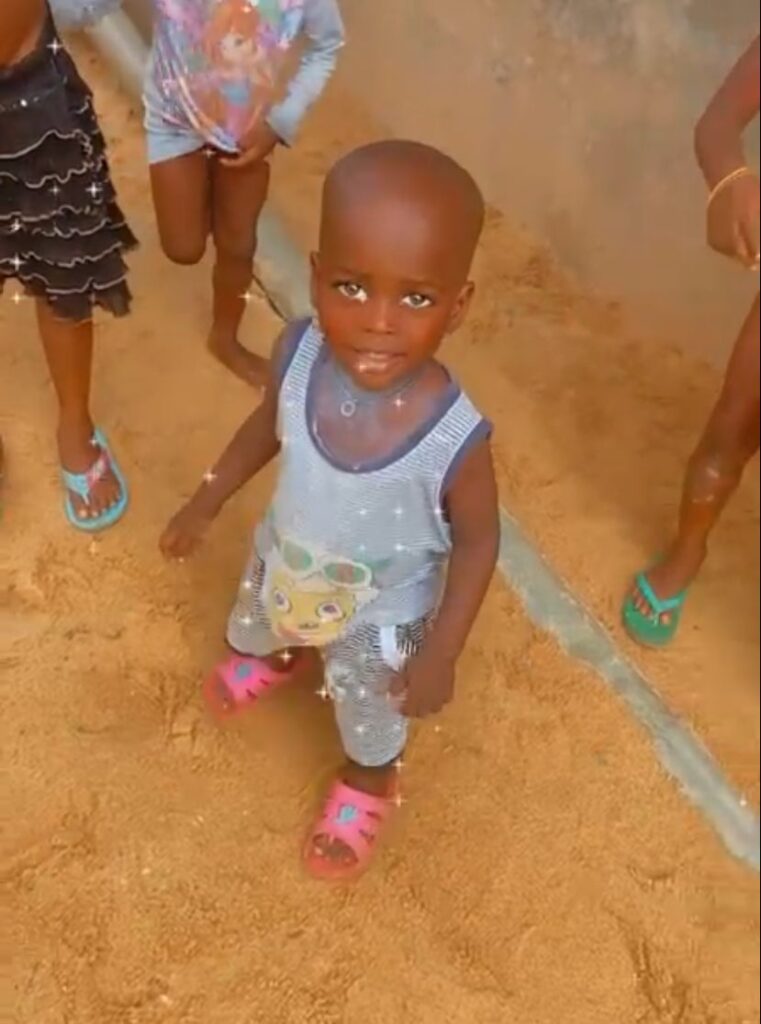 The missing child is the son of Mr. Okechukwu Arupuo and the mother's name is Mrs Chinenye Arupuo.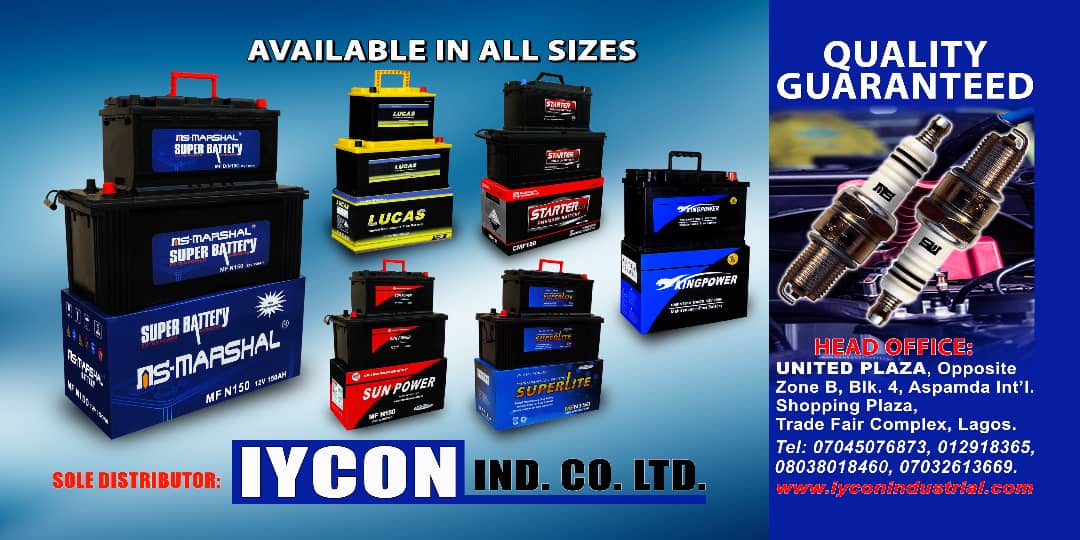 The missing young boy is also a nephew of Hon Chief Egwuoyibo Okoye. Hon Okoye has put up the sum of #1million naira reward to anyone who could give information for the successful return of the baby boy.
The missing boy's parents and uncle, Egwuoyobo Okoye are all from Ezinifite, Nnewi South LGA.

The young boy is dark in complexion, with slim built.