By Chris Madu
This was the topic of sermon admonished by the Anglican Bishop of Nnewi Diocese, The Rt. Rev'd. Ndubuisi C. Obi during the maiden episcopal visit to the Nnewi Anglican Diocese, Lagos branch.
Furthermore, Bishop Obi advised Christians not to be part of corruption in anyway, stressing that corruption is the greatest problem of any country.
"Be corrupt free" He added.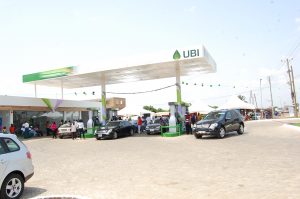 There was prayers for peace, progress, unity and Divine protection for our dear country Nigeria.
It would be recalled that The Right Rev'd. Ndubuisi C. Obi is the second bishop of the young diocese that will in February 21st 2021 cerebrate it's silver jubilee anniversary at Church of St. Mary's, Uruagu Nnewi, Anambra state.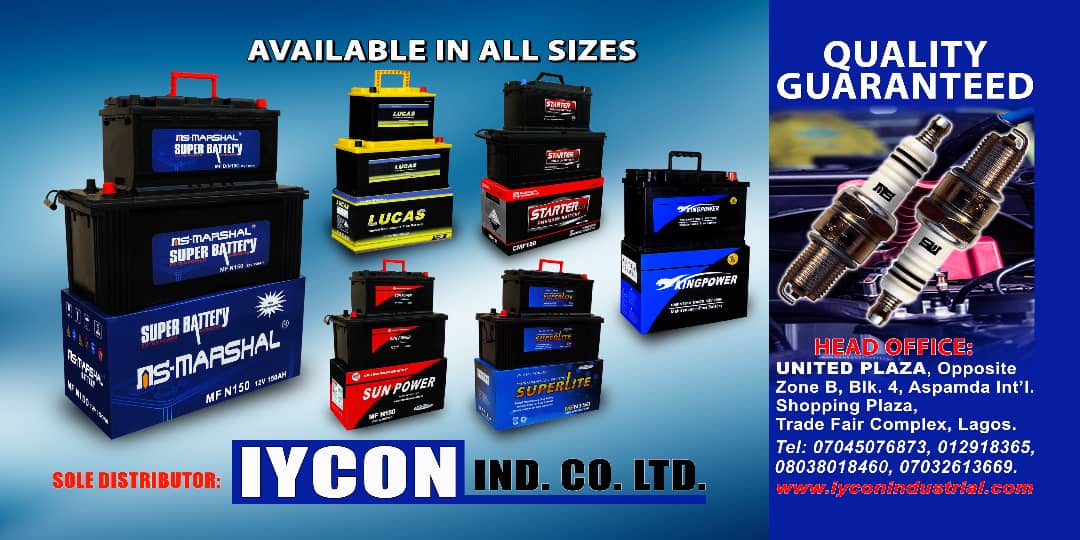 In appreciation, the chairman and the secretary of the organizing committee, Rev'd. Canon Ikem Agbodike and Sir K.C Obi respectively said they were touched beyond measure in the show of love in attending this auspicious meeting.
Their sincere appreciation, gratitude and thanks goes to the The Lord Bishop of Nnewi Anglican Diocese, The Right Rev'd. Ndubuisi C. Obi, his lovely wife Mrs. Ukamaka Obi, the organizing committee, the donors and the entire members of Nnewi Anglican Diocese Lagos, State branch.
To God be the glory!