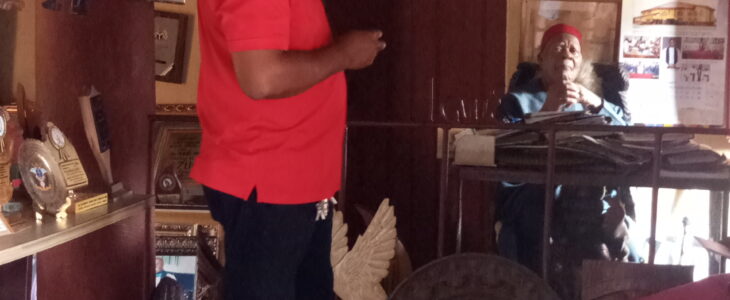 The Electoral Officer (EO), for INEC in Nnewi North LGA, Mr Arusi Obasi paid a courtesy visit to Igwe Orizu III in his palace.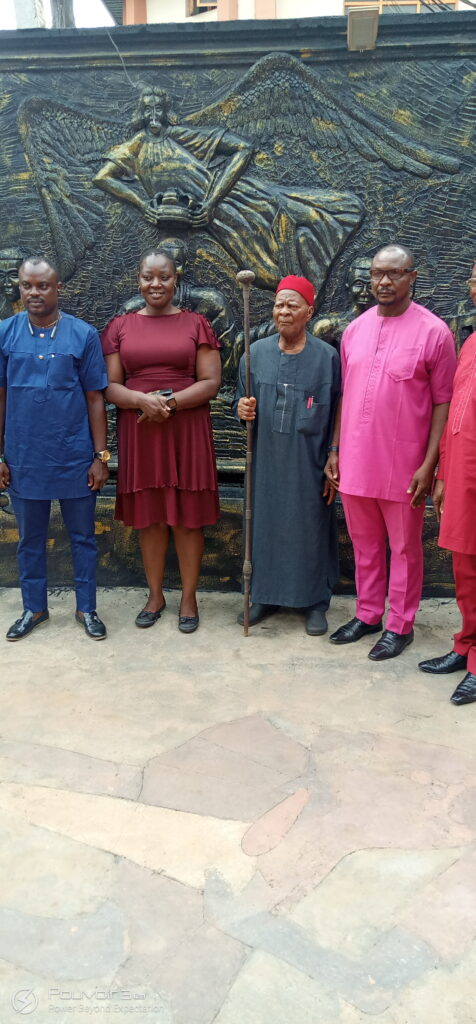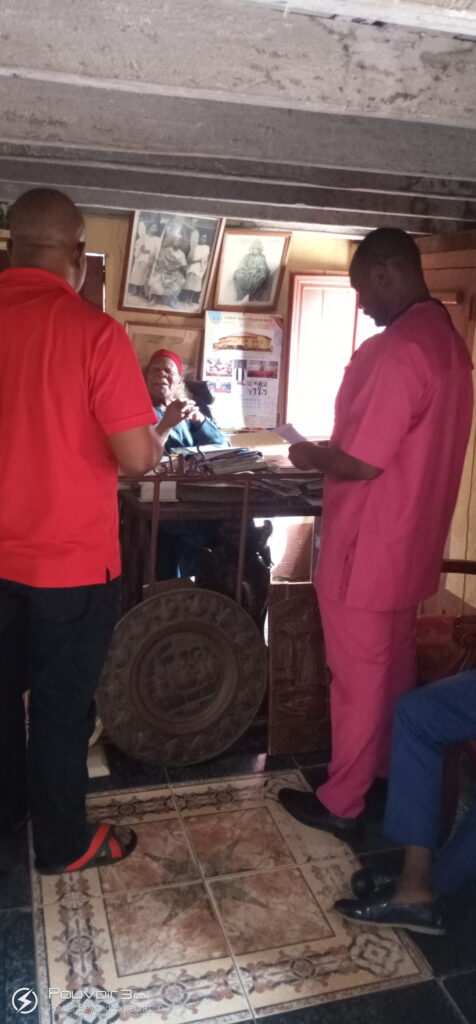 During the felicitation, Mr. Obasi reminded Igwe that when he was on assignment to Nnewi in 2019 that he came to the palace, and HRH blessed him. "You, Igwe, told me during that visit that whatever I need to ensure the smooth running of my office that you will assist to the best of your ability," the EO reminded Igwe. HRH acknowledged as much the willingness to keep assisting them.
The EO said that he wants to express his gratitude to the Nnewi people and the local government for assisting them with some repairs after vandals burned down their office during the EndSARS demonstration.
"I am grateful for the help which flows from the example you have shown through your transparent leadership," the EO said.
The EO told HRH that one of the reasons for his visit is also to inform His Royal Highness that they will be embarking on a new registration exercise both at the office and the various wards in Nnewi North simultaneously. He reiterated that it is an opportunity for those who registered but had not picked up their voters' cards to come to the office, while many will be sent to the various wards where the registration took place.
Finally, the EO requested further assistance with the fencing of their office to isolate them from other institutions that are often confused with their office.
Mr. Obasi also requested HRH that their office is not secure to house their equipment due to the security issues and incomplete state of the office.
HRH Igwe K. O. N Orizu welcome the EO and his team to the palace. He advised them that they should liaise with the community's town union leadership regarding the program and securing their equipment, which the Crown Prince Obi Orizu will help find a secure place for them.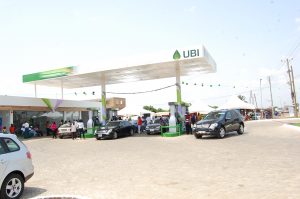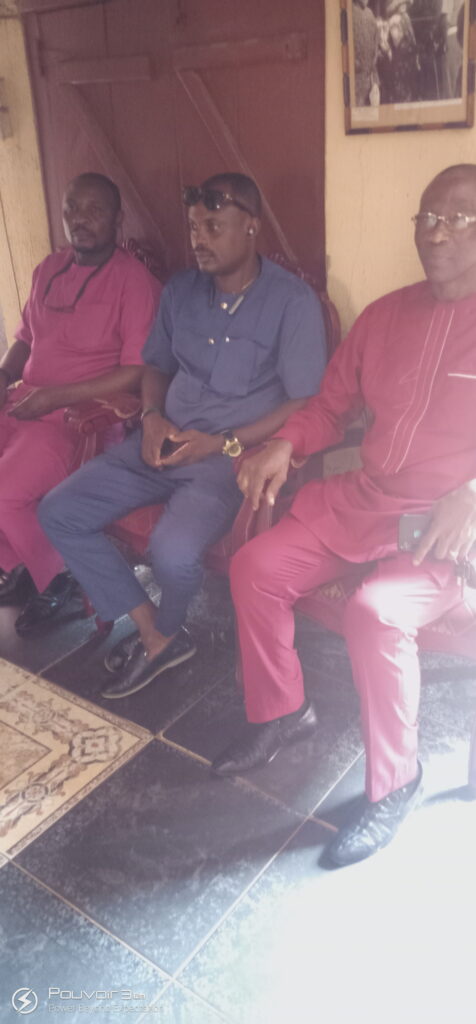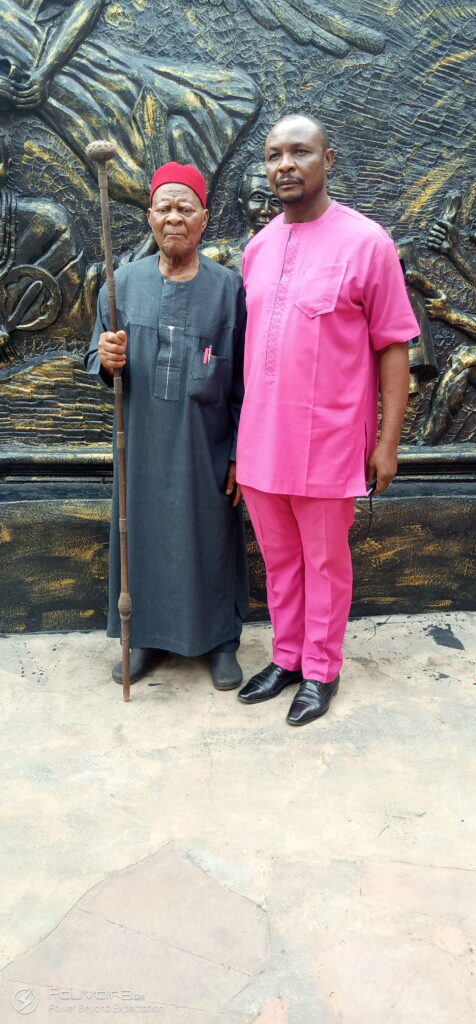 HRH wished them a safe trip and success with their programs.