The permanent site of the NAUTH has become a center of beehive of construction ranging from road construction, building, landscaping, and clearing of bushes.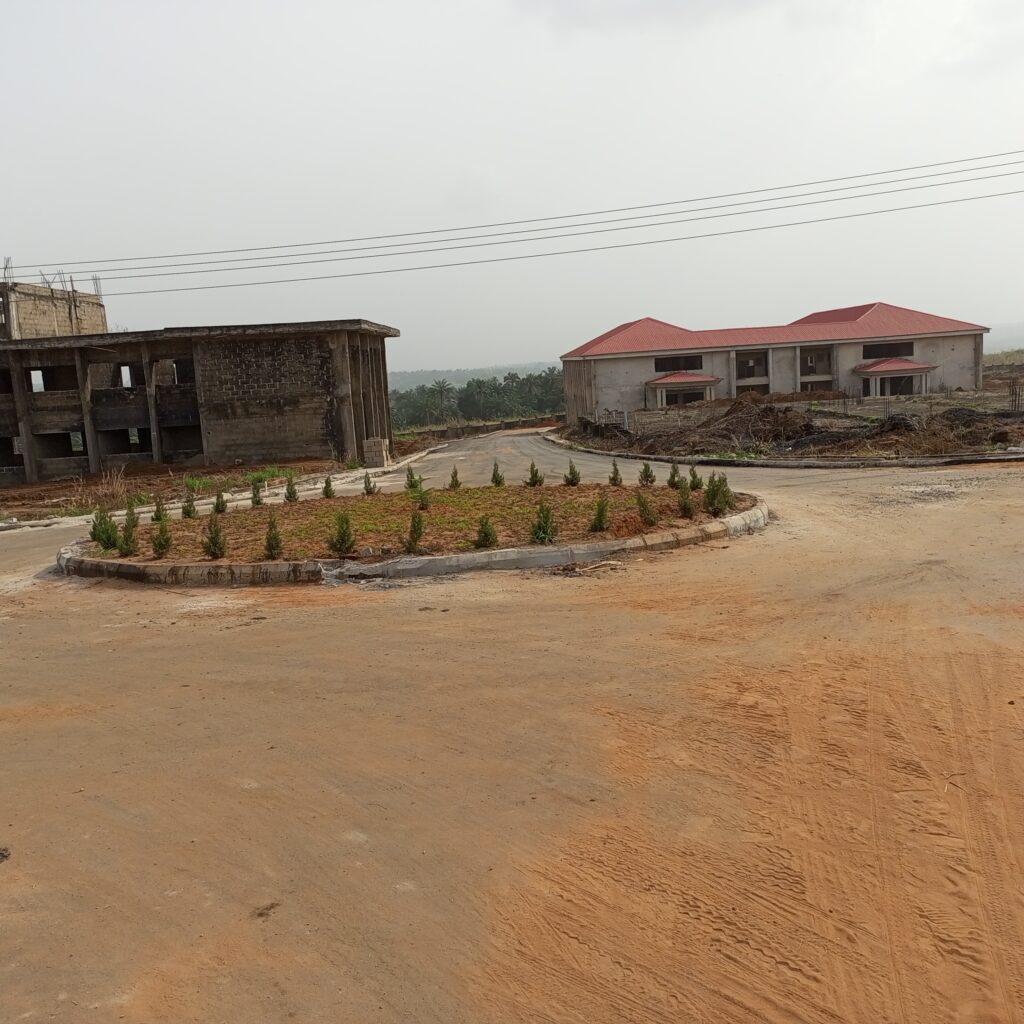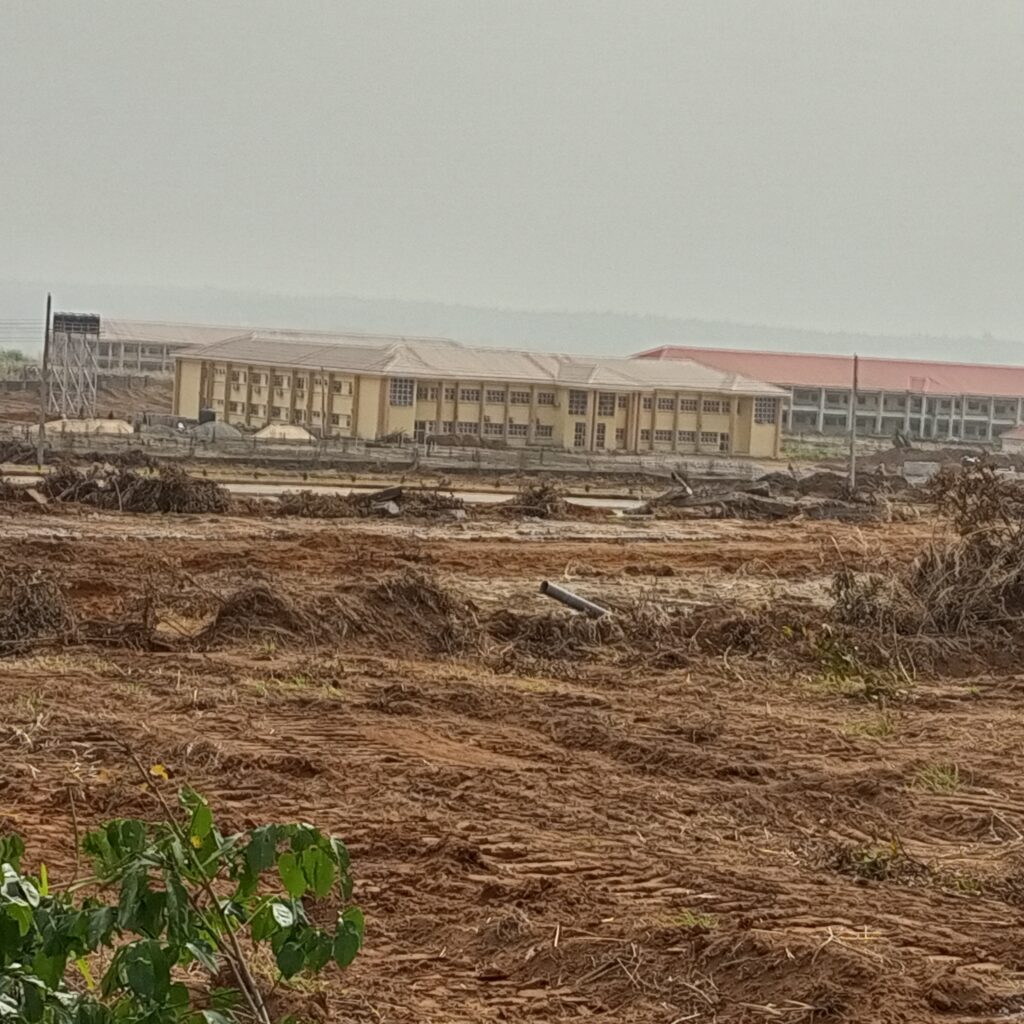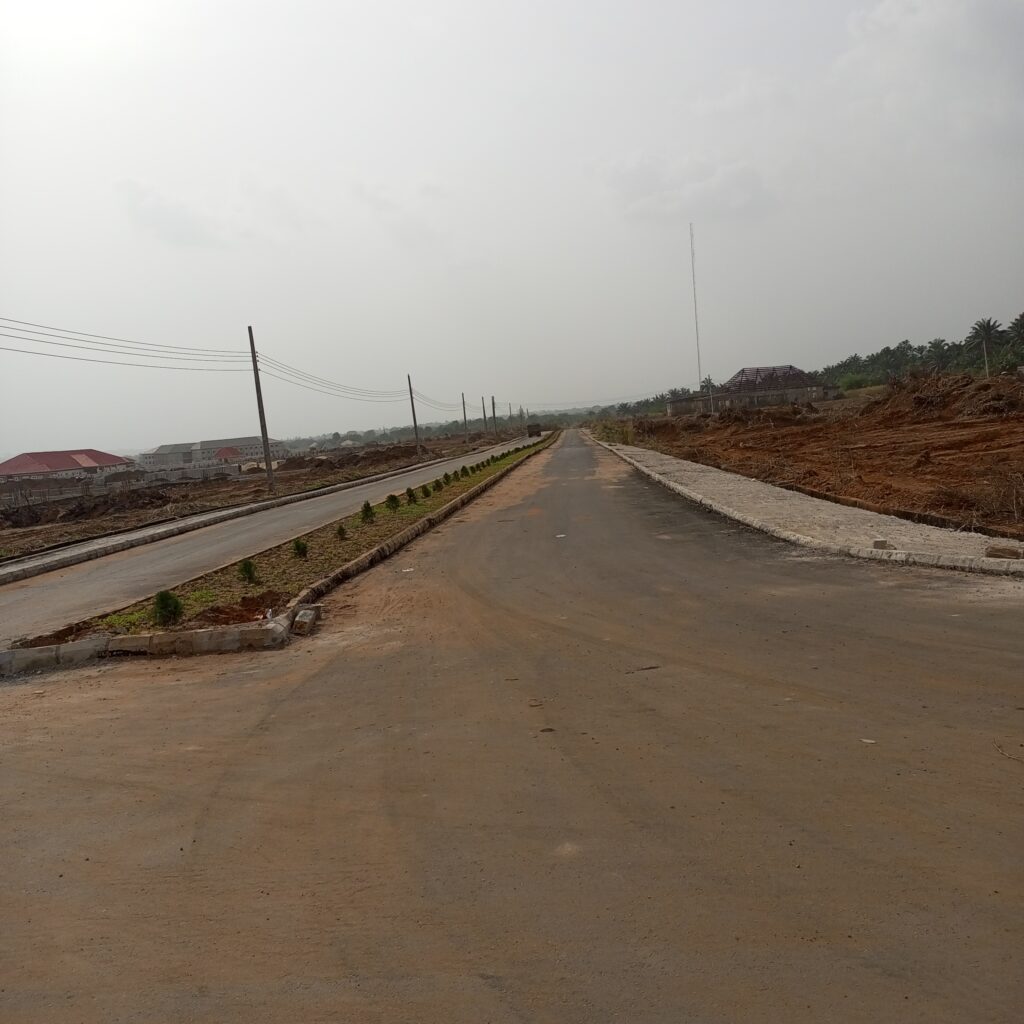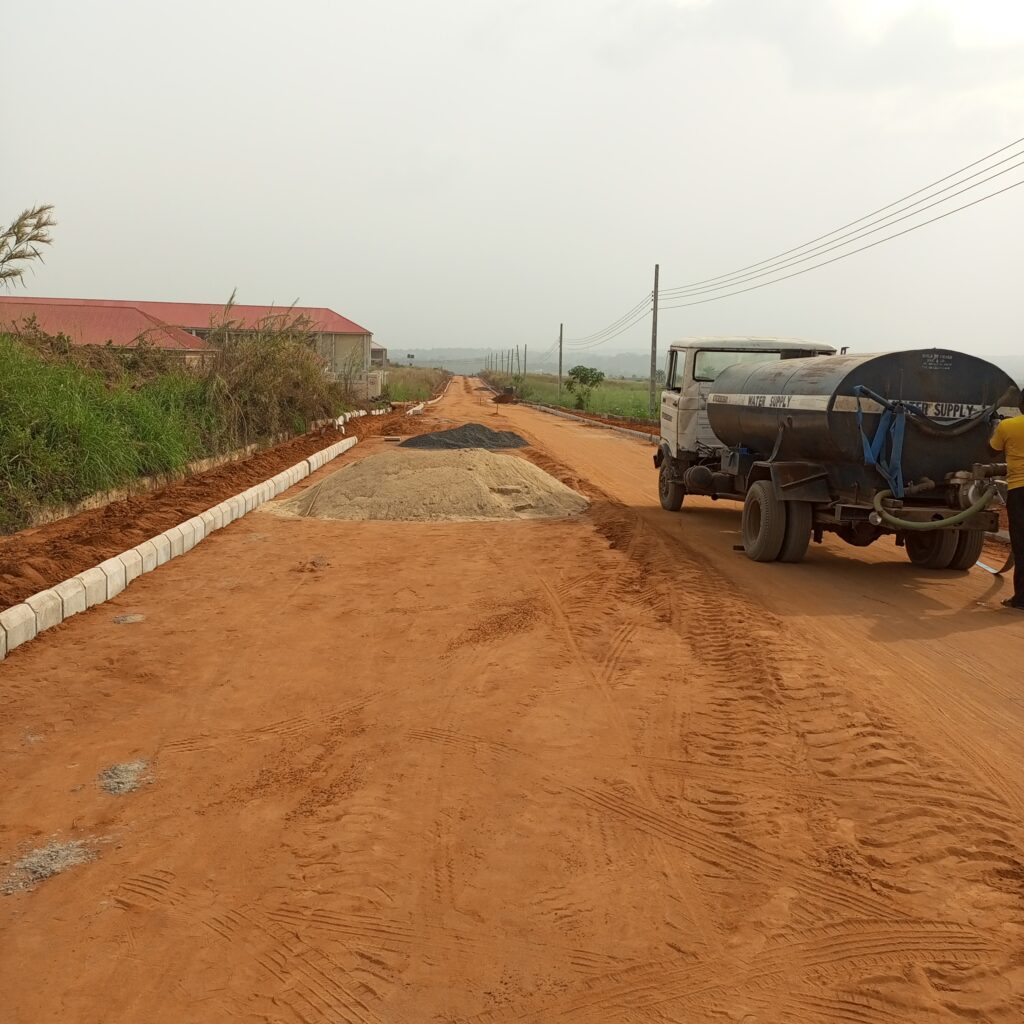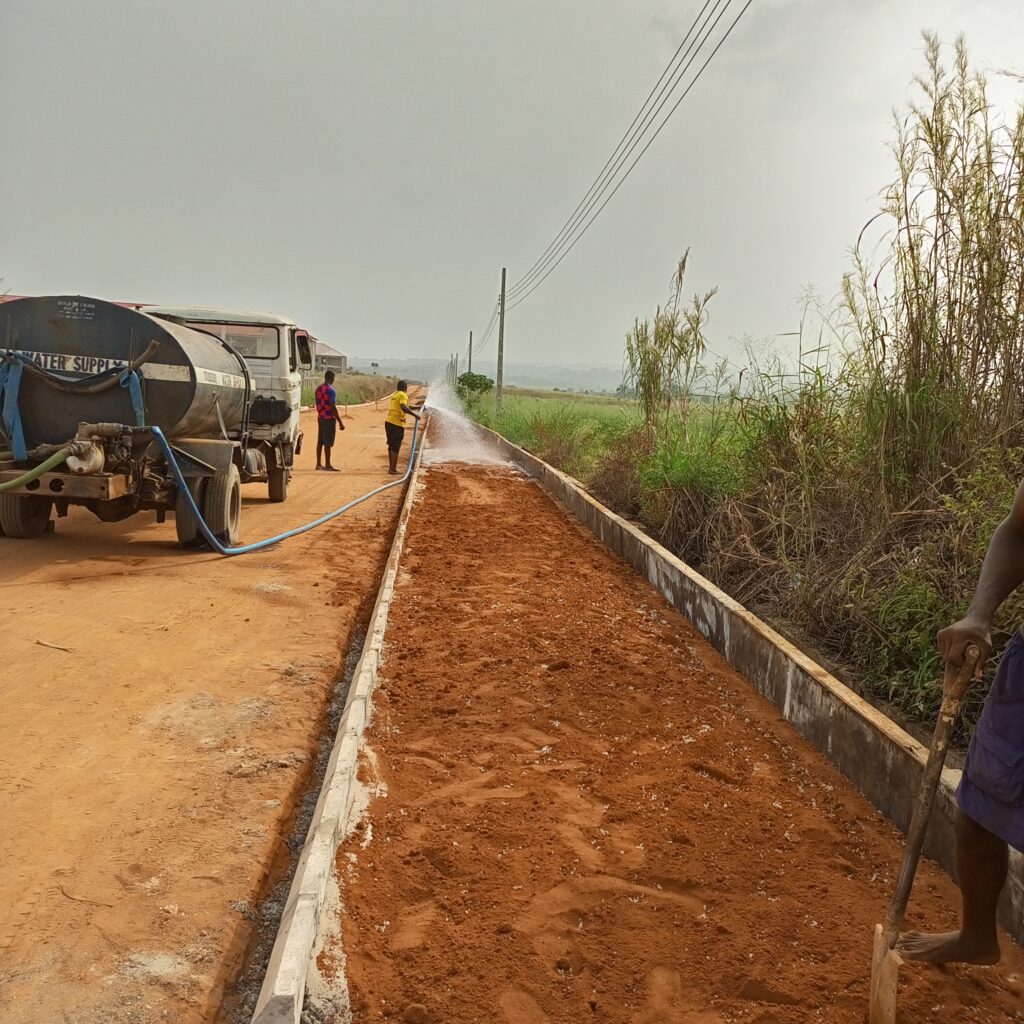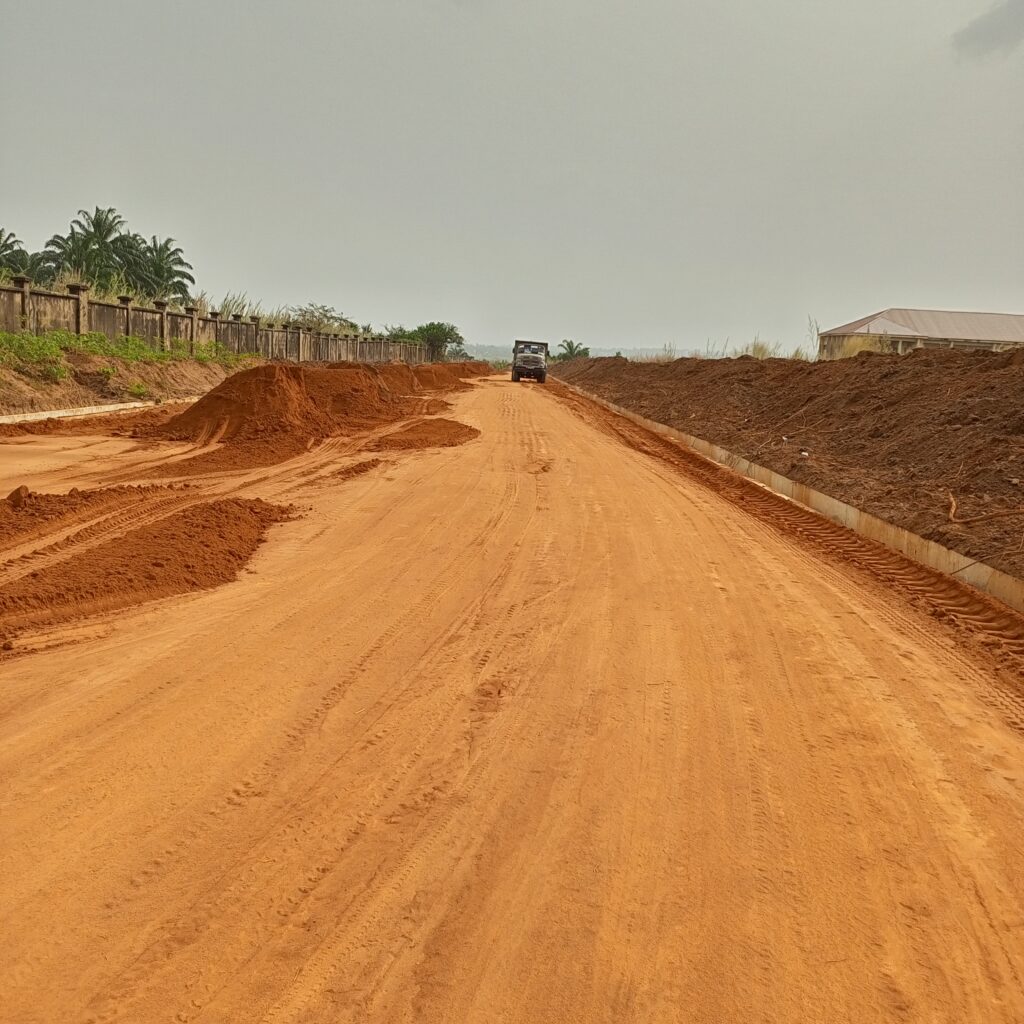 From week to week one is left in wonderment at the rapid reshaping of the institution, and the renewed work at some of the abandoned projects.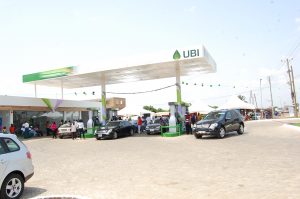 All these activities have not interfered with the usual attention to the patients whose doctors now attend to at this site.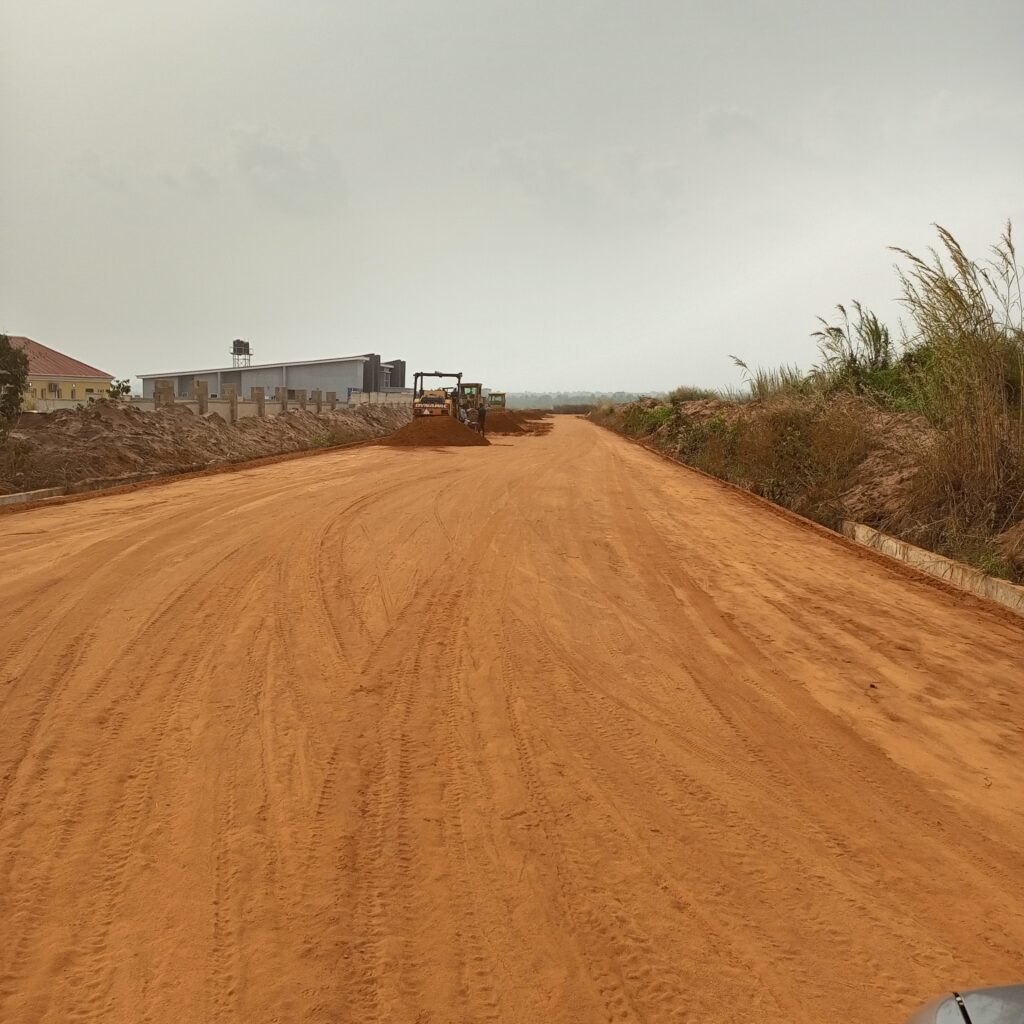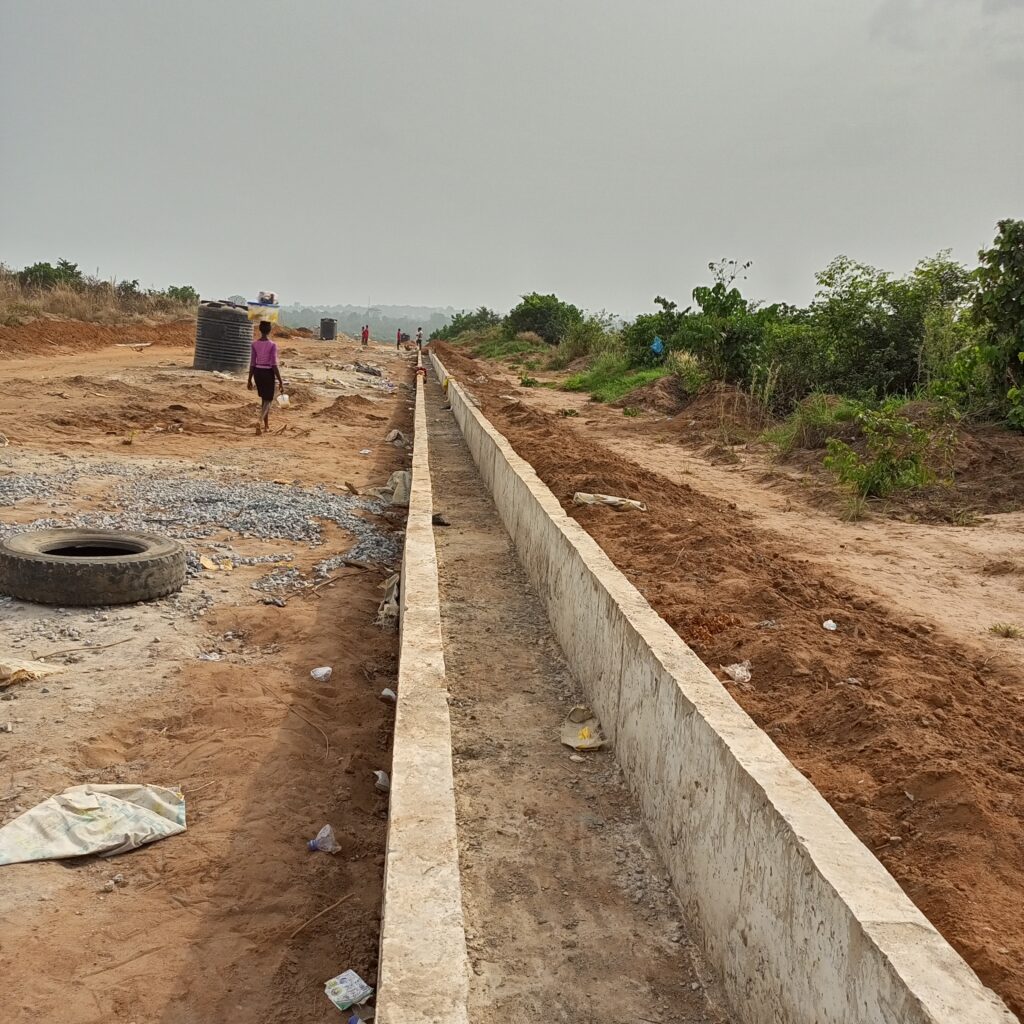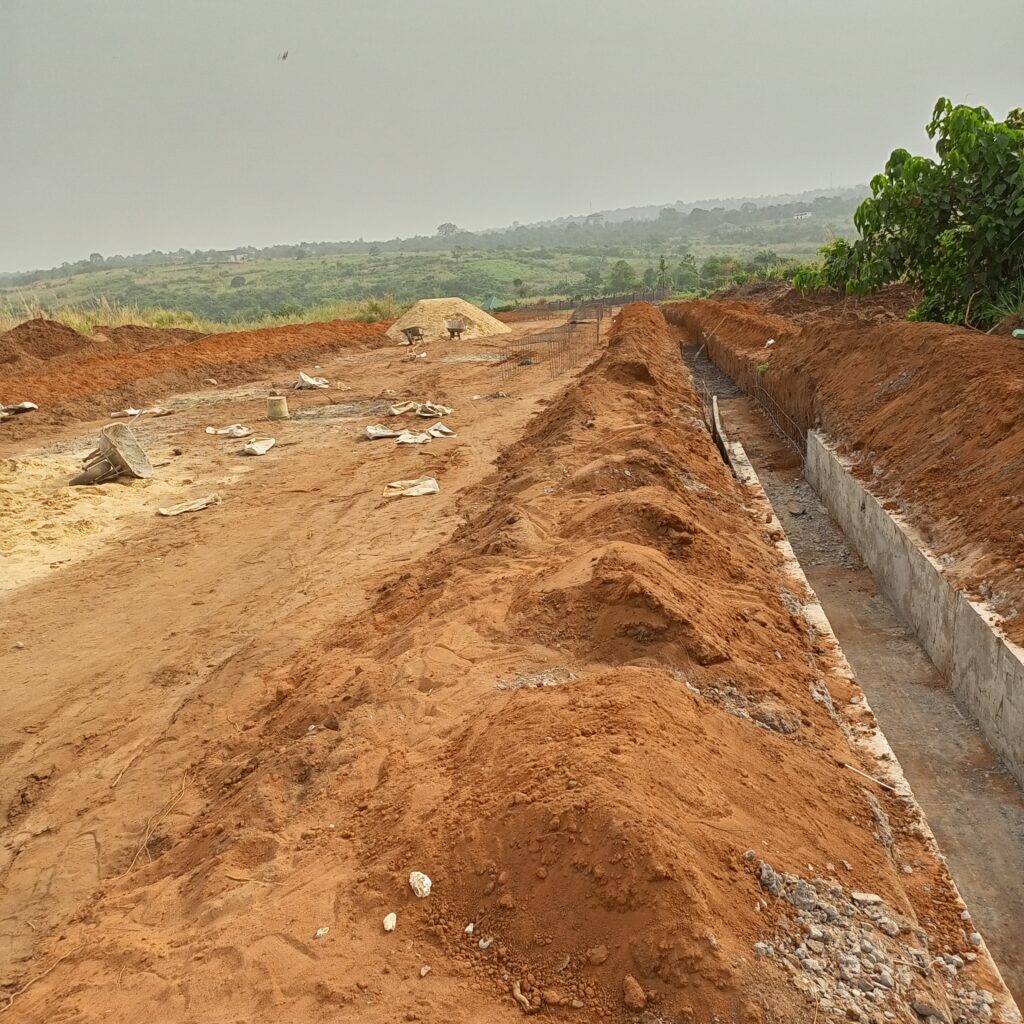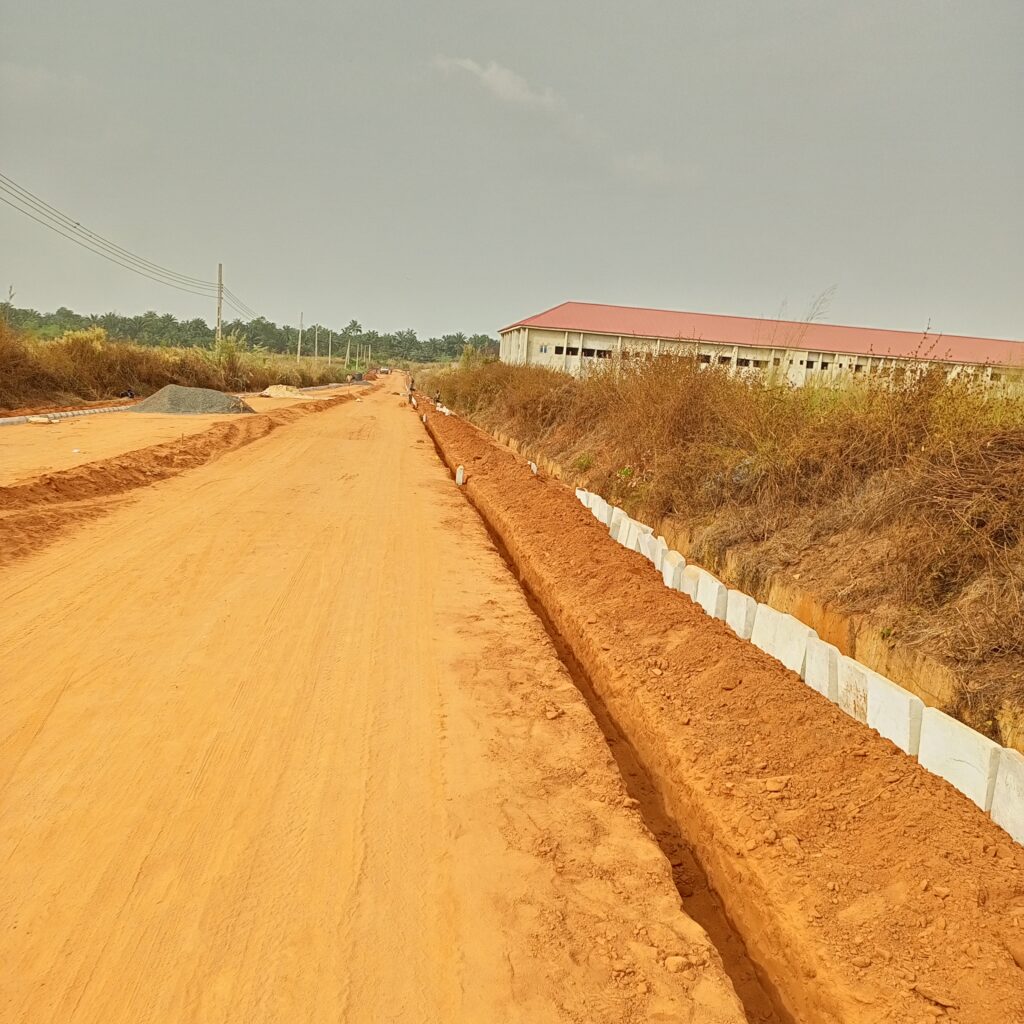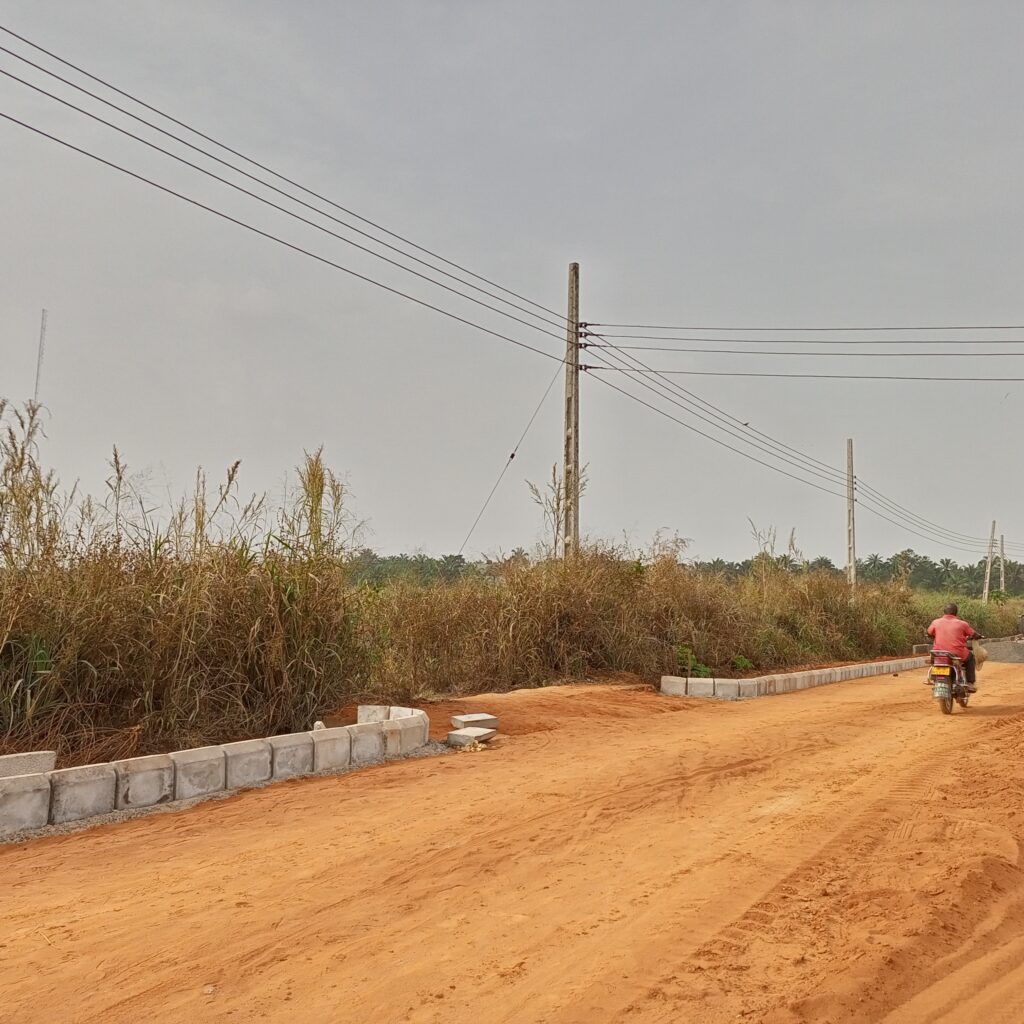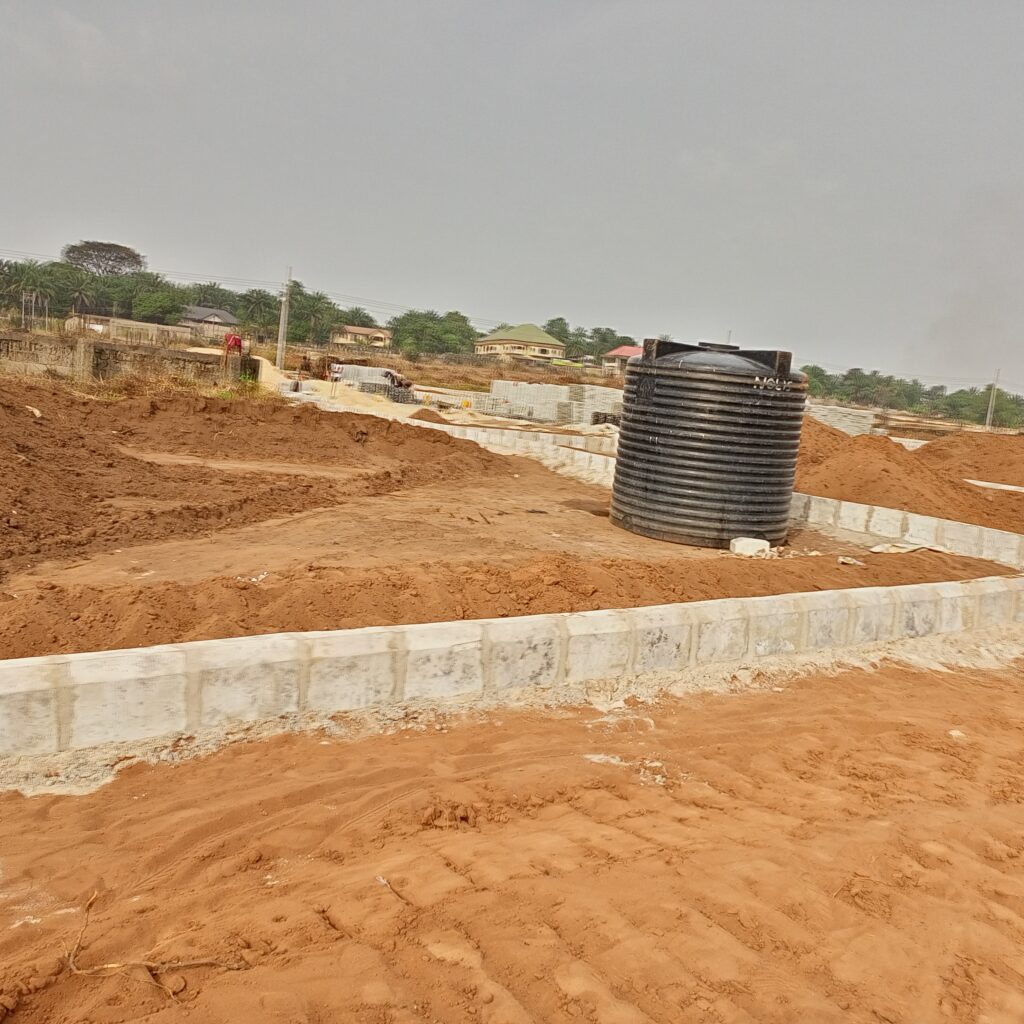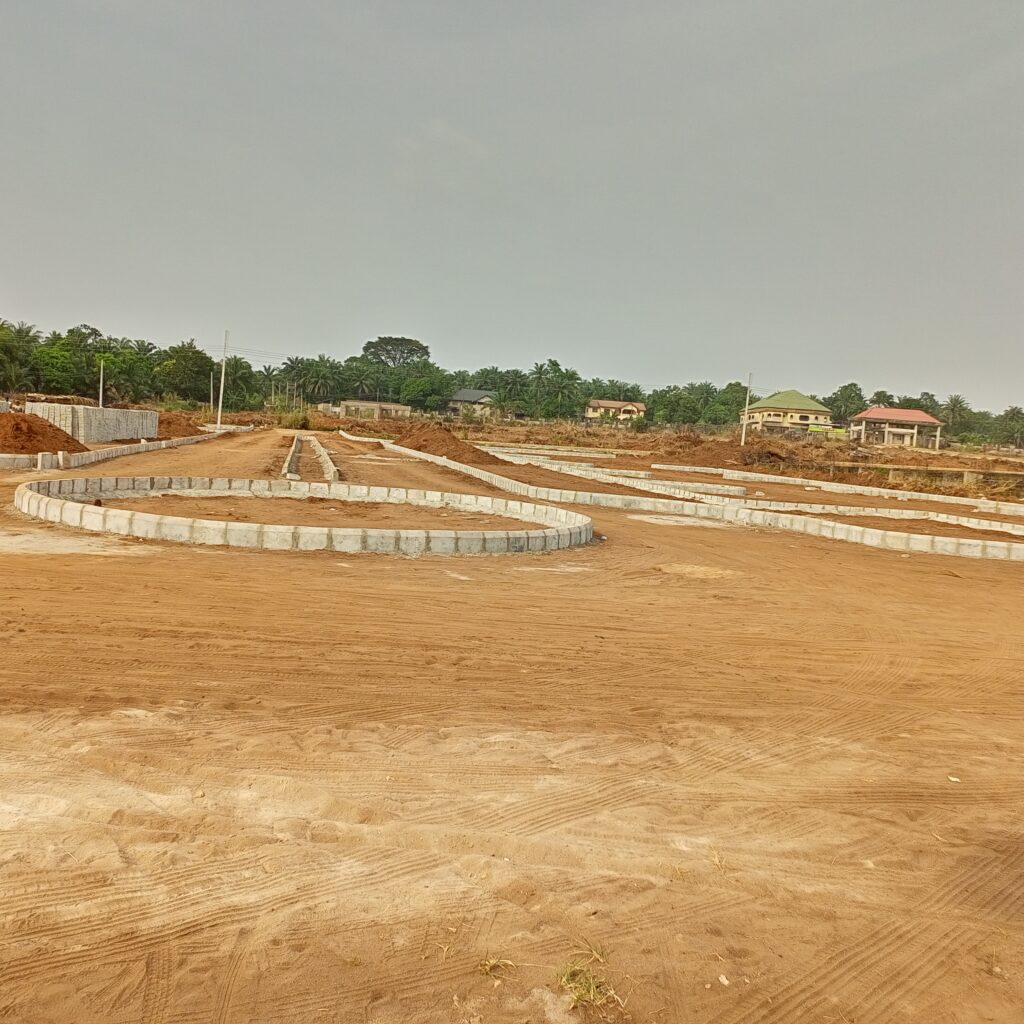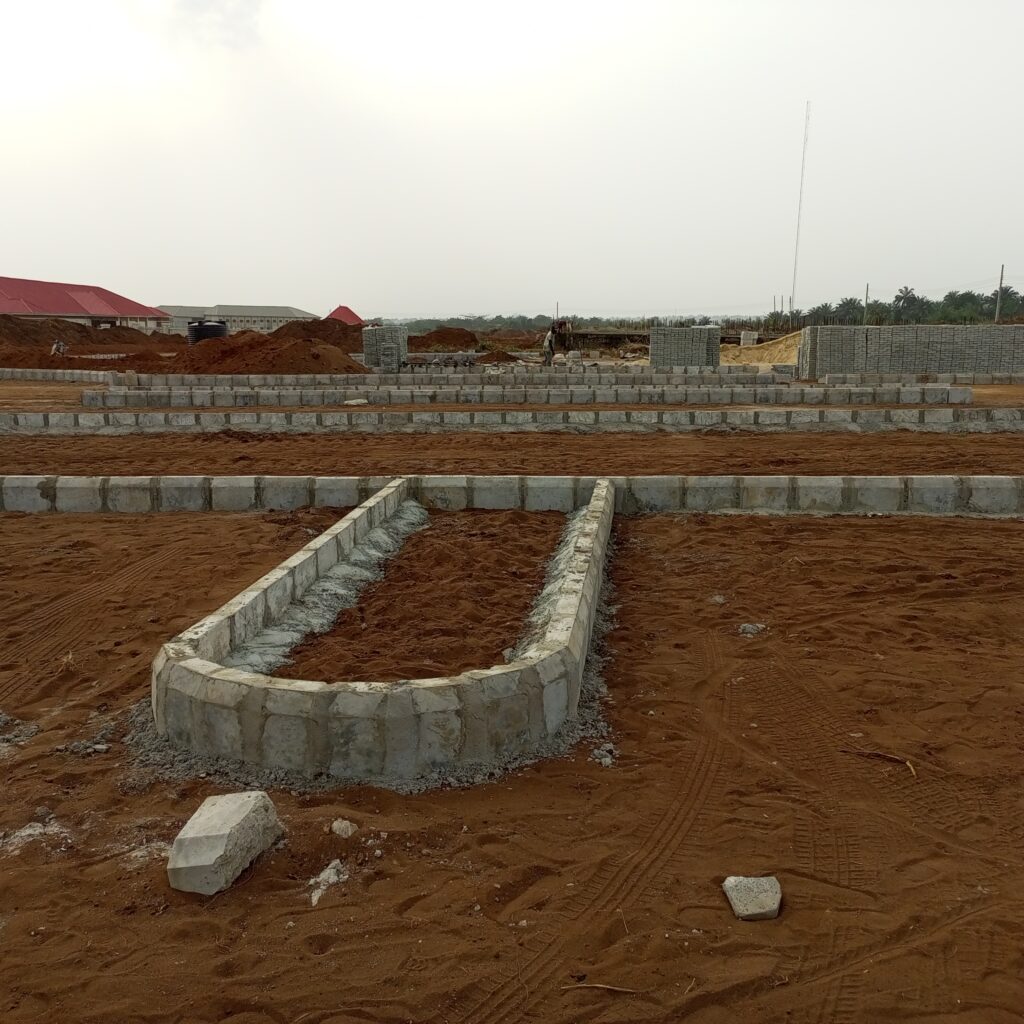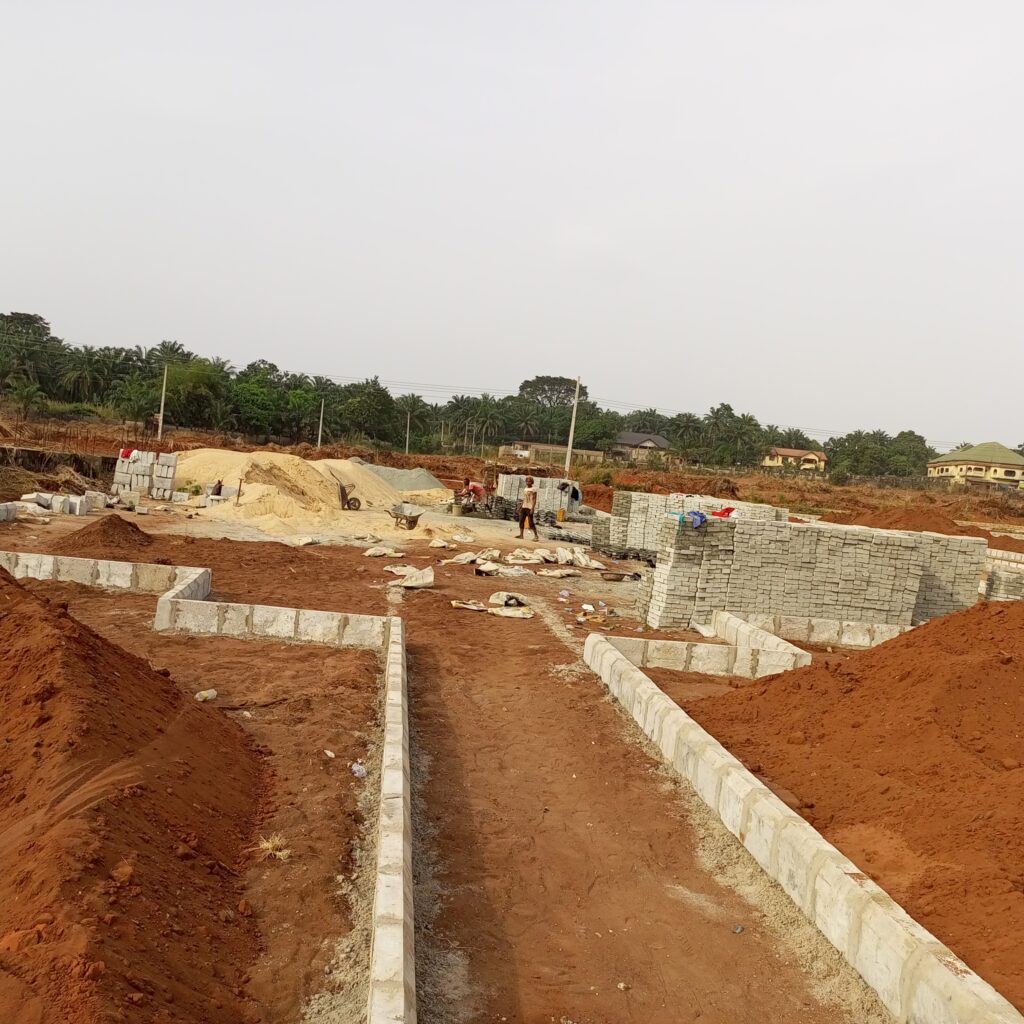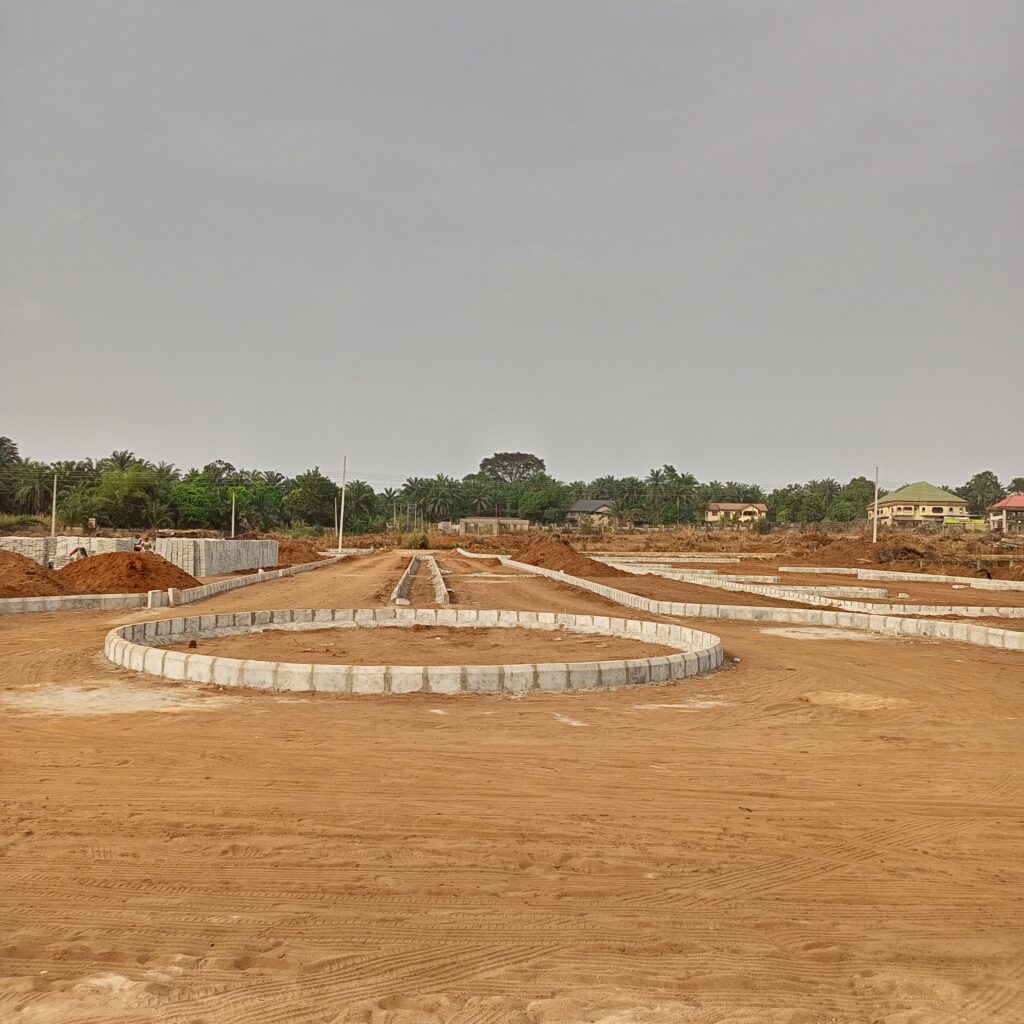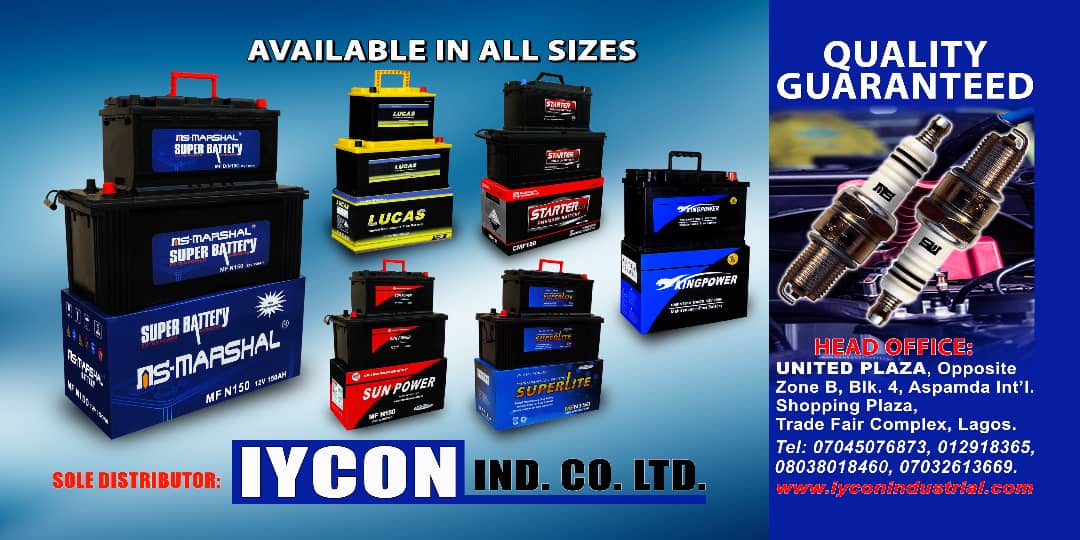 In fact, the CMD is moving at a frenetic pace, surpassing his pledge when he sought support from the various stakeholders for the job to make NAUTH a medical destination center.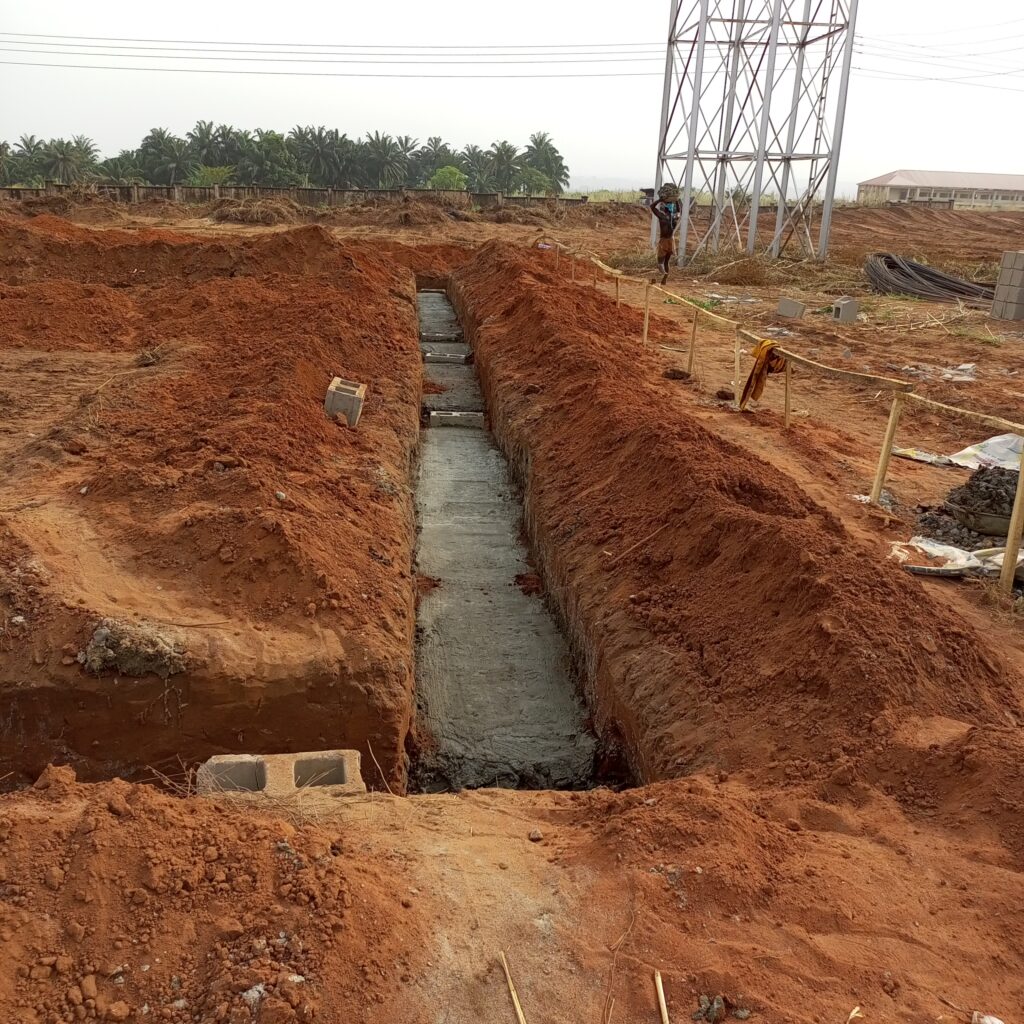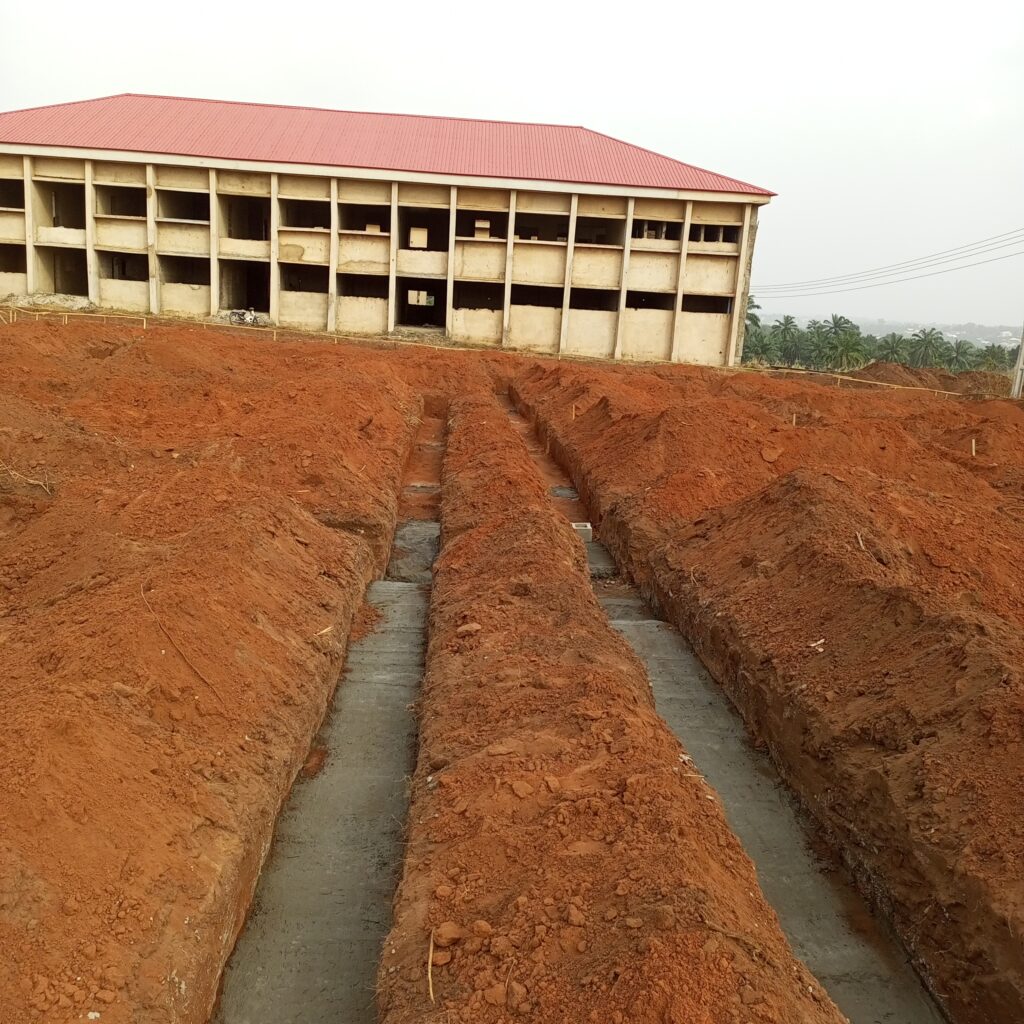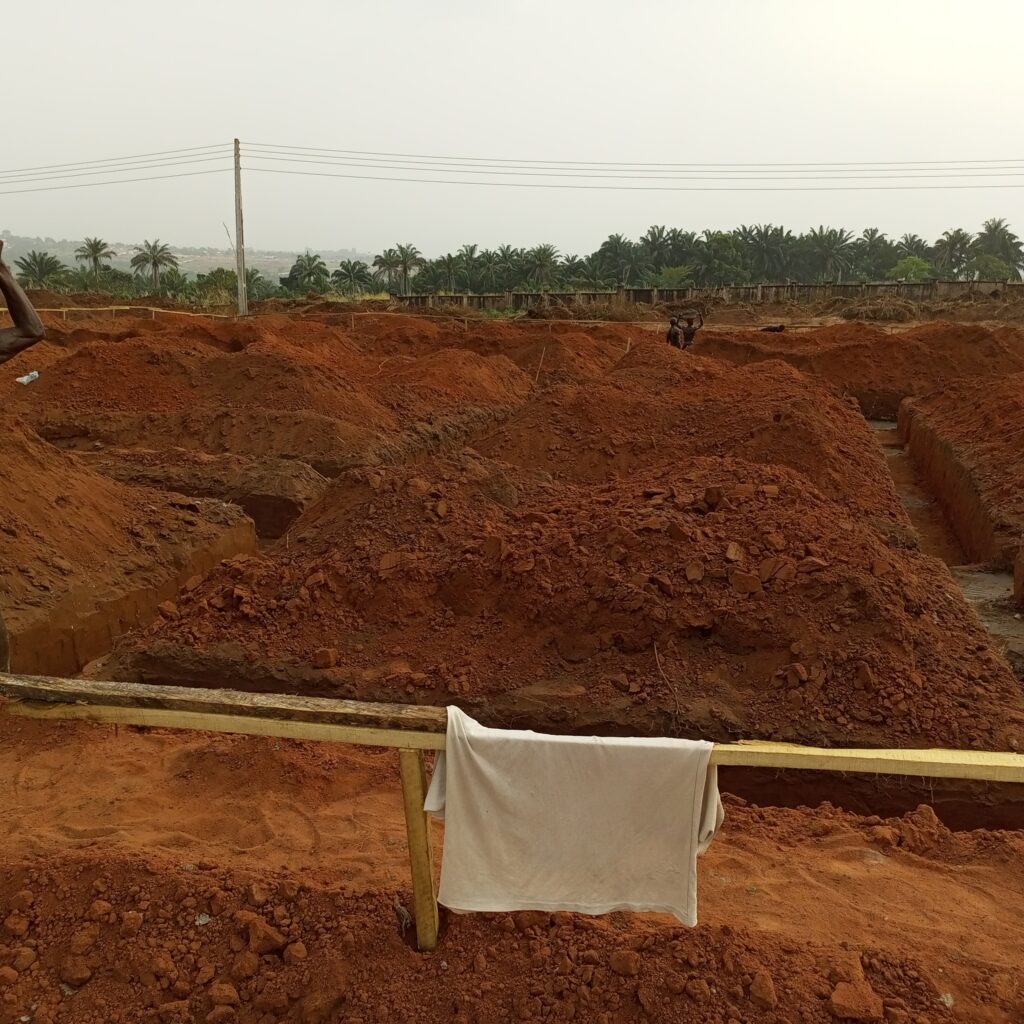 The Vision Newspapers visited the site for on-the-spot inspection of activities, and the pictures will speak more.