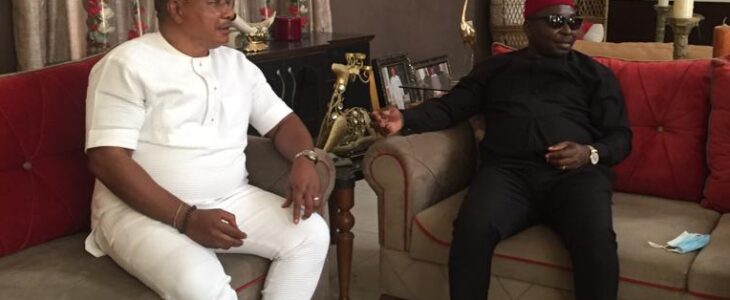 By Ezeakukwu Emmanuel Nsoedo
The Chief Medical Director of Nnamdi Azikiwe University Teaching Hospital (NAUTH), Dr. Joe Ugboaja, inspected the ongoing kidney facility project at Edoji, Uruagu, Nnewi.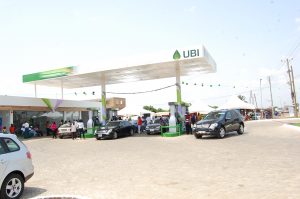 The specialist center is slated to be an exclusive facility for renal treatment. The hospital when completed, will be a first of its kind in the Eastern region.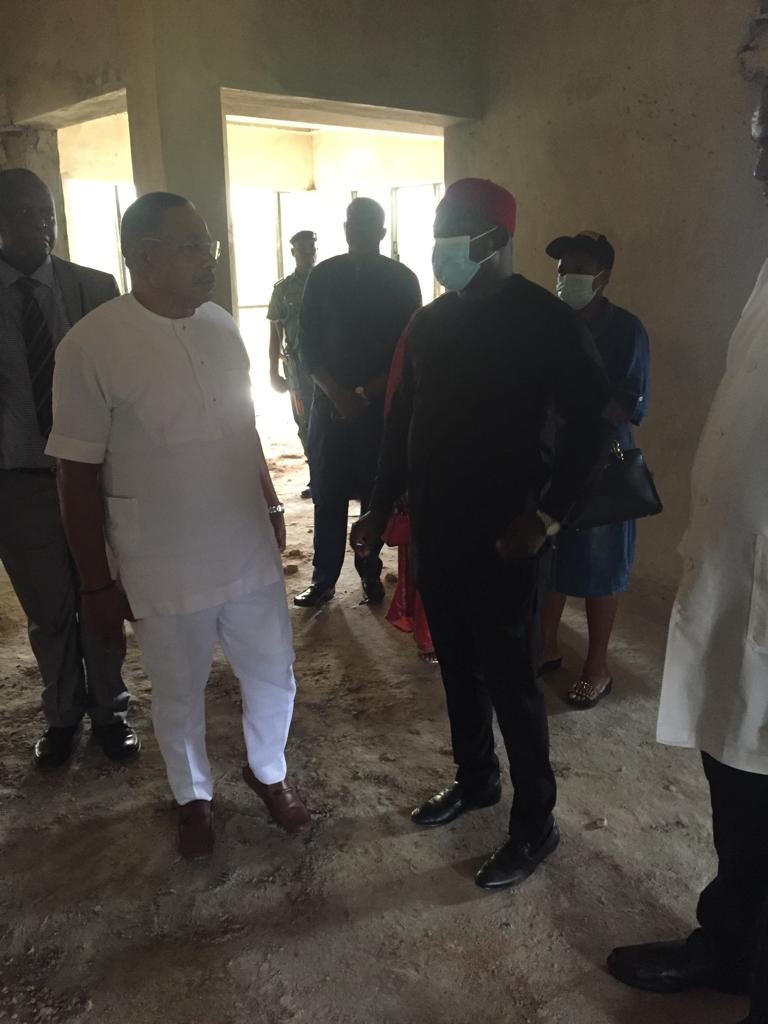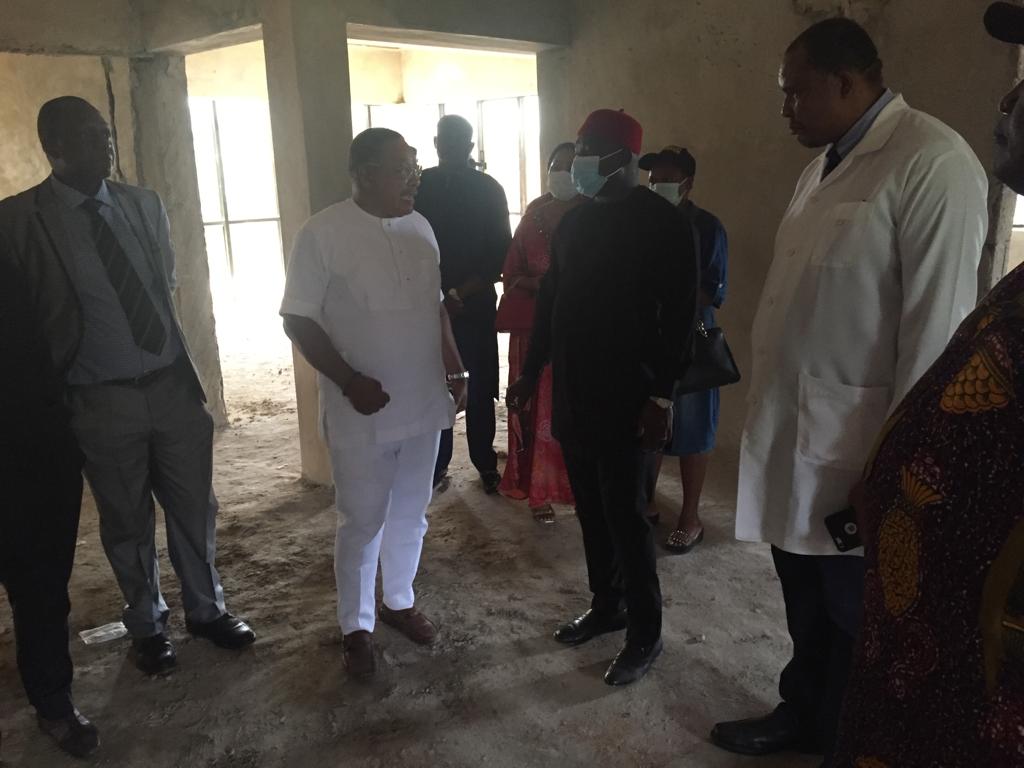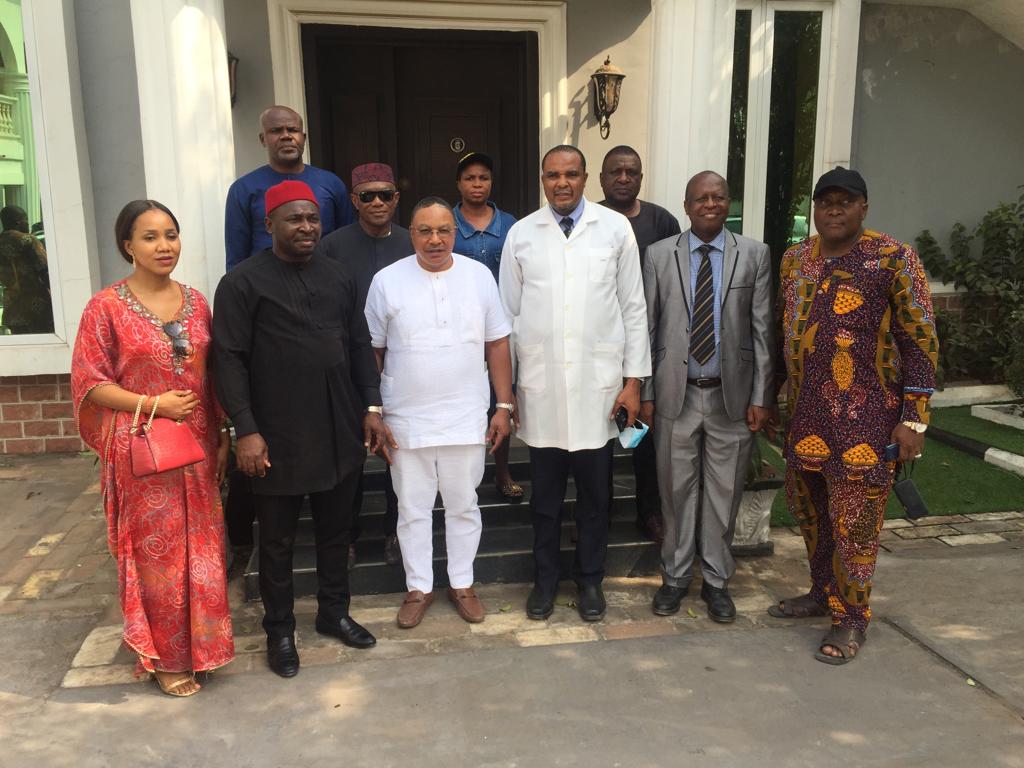 Chief Okey Chidolue is facilitating the hospital, which will be furnished with the state of the state of the art equipment dedicated to treatment of kidney diseases.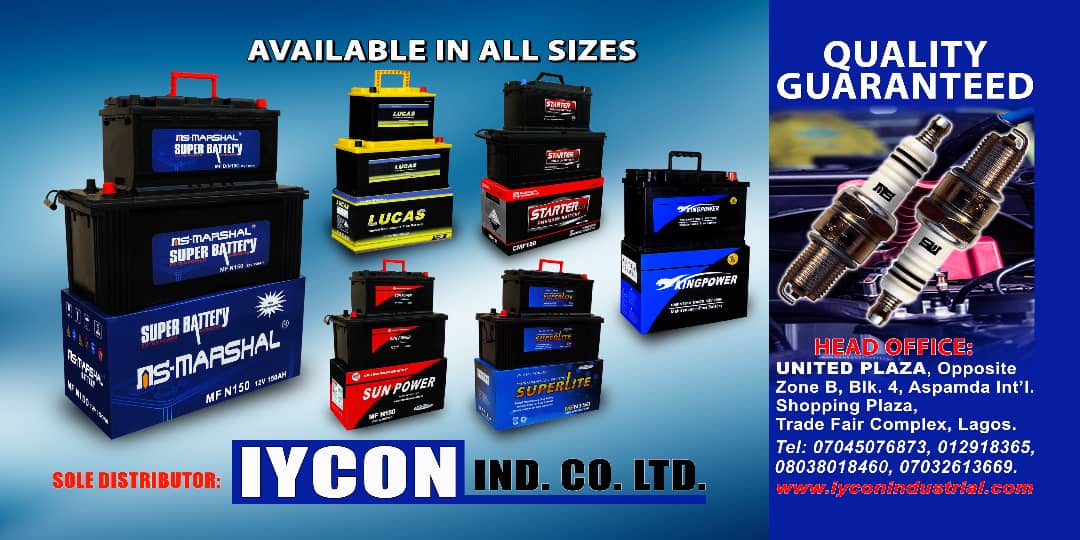 "Our intention is to make it possible for the poor to have access to these treatments here in Nnewi, and at affordable prices," Chief Chidolue said.
Dr. Ugboaja was particularly keen on such a project that aligns with his vision to make NAUTH and Nnewi a medical destination cluster for particular medical issues that drain the nation's foreign reserve.
One would recall the invitation by Dr. Ugboaja to all well-meaning stakeholders to collaborate with NAUTH to ensure a better well-being for the immediate community and Nigerians in general.
Dr. Ugboaja was full of praises for Chief Chidolue and reiterated his commitment to support the hospital by ensuring future collaboration.
Chief Chidolue complimented the CMD and his team for coming to see what we have been working on.
Chief Chidolue hosted Dr. Ugboaja and his team at his country home for the traditional kola.