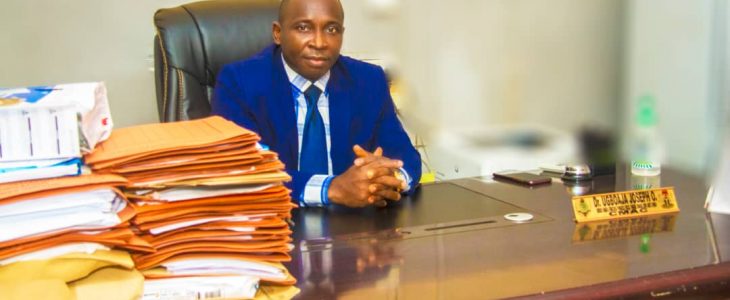 The overwhelming opinion of the hospital management and staff, and the the host community is that Dr Ugboaja is a breath of fresh in bringing every aspect of the hospital operations to hum in sync.
It seems that everyone in Nnewi has noticed how quickly the management team and the staff have meshed to engineer a quick turnaround of the malaise that engulfed the hospital for the past several years.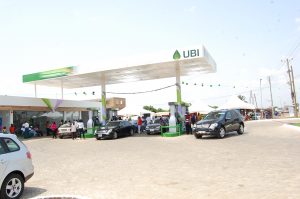 The activities at the permanent site are such that many people marvel at the realization that all these are taking place, even as the Nigeria's economy is suffered a major decline from the knock-out punch it took from the effect of Covid-19, EndSARS protests, and various strike actions, etc.
Chief Sir Dave Okafor, who recently opened a branch of his vehicle dealership in Nnewi told Vision Newspapers that "I am amazed at the pace of infrastructural development going on at this place just few months after Dr Ugboaja and his team began this quiet revolution".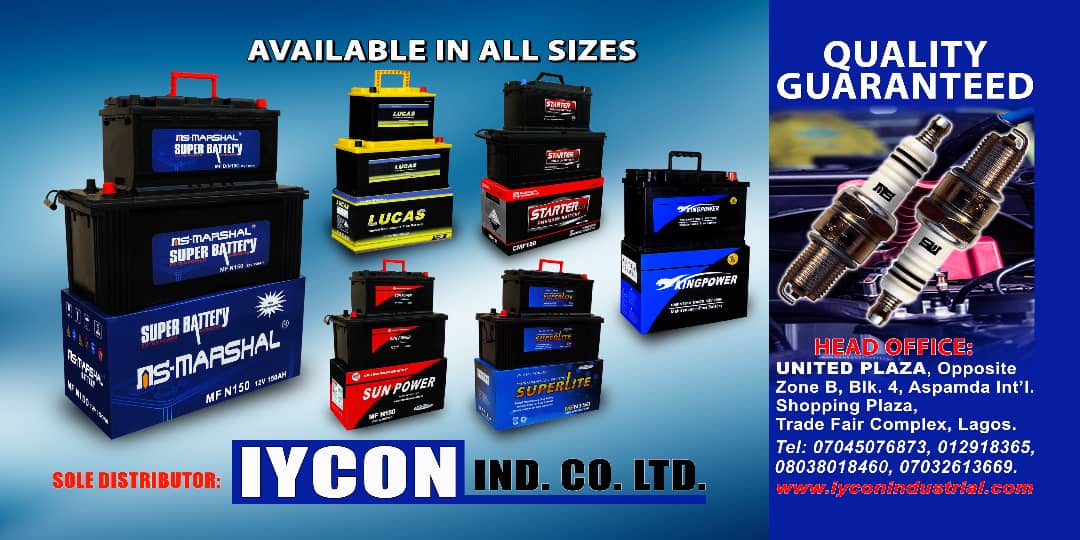 The lonely road of Akamili, Umudim, Nnewi is now graced with many hospital staff and patients going back and forth. Chief Okafor alerted us that economic activities ongoing that forgotten part of Nnewi is quite tremendous.
"That permanent site is definitely geared to be one of the fastest developing part of Anambra state driven by private investment" said Chief Sir Okafor.
"The usual never-ending salacious stories emanating from the hospital has fizzled out, and what I saw was the staff attending to my friend without the usual sluggish attitude we have come to expect from the hospital".
"At the rate this young CMD and his team are going, I will bet you that the business community will reciprocate with mutually beneficial projects", chief Okafor said.