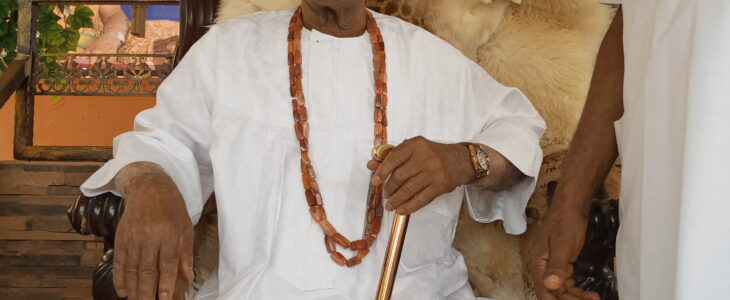 HRH Igwe KON Orizu III marked the 57th Ofala in grand style regaling his people with extraordinary show of strength and vitality. Also, the selection of the awardees was done purposefully to reflect a return to recognition of excellency as a panacea for such highly valued honor.
The reporter and the guests were mesmerized by the level of transformation that took place to change the appearance of the palace ground in such a grand style.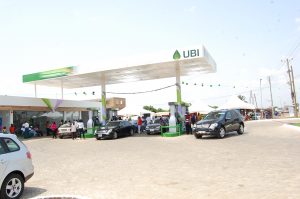 The day began with the Anglican Bishop of Nnewi and over 70 Reverends, including a full orchestra of the choir to officiate service that witnessed the Igwe singing and dancing in joy for the Lord.
People from far and near were on hand to pay homage to Igwe Orizu. Various organizations such as the Nigeria Brewery, Nnamdi Azikiwe Teaching Hospital led by the Chief Medical Director, Prof Igwegbe, and the Chairman Medical Advisory Committee, Dr Joseph Ugboaja.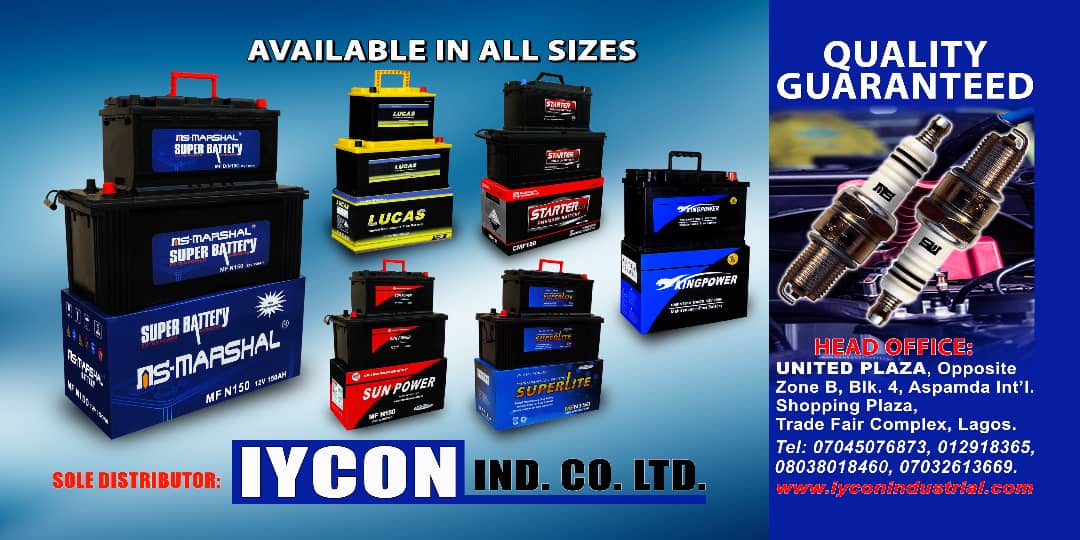 The various captains of industries were at the Igwe Nnewi palace. The government personnel, both the appointed and elected were in their numbers, and the turnout was massive.
Our reporter emphasized that the people were amazed at the level of esthetics and design put in this year's decoration that transformed the place.
A great deal of credit goes to the Crown Prince who injected new blood to the planning and being receptive tone ideas.
Ofala activities continue today with more homage to HRH Igwe Nnewi. Today will feature mainly dance troupes and masquerades.