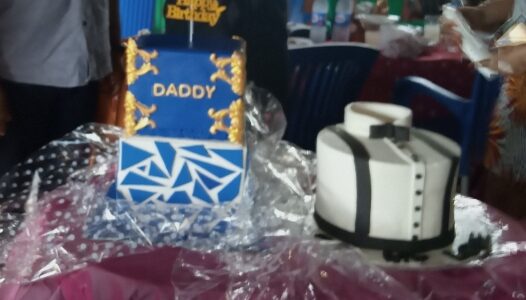 The recently elected President of Uruagu Nnewi, Chief Innocent Okoli, the Chief Executive Officer of Organiser Oil and Gas celebrated his birthday on Sunday June 6, 2021 at the Next Level Lounge.
Chief Okoli popularly known as Makuochukwu, and his business name, 'Organiser', told the Vision Newspapers Online that he wanted to have a low-key celebration to mark the day considering the difficulties our people have gone through since the Covid-19 health scare, and other events that have affected our people's way of life. "But in all, I must keep appreciating almighty God for his love and mercy on my family and friends".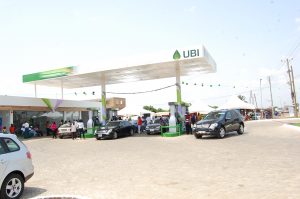 The Vision Newspapers observed that no expense was spared when we found out that 'Organiser' contracted the high-rated Maranatha kitchen to provide arrays of sumptuous cuisines.
The guests were treated to a special snail dish, fresh okra soup blended and garnished with stockfish and assorted beef meat and offal, rice served with source, turkey and pepper, and assorted small chops.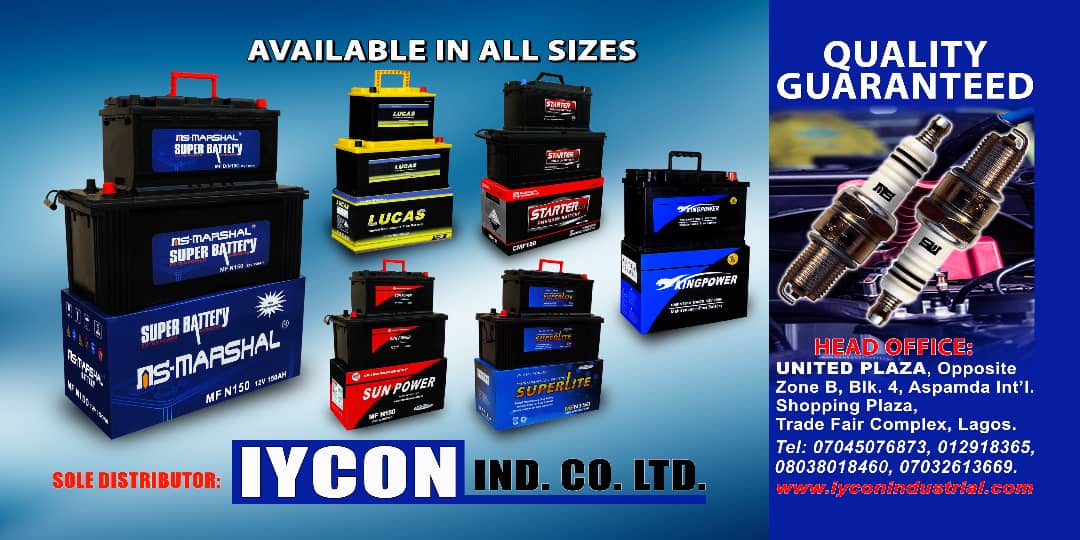 The wife of the celebrant, Ijeoma (Osodieme), made a well-crafted birthday cake in layers of chocolate, velvet, and vanilla.
The President General of Nzukora Nnewi and the various President General of the four quarters that comprised Nnewi. In addition to these PGs, the members of the Committee of Nnewi (COF) led by their president, Otutodilinna Azubuike, were in great numbers. Some members of the COF present, were Chief Barrister Oseloka Osuigwe, Sir Bobby of B Robinson, Prince Peter Ekechukwu, Chief Sylvester Unigwe, Chief UU Ugwunwa, Hon Emma Unigwe, Barrister Nnamdi Chima, and Lonely, the secretary of COF.
Some other members of COF present were Hon Nchedo Oboh, Hon Martin Okafor, Hon Mrs Vero Nweke (Madam Silver), Barr Ikenna Ubezuonu, Lady Nnenna Nweke, Princess Nnenna Orizu Anosike, Chief KH Oraka, Sicon Ezeoke, Bangle Chain, Benbella Ohagwu, DPO Anabike, Soludo Chukwueloka, Embassy Basil Nweke, and Chibuike Umeh, etc.
Noted members of the society were also Hon Afam Mbanefo, Commissioner of Youth in Anambra state government, and various Assistants to Anambra state governor, Chief Dr Willie Obiano, Chief Jude Osumoh, the President of Nnewi Chamber of Commerce, and Madam Choice, etc.
Chief Okoli entertained his guests with a maestro Ogene musical group who serenaded the guests with classical tunes.