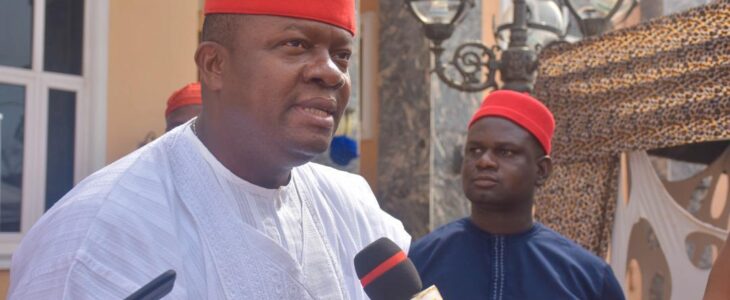 By Ifeoma Ejiofor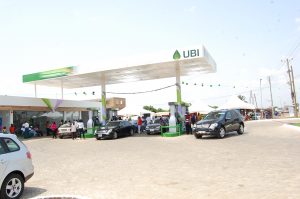 The unexpected victory of Chelsea over Manchester City in Saturday's final of the European Champions League has exposed the power in self-belief which Nigerians can imbibe to surmount their current challenges, Valentine Ozigbo, a Nigerian business mogul and international sports promoter has said.
Last Saturday, May 29, 2021, Chelsea defied expectations to inflict a third consecutive defeat on their more undaunting opponent, Manchester City, to win this year's Champions League, the final of which took place in Porto, Portugal.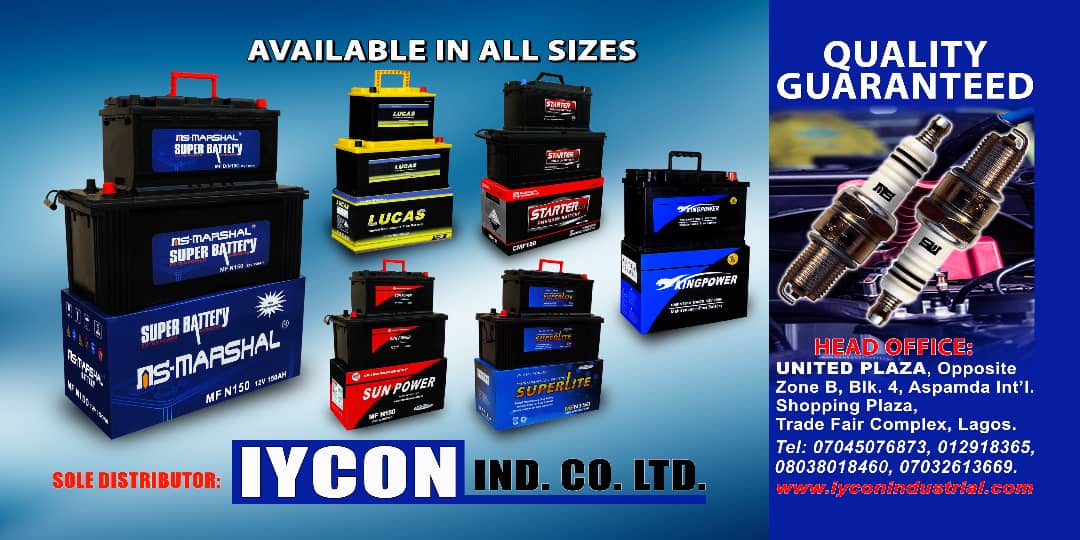 Speaking on the significance of Chelsea's victory, Mr Ozigbo, the frontrunner on the platform of the People's Democratic Party, PDP, in the upcoming November gubernatorial poll, said it showed that with determination and self-belief, anyone could decide their destiny.
Ozigbo, who is the immediate past President and Group CEO of Transcorp Plc, said it was particularly applicable to the Nigerian situation where hardship occasioned by incompetent and cruel leadership had pushed Nigerians against the rope.
He, however, said that given the natural resilience of the average Nigerian, adopting a positive attitude in the face of odds would always yield positive fruit.
The respected business leader, therefore, urged Nigerians to look beyond Chelsea's victory and imbibe the power of positive thinking.
Noting Nigerians' passion for football, Ozigbo, who is Africa's foremost promoter of freestyle football, said his administration would key into the people's passion for football by building on the success of his freestyle football to put more youths on a successful career path in sports if elected.
Ozigbo, who regretted that Anambra State known to have produced renowned footballers and athletes in the past, is now living in her past glory, said pledged that if elected, his administration would change the narrative of the southeastern state by developing a workable template to engage the youths in profitable sporting activities.
He congratulated the legion of Chelsea supporters in the country on their team's success while assuring that his government would replicate such glorious moments if he is given the mandate to serve the state.
Valentine Ozigbo is one of Nigeria's most recognisable philanthropists and sports promoters. He is the Chairman of Feet 'N' Tricks International, Africa's largest promoter of freestyle football and the Founder of Valentine Chineto Ozigbo (VCO) Foundation.