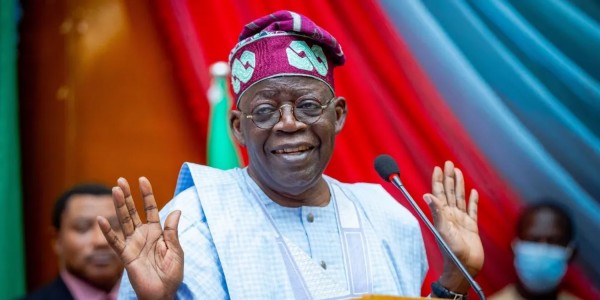 Presidential candidate of the Peoples Democratic Party (PDP) Atiku Abubakar yesterday said comments made by All Progressives Congress (APC) over fuel scarcity and the naira swap policy confirms that the APC and its presidential candidate agree that they have failed woefully.
Atiku in an email message to his supporters, said APC and its presidential candidate have been running between raindrops in taking responsibility for the current hardship that Nigerians are going through.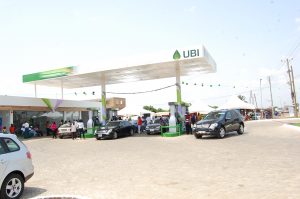 He added that it is the norm for party members and, indeed, a presidential candidate to defend the policy options taken by their political parties.
"But because the APC is a dodgy political party, we hear their presidential candidate blaming the opposition for the hardship that the party has unleashed on Nigerians in nearly eight years.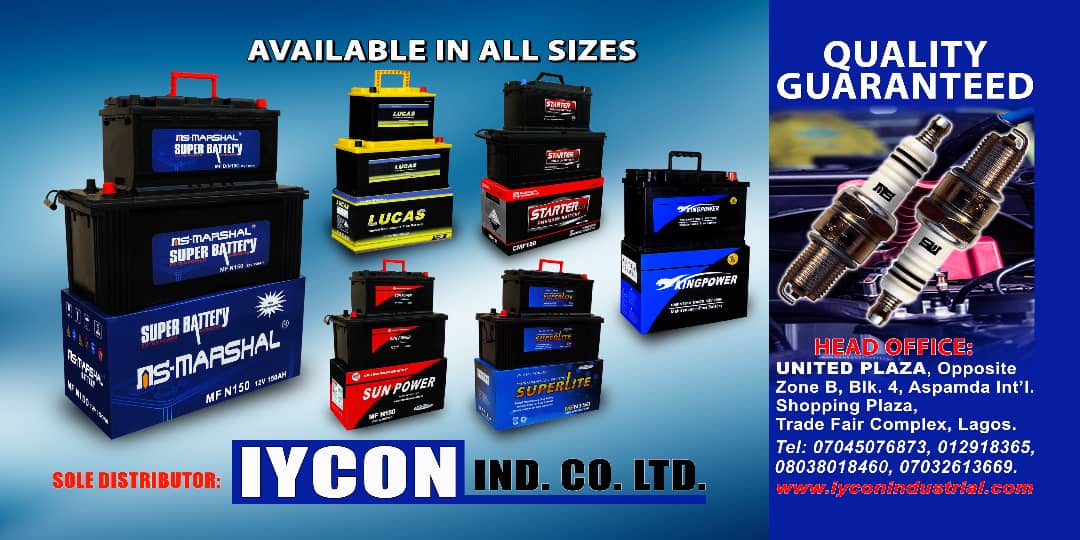 "One thing is clear from all of the shenanigans of the past week: the APC and their presidential candidate have agreed with our position that their party has failed woefully.
"That is the message that we shall be taking to the polls on February 25 and March 11.
"Now that the ruling party has acknowledged its failure, the job is made easier for us to vote them out!
"And to do this job perfectly, we must continue to expand our base. After nearly eight years of APC's abysmal performance, we must work together as One to Recover Nigeria."
Credit: Leadership