By Ifeoma Ejiofor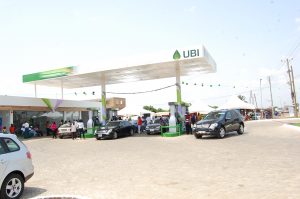 Team New Nigeria (TNN) a socio-political organization is billed for inauguration in Anambra State in three weeks time.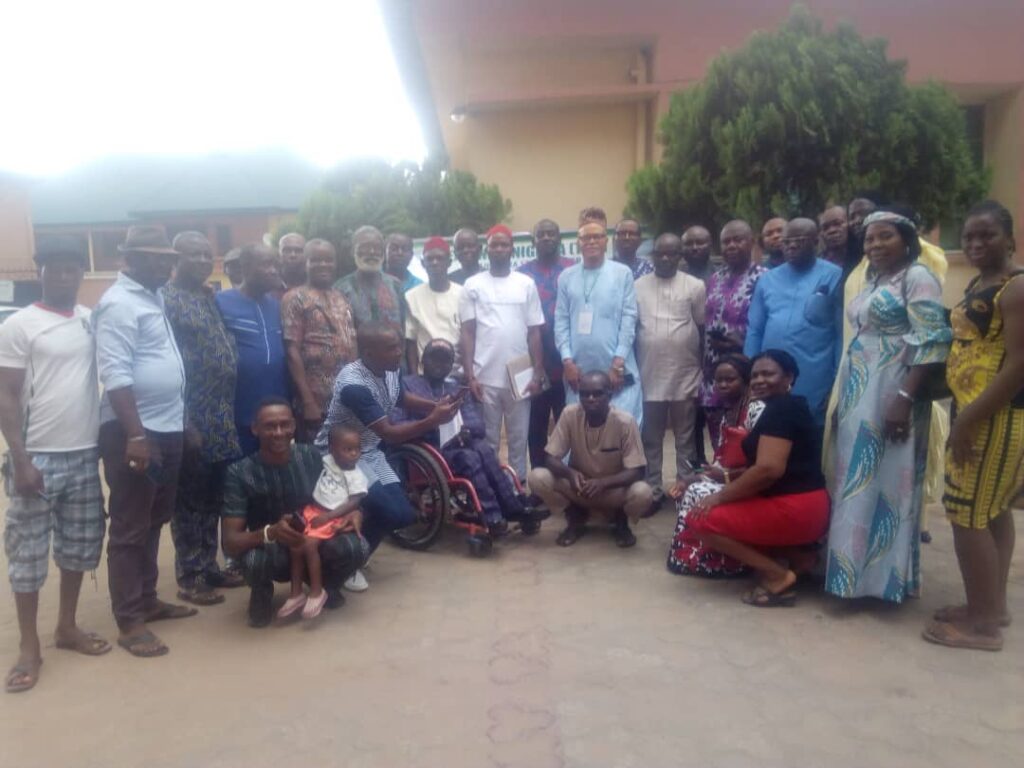 The indication of this development emerged on Saturday when the national delegates of the group stormed Nnewi for a meeting.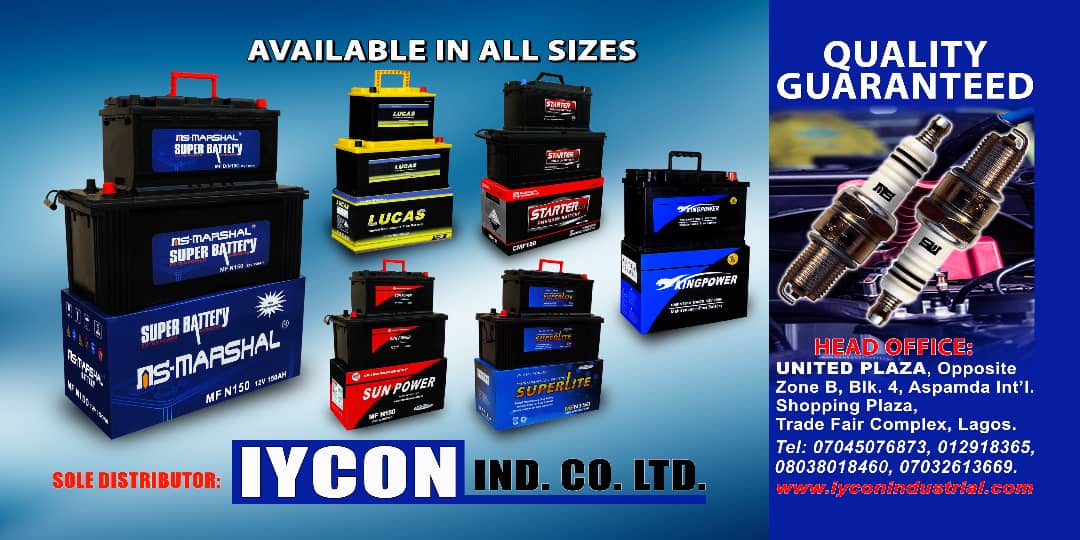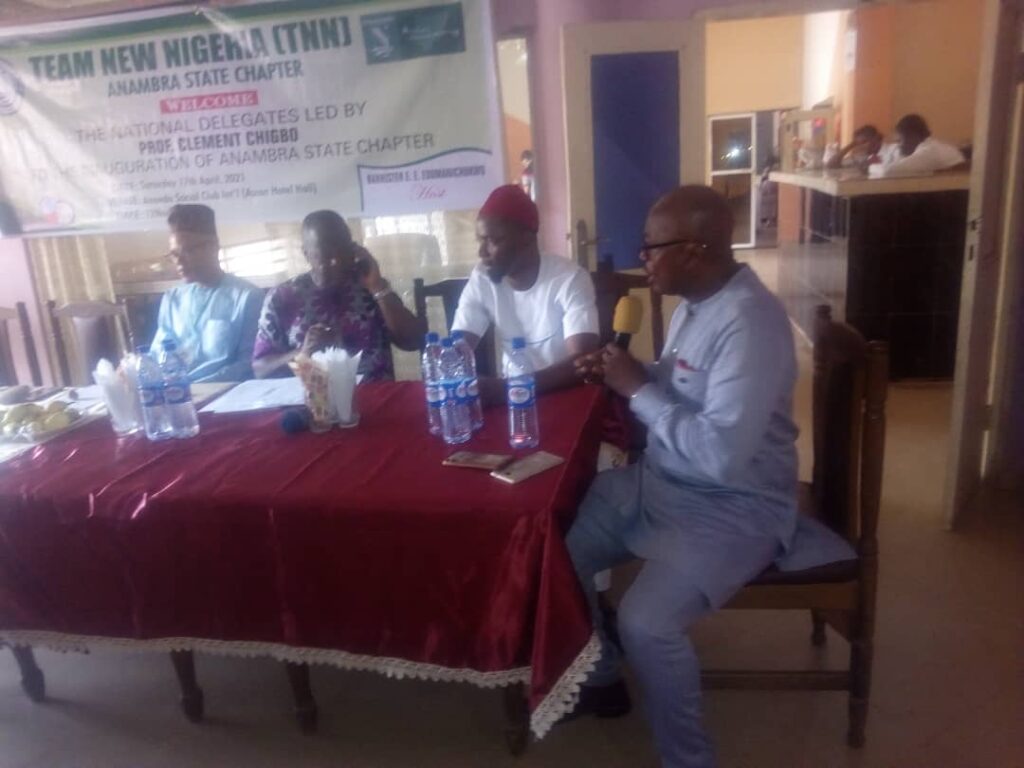 In his speech the leader of the delegation, Prof Clement Chigbo noted that the group is not another political party but composed of personalities who are committed to seeing Nigeria defeating the barrage of challenges confronting her.
He said all arrangements have been concluded for the historic launch of TNN in Anambra State.
Prof Chigbo said that TNN which has a national outlook which want a better days for the nation anchored on justice, fairness, equality and love.
He traced the history of Nigeria and the contributions of Dr Nnamdi Azikiwe, Alhaji Ahmadu Bello and Chief Obafemi Awolowo to the growth and development of Nigeria.
Prof Chigbo also identified the inherent problems associated with the first military coupe detat.
The leader of the delegation said that TNN will do everything within the ambit of law to enthrone credible and good leaders in the country.
Engr Anyigor Ogah, the Ebonyi State coordinator, Dr Edwin Chukwuma, Anambra State Secretary, Chief Anthony C. Makudo, Anambra State Treasurer, the former Anambra State Commissioner for Youths and Sports, Hon Emma Nsoedo and other eminent personalities attended the meeting.