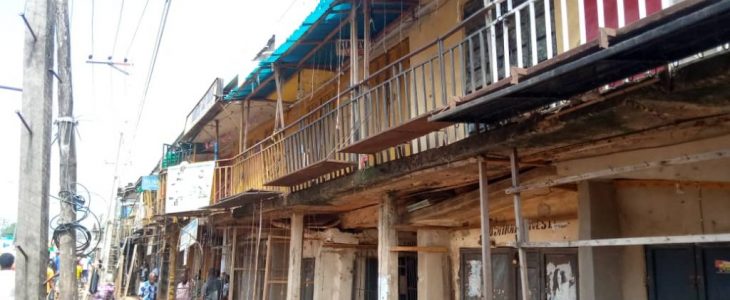 The Okpaligwe emphasised that the virus is no respecter of persons, age, race or status.
He said this at Eke Amawbia Motor Park, while sensitising the market leaders on the need to adhere strictly to government directives to avoid shutting down of the market.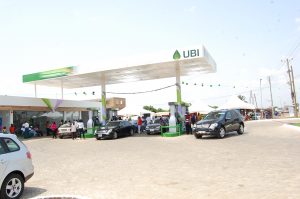 "The urgency of this sensitisation has made me to come out under the rain. I believe that if we hearken to this clarion call by government, we will be able to contain the virus.''
  The traditional ruler explained that face mask was not meant for the jaw, rather for covering of mouth and nose, noting that people were dying out of carelessness.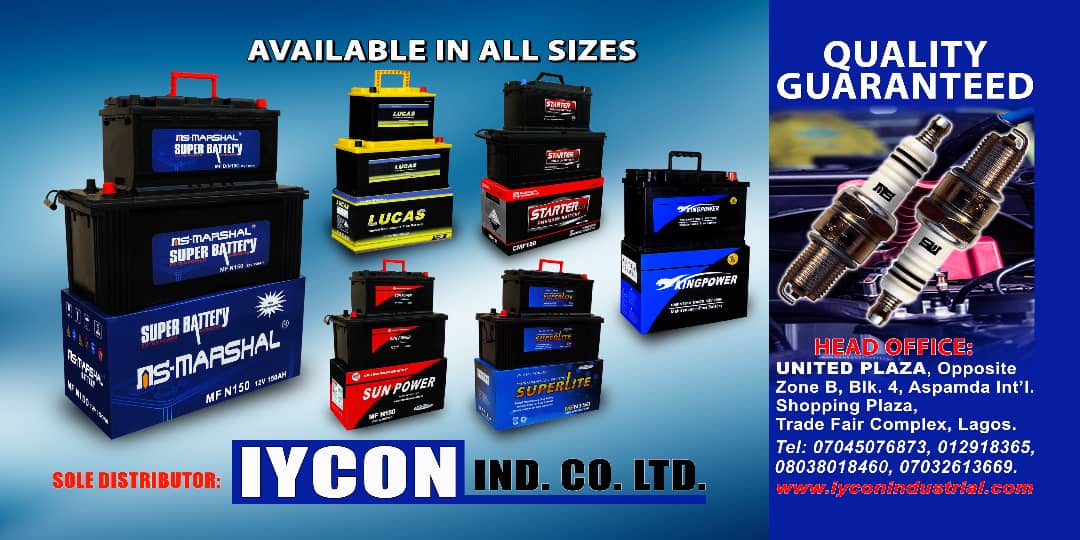 He noted that the state government is trying to contain the virus by doing everything within its reach, urging them to support government.SEE ALSO: COVID-19: FG to pay health workers hazard allowance
"Make sure that everybody, young and old put on their face masks properly. Anyone who violates the order should be reported to the president-general for sanction.''
President-General of Amawbia, Ebele Nwufo said that the exercise was to equip them with the right knowledge about the virus and ways of containing it.
Mr Nwufo, an Environmental Health Officer, urged them to be responsible, adhering strictly to the precautionary measures reeled out by the government to contain the virus.
The PG extolled the state government for being proactive in the fight against COVID-19 pandemic.
  Chairman, Eke Market, Amawbia, Mr Godwin Ezeh commended the Okpaligwe for his solidarity, saying that they had been enforcing compliance with the community vigilance group.
He described Okpaligwe as a good leader, "who leads by example, promising that they will comply to avoid closing down of the market by government".
  Chairman, Amawbia Vigilance Group, Mr Chukwuemeka Adigwe, urged all to comply, emphasising that defaulters would be sanctioned accordingly.
Credit: National Light