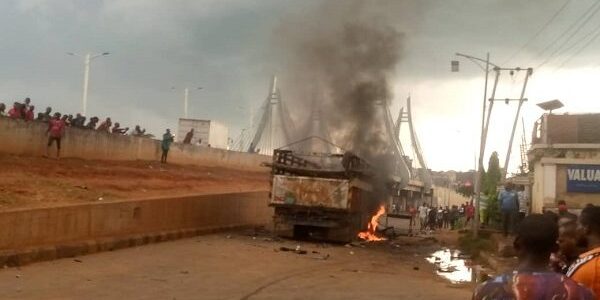 …many vehicles destroyed
A trailer conveying cows to an unknown destination in Akwa, Anambra State on Friday crushed five persons to death.
Many private vehicles waiting for the traffic light were also destroyed at the accident, which occurred at Kwata junction.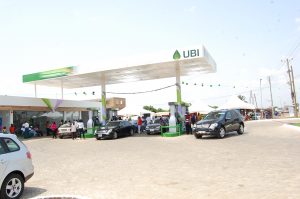 An angry mob however later set the trailer and its contents on fire.
Anambra Police spokesman, Ikenga Tochukwu, however said he had not received reports of the incident.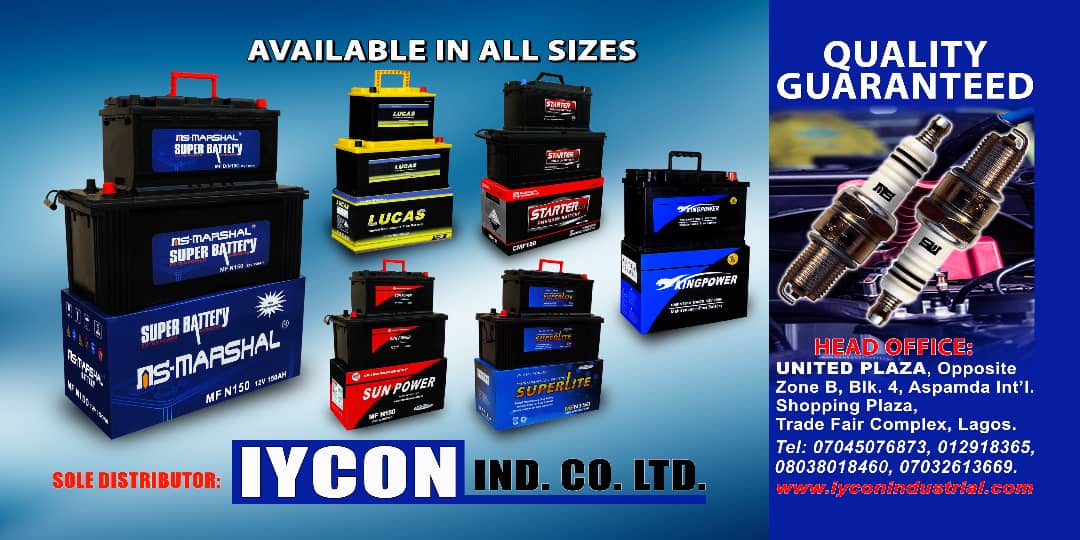 An eyewitness, who spoke with The Nation, blamed the accident on recklessness of the driver
The source said the trailer's break failed close to Aroma junction but the driver kept firing until he got to the traffic light where people were waiting.
The accident occurred around 3.55pm along the Awka -Onitsha expressway.
It caused heavy grid lock along the expressway while officials of the federal Road Safety Commission FRSC were busy controlling traffic.
Credit: The Nation