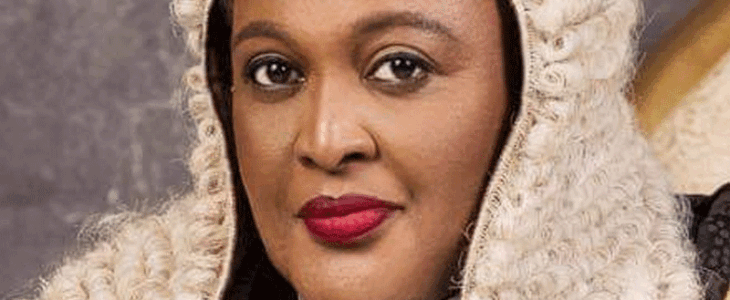 The trial of suspected invaders of the residence of Mrs Mary Odili, retired Justice of the Supreme Court, was on Thursday, stalled in a Federal High Court, Abuja, due to the absence of the police counsel, Mathew Omosun.
Upon resumed trial, Usman Jubril, who was counsel for the 6th, 8th, 9th, 10th, 11th, 13th and 14th defendants in the suit, said though the matter was slated for trial continuation, the prosecutor was not in court.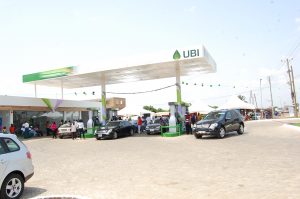 According to the News Agency of Nigeria (NAN), he disclosed that he spoke on phone with the commissioner of police in charge of legal who told him that the police lawyer was on leave.
He, therefore, prayed the court for an adjournment.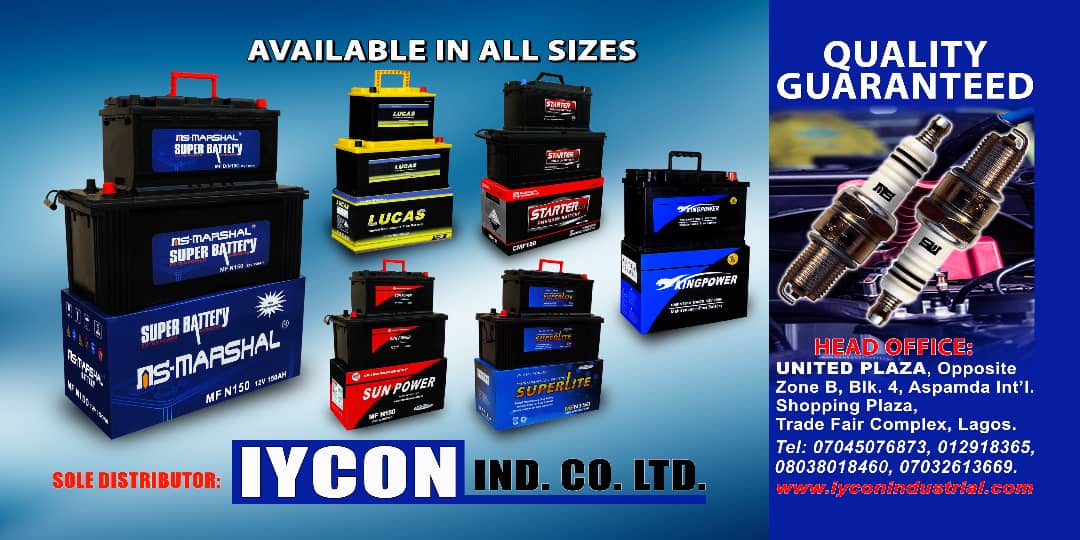 Dr Musa Suleiman, who appeared for 15th defendant, was, however, unhappy over the development.
Credit: Nigerian Tribune