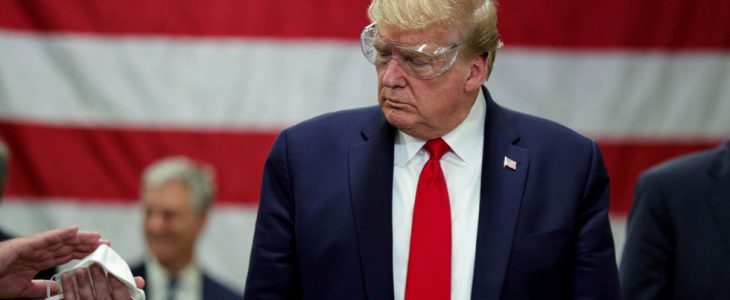 The White House said in a statement that President Trump was being taken to Walter Reed hospital by helicopter as a "precautionary measure." Antiviral drug Remdesivir added to regimen.
President Trump was taken to Walter Reed National Military Medical Center on Friday hours after he announced that he had tested positive for COVID-19, the disease caused by the coronavirus.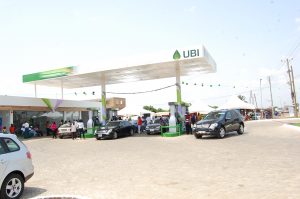 The White House said in a statement that Trump was being taken to the hospital in Bethesda, Md., by helicopter as a "precautionary measure," and the president was seen walking to Marine One. He is expected to stay there for a few days.
"President Trump remains in good spirts, has mild symptoms, and has been working throughout the day," the White House said in its statement. "Out of an abundance of caution … the President will be working from the presidential offices at Walter Reed for the next few days."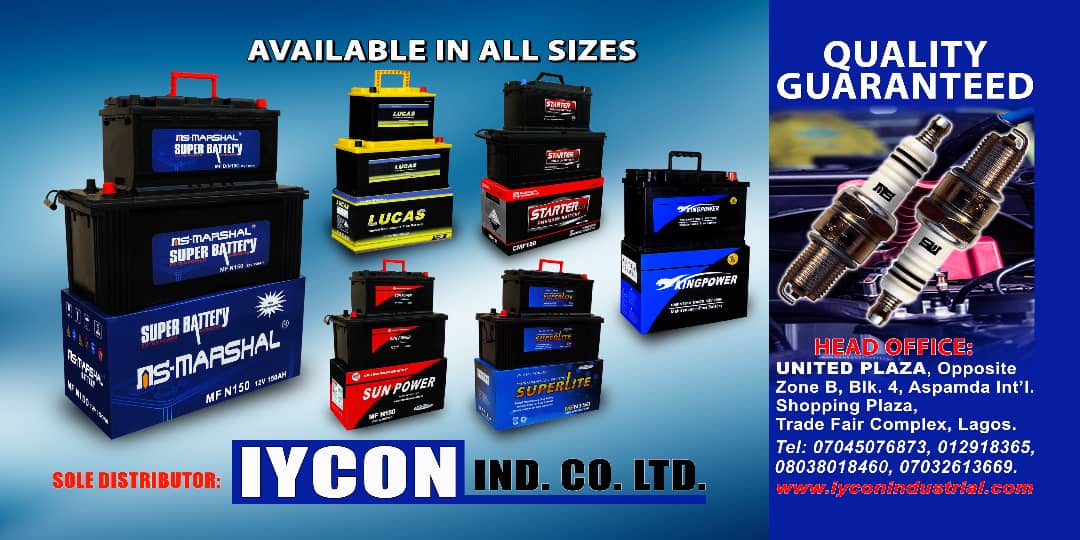 Trump is reported to be suffering from fever, chills, cough and congestion, and medical experts say that COVID-19 poses serious risks for the president, who is 74 years old.
Before departing for the hospital, Trump recorded a video message, which he posted to his Twitter account.
"I want to thank everybody for the tremendous support. I'm going to Walter Reed hospital. I think I'm doing very well, but we're going to make sure that things work out," Trump said in the video. "The first lady is doing very well, so thank you very much, I appreciate it, I will never forget it. Thank you."
Hours earlier, White House press secretary Kayleigh McEnany said that the president "remains fatigued but in good spirits" and had taken an experimental treatment of polyclonal antibodies made by the pharmaceutical manufacturer Regeneron as well as ulcer medication to suppress stomach acid.
Late Friday night, White House physician Sean Conley said he was "happy to report the President is doing very well," and that remdesivir, an antiviral drug, had been added to his regimen.
The sudden developments have shaken Washington and the world. On Thursday, Trump had traveled to a closed-door fundraiser at his golf club in Bedminster, N.J., where he interacted with roughly 100 donors though he appeared tired. After leaving the event, he announced on Twitter that his senior adviser Hope Hicks had tested positive for COVID-19. A second tweet early Friday confirmed that he and first lady Melania Trump had also tested positive.