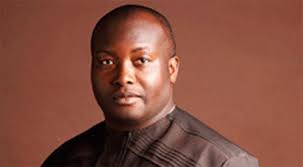 Senator Utazi penned a letter bordering on the rights and privileges a Senator of the Federal Republic enjoys, particularly, regarding speaking on topical issues, such as a strategic industry as Innoson Vehicle Manufacturing (IVM). A key industry anchored on making Nigeria a leading auto manufacturer, and offering employment to thousands of people.
The letter explained why Senator Utazi wrote a letter that had appeared to contradict his warning (which was in video) that some elements are fond of opposing supporting IVM to cease forthwith with such mindset.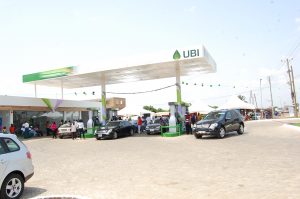 Senator Utazi, through this letter, explained that the recent letter which appeared to contradict his warning against the attack on IVM was only done to appease his colleagues who Senator Ubah engaged to intercede on his behalf to save his governorship ambition in Anambra state.
See the attached letter below :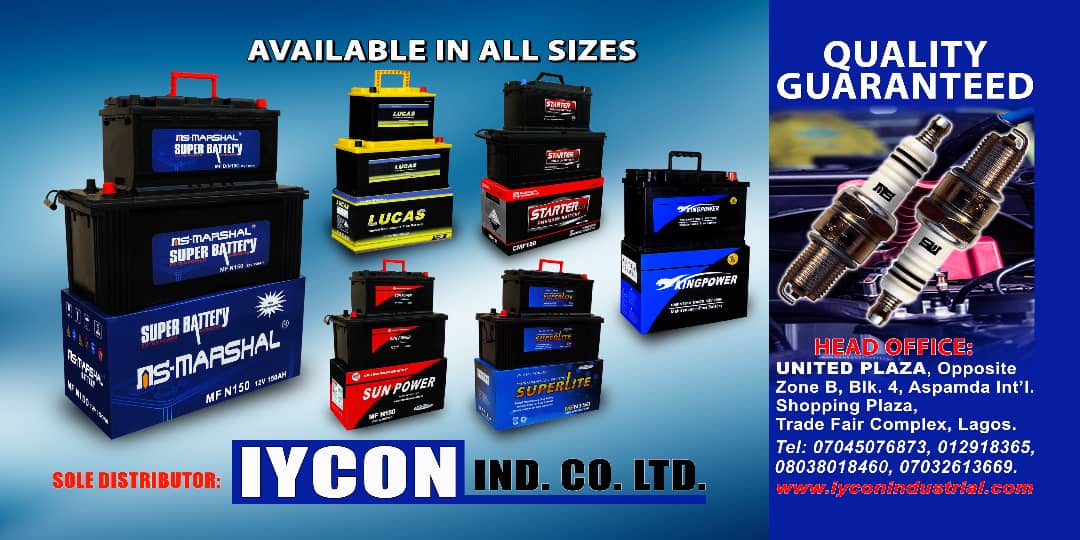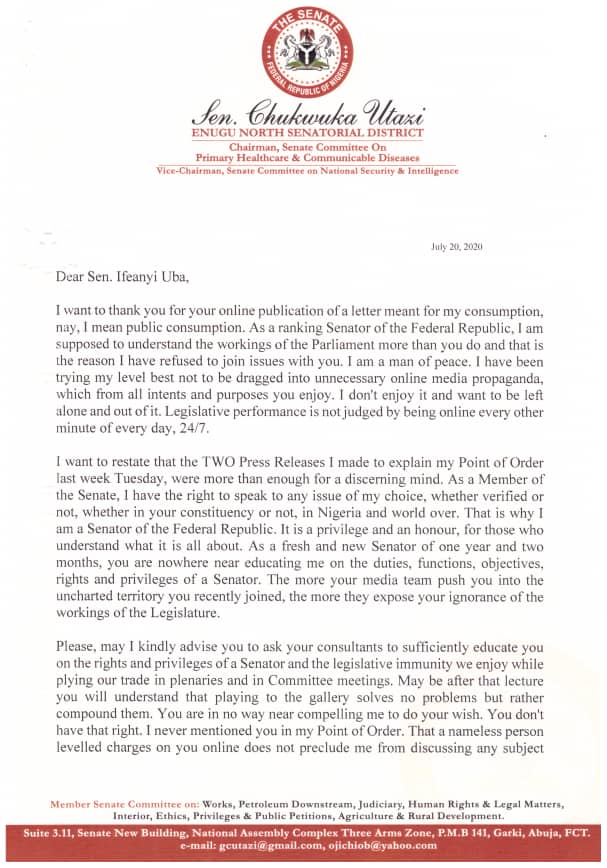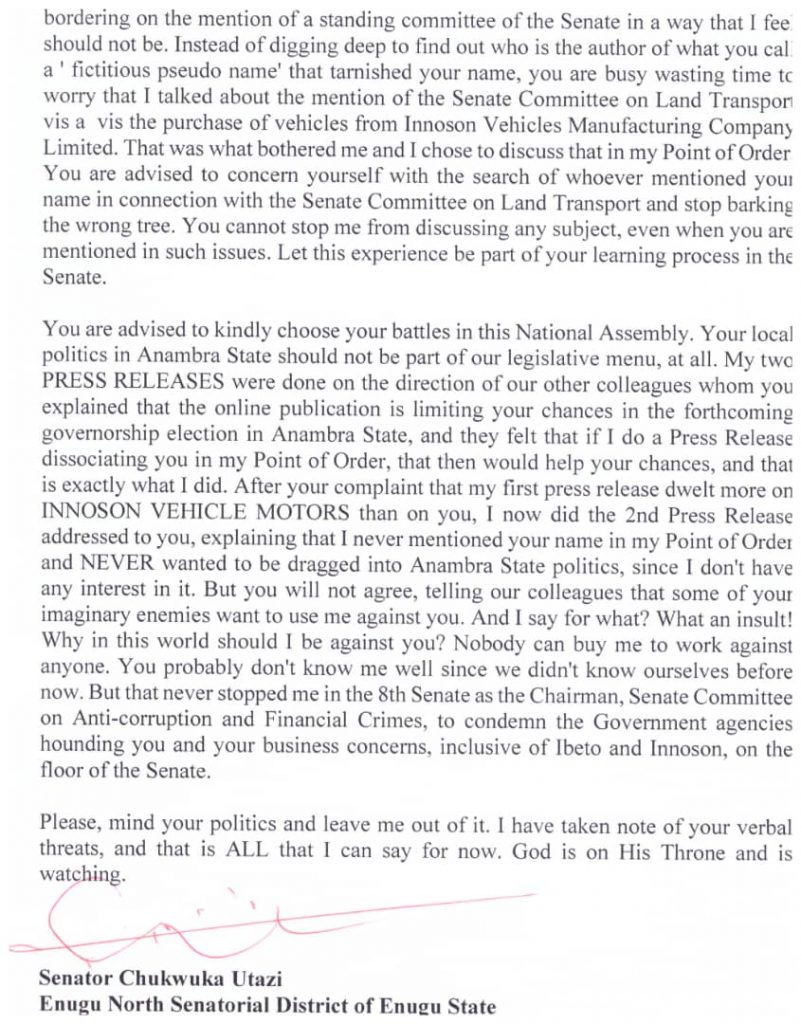 The letter addressed to Senator Ifeanyi Ubah clearly speaks for itself.