Aloy Ejimakor, the Special Counsel to the leader of the Indigenous People of Biafra, Nnamdi Kanu, has called on the British Prime Minister, Rishi Sunak to intervene in the IPOB helmsman's issue.
Ejimakor said Kanu holds a British passport, hence, Sunak should make it a responsibility to free him.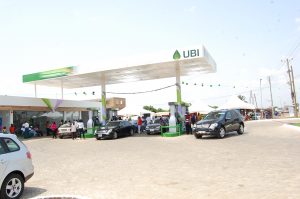 Writing on his X account on Saturday, Kanu's lawyer noted that the United Kingdom does not need court order to free its citizen.
The lawyer stated that since the self-determination leader was captured in Kenya, the negotiation of freeing him should be between the East African country and the UK.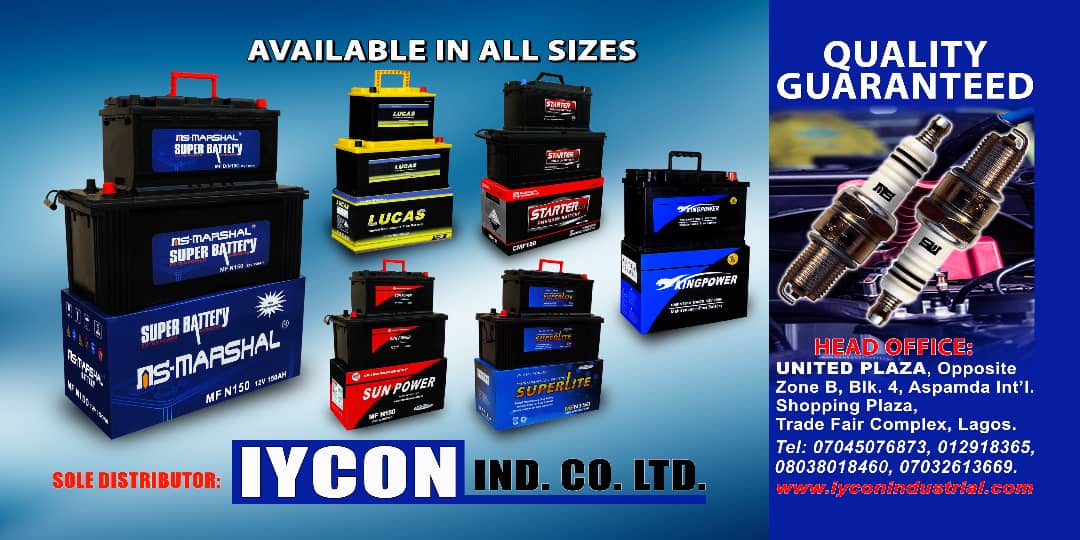 Ejimajor wrote, "Dear @RishiSunak: In May 2021, MAZI NNAMDI KANU entered Kenya with a British passport. Under international law, this created a two-way relationship between Kenya & UK.
"Nigeria was not a party. So the, UK doesn't need any Court order to retrieve her renditioned citizen from Nigeria."
Kanu has been in the custody of the Department of State Services (DSS) since June 2021, when he was renditioned by Nigerian authorities.
He had won legal battles to be freed but the DSS holds him still, as he awaits Supreme Court judgement slated for December 15.
Credit: