Normalcy has returned to the federal Ministry of Works, as the minister, David Umahi has apologised to the members of staff and promised to improve their welfare.
Recall that the minister, at about 8 a.m. on Thursday, September 28, locked the entrance to the ministry against workers who arrived late for work.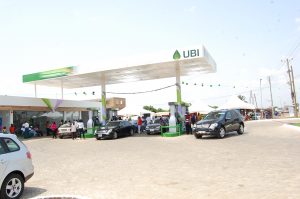 The staff, however, complained that although the actions of the Minister were not totally wrong, they were not given prior notice before the "tyrannical" action.
Earlier, a staff member who spoke with our correspondent chose to be anonymous, stated that aside from the high cost of transportation, he and a lot of staff live in areas that are a long distance from the ministry.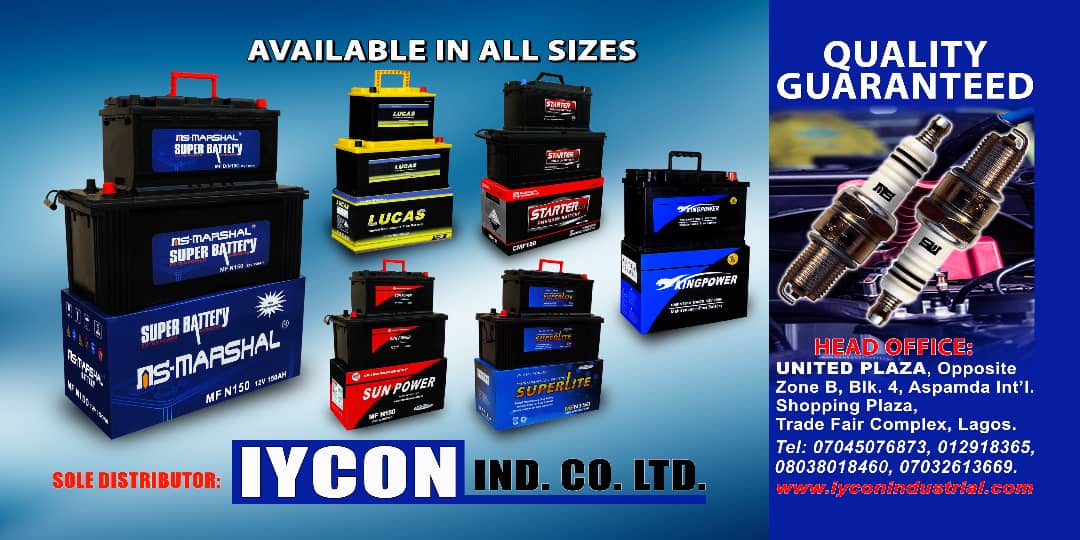 Some of the places they stay, according to him, are Keffi, Kwali, Bwari, Kaduna road, Gwagwalada, among others.
Recall that during the heat of the protest, the Minister decided to open up the entrance to the Ministry, but the workers chose to remain outside, demanding an apology from the minister.
Credit: The Nigeria Lawyer