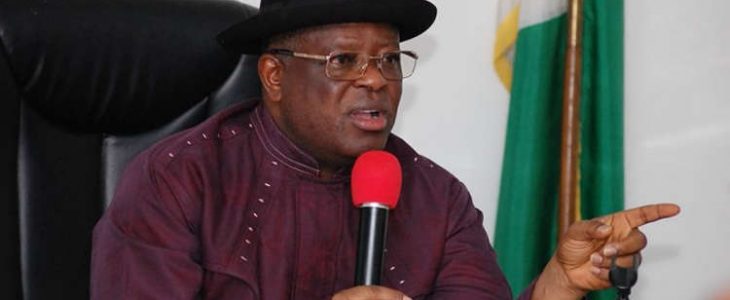 Governor David Umahi of Ebonyi State has called on miners in the state to adopt modern method of mining in all the sites within the state.
Umahi, who warned the miners against the further opening of mining sites in the state, said the modern method of mining will save people from hazards associated with open mining.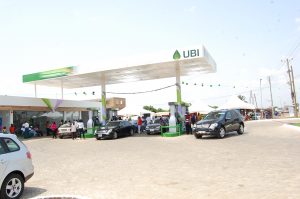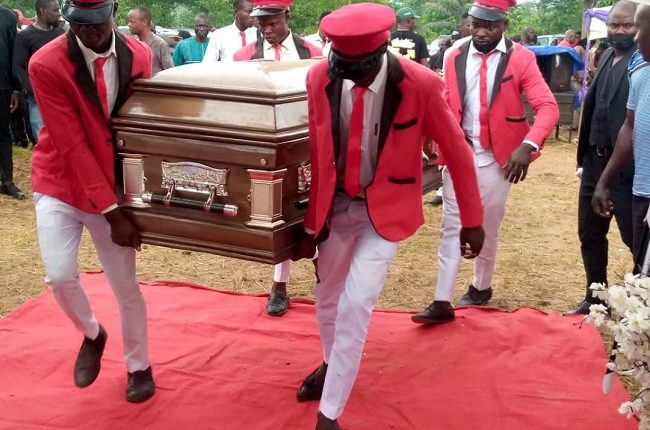 Umahi made this known during the funeral service/internment of late Ogochukwu Elem, the state All Progressives Congress (APC) Youth Leader in his Ikwo country home at the weekend.
Elem and his two police escorts died inside one of the mining pits in the state when the vehicle they were travelling with skidded off the road and fell into a deep and large mining pit by the roadside. The tragedy occurred along Enyigba/FUNAI Road in the state.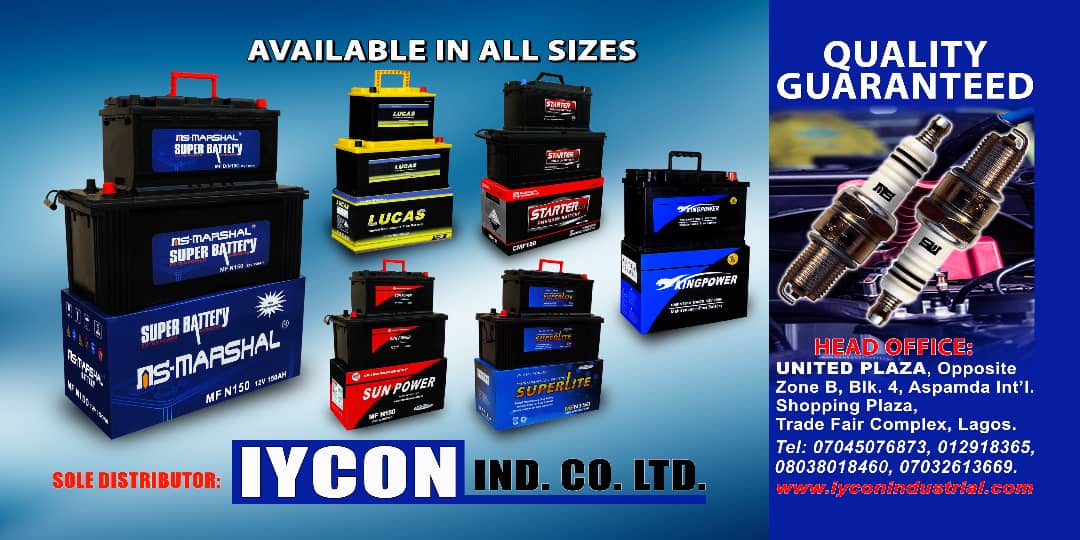 Umahi who was visibly angry over the activities of Chinese miners in the state who have continued to use open mining warned that such was no longer acceptable.
"I continue to insist that we should use a modern method of mining. These Chinese that are doing these things, if you go to their place, they don't do open mining. Why is it that everything is just possible in Nigeria? It is not acceptable.
"And when you are pursuing these people, our people collect peanuts and aid them and all these mining these things, the government benefit nothing. We collect little bribes and allow them in the night. Today, lead and zinc have filled our homes without knowing the implication to our livers, it is very dangerous and that is why we say if we get any house that is warehousing lead and zinc, we will seal the house and revoke the right of occupancy of that house.
"Lead is very dangerous, it doesn't digest in the liver and it is because of this we are having a lot of liver failures, kidney failures. It is not known to our people.  Commissioner for Solid Mineral should insist that we deploy modern methods of mining. This is what is done even in Ghana here". 
Credit: Nigeria Tribune