By Udeze Tempest ( Nnewi )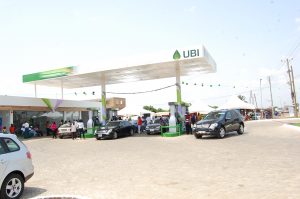 The palace of Umuezeana Nnofor, Okpuno-Otolo, Nnewi, in Nnewi North local government area of Anambra state, has been completed and will be commissioned on December 27,2020 in grand ceremony that will attract the cream personalities, both home and abroad.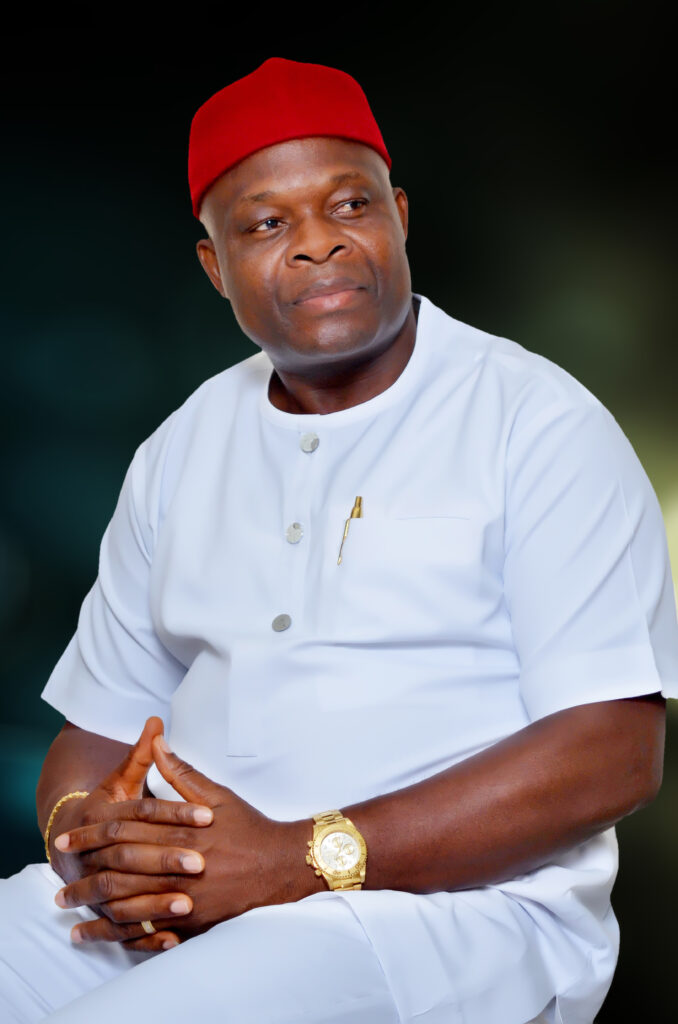 Briefing Newsmen recently, the Obi Umuezeana, Chief Amachukwu narrated how his kindred was kept out of scheme of events in Nnofor family,Otolo Nnewi for over 300years despite the truth that Umuezeana was the first son of Nnofor.
He thanked the traditional ruler of Nnewi,HRH Igwe Dr. KON Orizu 111 for wisdom and fatherly care.
He also recalled that when the challenges became too much for his kindred,through unanimous agreement, the family invited a Catholic priest, Rev. Fr. Chidolue who through prayers, delivered their family from age long bondage, which subsequently led to the restoration of the lost glory of the kindred.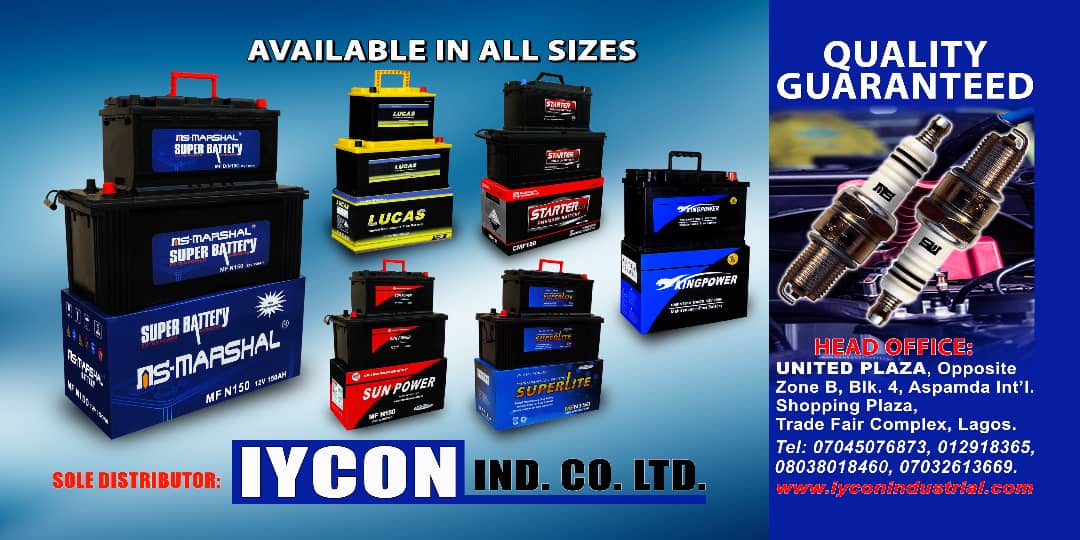 Obi Amachukwu said that the great Nnofor family was stripped of their headship of Umunnofor family, which made them not to sit with other heads at the Igwe's palace to discuss the affairs of Nnewi.
"We were in this problem for the past 300 years. Besides, there was no progress in our big family. So, we decided to consult Fr. Chidolue," he added.
"After Fr. Chifolue's family prayer at the Umu Ezeana family, we began to record progress. Our children began to prosper, and light began to shine".
"Again, we were surprised that after the family deliverance, Igwe Dr. Orizu summoned us and restored our position as head of the Umu Nnofor family," he said.
Speaking in the same vain, the chairman of Umuezenweana, Comrade John Ejizu stated that after the restoration of our headship of Umu Nnofor family, the family decided to build a befitting family Obi. To achieve this aim, we decided to summon their illustrious sons, who contributed money for he building.
"We are grateful to God for seeing us through from the commencement to the completion of the project; which, by the grace of God, will be opened officially December 27. He informed that a lot of activities have been lined up to make the day a historic event.
"We remain indebted to our illustrious son, Chief Ifeanyi Ekwulugo, without whom the success story of completing the Obi will hardly be told. His contribution was significant. We also commended Mr. Ogonna Ojukwu and other great sons of Umuezeana for their financial contributions," he concluded.