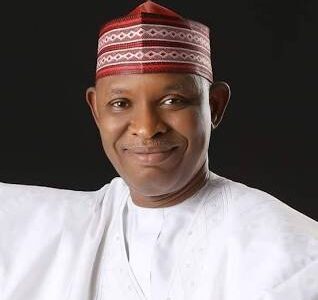 There was an uneasy calm in Kano on Friday, as the Abuja division of the Court of Appeal sacked the state governor, Abba Kabir Yusuf. The court upheld the verdict of the tribunal led by Justice Oluyemi Akintan Osadebay which sacked Yusuf on September 20, 2023.
The lower court had declared 165,663 votes of Yusuf, who contested under the New Nigerian Peoples Party (NNPP), invalid on the grounds that they were not signed or stamped by the Independent National Electoral Commission (INEC).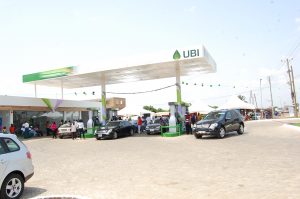 A three-member panel of the Court of Appeal led by Moore Adumein, in a unanimous judgement on Friday, declared Nasiru Gawuna of the All Progressives Congress (APC) winner of the 18 March governorship election in Kano State. The appellate Court anchored its decision on the disqualification of Mr Yusuf as a candidate in the election.
It maintained that evidence that was adduced by the parties established that Governor Yusuf was not a member of the New Nigeria Peoples Party, NNPP, at the time the election was held.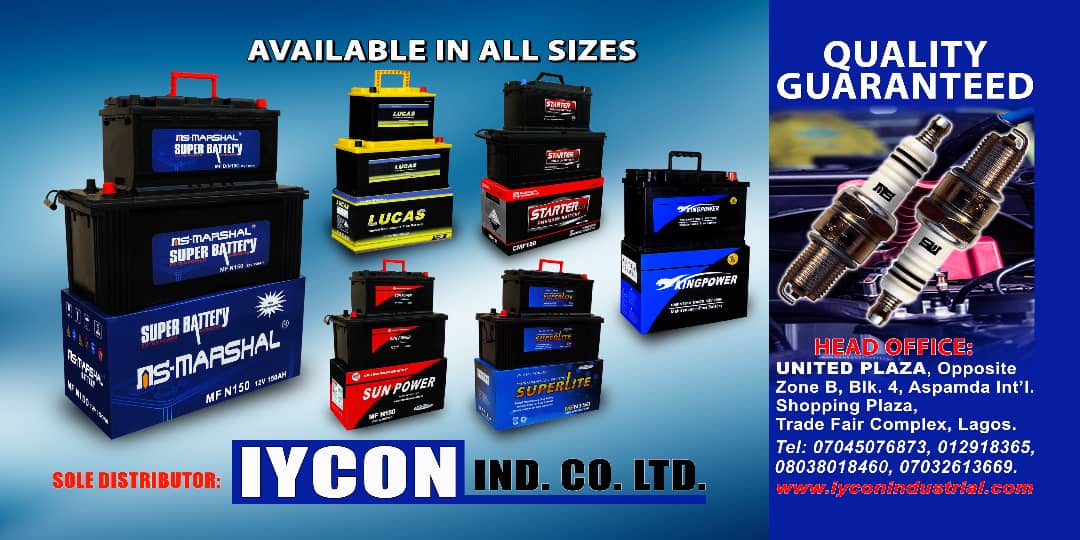 According to the court, Yusuf, under section 177(c) of the 1999 Constitution, as amended, was not qualified to contest the governorship election since he was not validly sponsored by the NNPP. A person must be a member of a political party before he can be sponsored for an election.
"Sponsorship without membership is like putting something on nothing," the court held in its lead judgment that was delivered by Justice M. U. Adumeh
Consequently, the appellate court upheld the earlier judgement of the Kano state Governorship Election Petition Tribunal, which nullified Governor Yusuf's election. The tribunal had, in a virtual judgement it delivered on September 20, sacked Governor Yusuf of the NNPP, from office and declared Nasiru Yusuf Gawuna of the All Progressive Congress, APC, the valid winner of the governorship poll held in the state on March 18. The three-member tribunal, led by Justice Oluyemi Akintan-Osadebay, held that some ballot papers that were relied upon to declare Yusuf as the winner of the gubernatorial contest, were neither signed nor stamped by the Independent National Electoral Commission.
It proceeded to declare 165,663 of the votes that were credited to the NNPP candidate as invalid. Our correspondent, who moved round the expansive city after the ruling, reports that many residents went about their businesses cautiously, unsure of what the outcome of the ruling might be in the volatile state. Members of the political class have, however, remained silent following the judgement, even as security personnel have sustained their patrol of strategic locations in the city.
In a short message to Saturday Sun, Halilu Baba Dantiye, Kano State Commissioner of Information said: 'The legal team will study the judgement and advice His Excellency on the best action to take."
Credit: The Sun