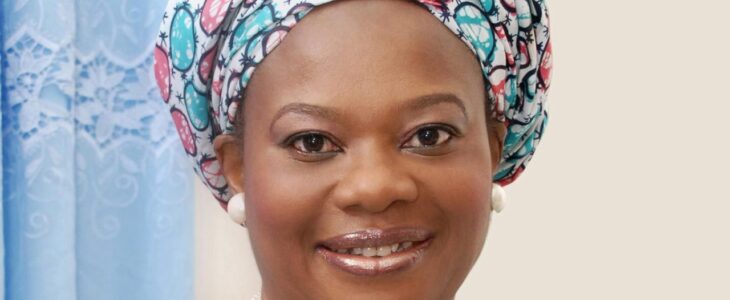 Dr. Chike Akunyili, husband to late former Information Minister, Prof. Dora Akunyili, has been reportedly murdered by gunmen.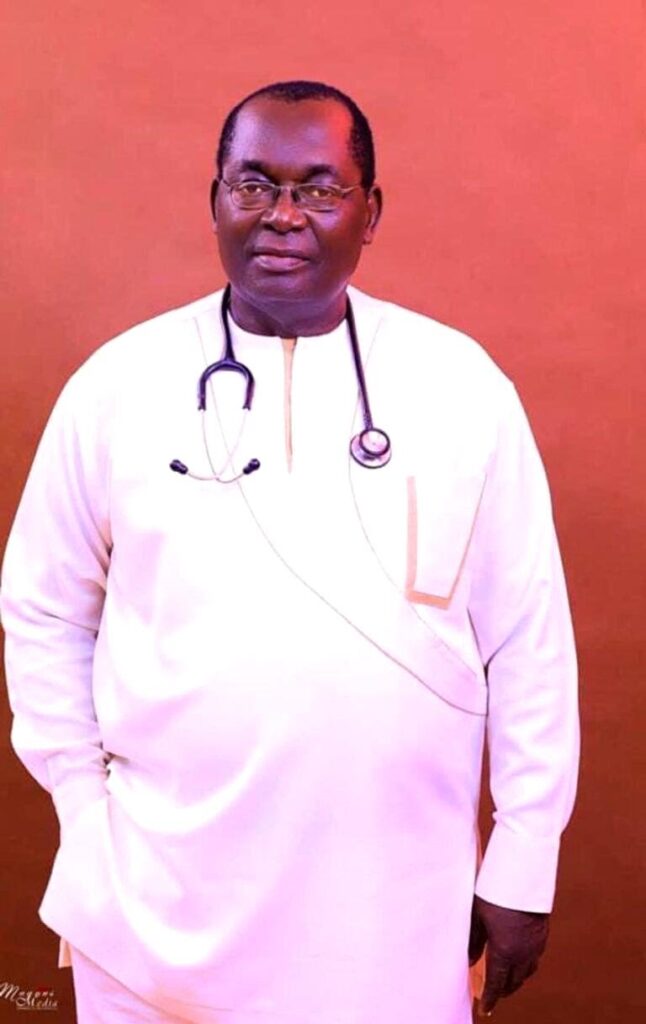 Vision Newspapers was informed that the late Chief Akunyili met his untimely death at Umuoji in Idemili South LGA of Anambra State on Tuesday evening.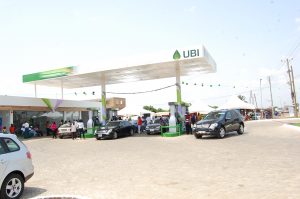 Chief Chike Akunyili was at the University of Nigeria Nsukka Alumni Association (UNAA) event where the late wife, Dora Akunyili was honoured.
Some hours after the event, he was killed at Umuoji. It was not immediately known whether this was a random killing or a targeted assassination.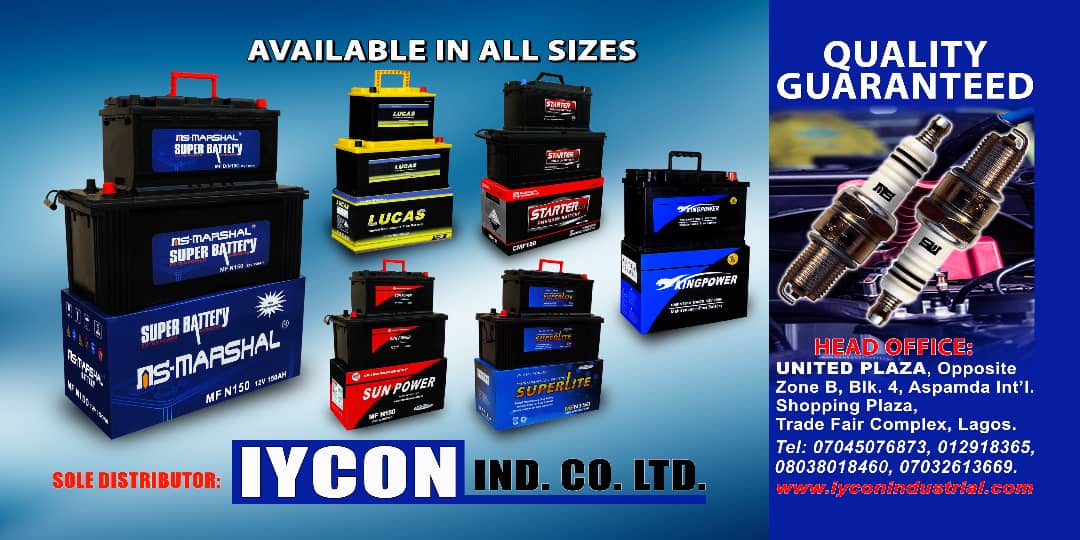 Vision Newspapers recalls that the late Amazon, Dora Akunyili wrestled the pharmaceutical drug businesses who thrived on substandard and fake drugs to a submission. It was, however, not easy as several attempts were made on her life. At the end of the day, Dora won, some of the antagonists served time in prison.
Several individuals who interacted with the late Chike Akunyili could not contain their grief as it was surreal that a man who was full of life would lose his life in such a violent manner.
Another attendee to the event told the Nation that: "I was with this man yesterday same yesterday at Sharon Hall, All Saints Cathedral, Onitsha. It was an occasion of University of Nigeria Nsukka Alumni Association (UNAA), Onitsha branch event where they honoured late Dora Akunyili.
"He spoke glowingly about Dora and made a donation of 500k to the association.
He was there with his son ,Obum now working with Anambra state government.
"We saw them off to the car and it was emotional when Obum hugged him tight as both of them separated to join their respective vehicles.
"Obum was in a white Hilux while the man was in a big Jeep (I think Prado). God have mercy!"
A quote being attributed to a family member that a particular agitating group killed Dr. Chike Akunyili could not be verified by Vision Newspapers.
Vision Newspapers will continue following confirmed development concerning Chief Akunyili's death.