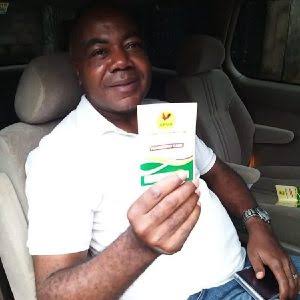 •Ike alleges open voter fraud

By IFEOMA EJIOFOR
The Chairman, Chief Executive Officer (CEO) of Organizer Oil and Gas, Chief Innocent Okoli, was elected President General (PG) of the Uruagu-Nnewi community election.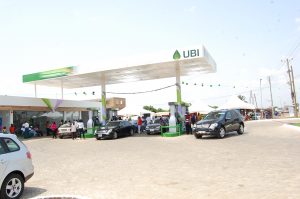 Chief Okoli defeated Engr Clement Iloka Ike and Engr. Jude Nwachukwu to emerge victorious.
One hundred and fifty delegates participated in the election.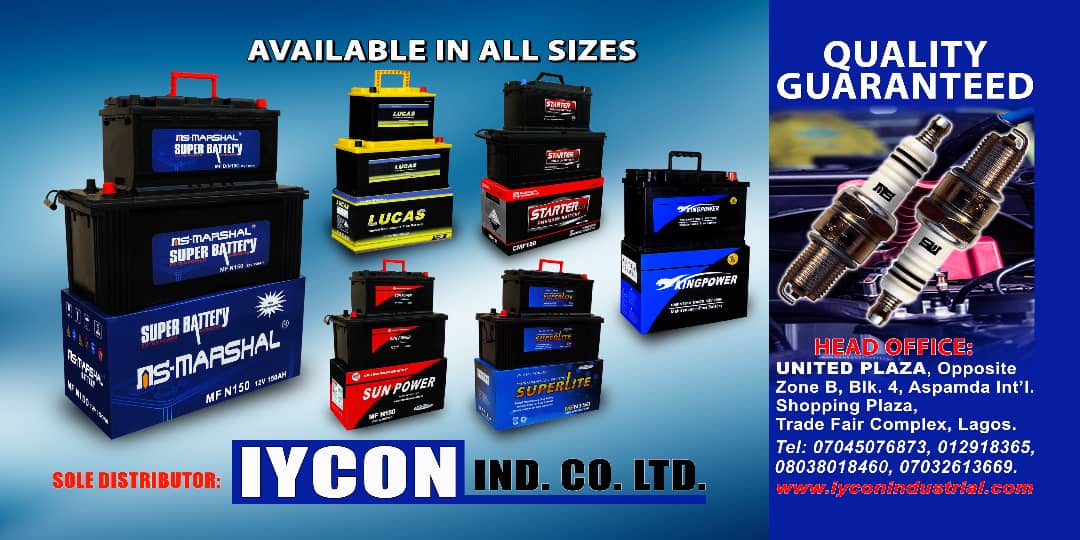 In the same vein, Pascal Ike Iloka, popularly called Mba Mba, emerged as the Vice President.
Barr. Chikodili Nwaogwugwu defeated Azubuike Igbokwe to emerge the Secretary.
Other officials produced in the keenly contested election included: Chris Ubah Treasurer, Jude Elohim Financial Secretary, Tochukwu Ekedum, Chigozie Igwegbe, Assistant Secretary, Emeka Nebedum Provost.
The Electorial committee chairman, Prince Arthur Ngwube expressed excitement that the election has come and peacefully.
But, a PG aspirant, Engr Clement Iloka Ike immediately after the results of the election were released alleged that the process was fraught with fraud.
He claimed that he saw at least one of the transition committee members dropping a paper into the ballot box.
"Every other categories recorded one hundred and forty five but in the PG category, one hundred and fifty was recorded. This inconsistency is an indication of fraud." He alleged.
Engr. Ike said that he is not desperate to be the PG, but the process must be fair to all the aspirants. He said that he would discuss with his people before deciding on the next line of action to reclaim his mandate.