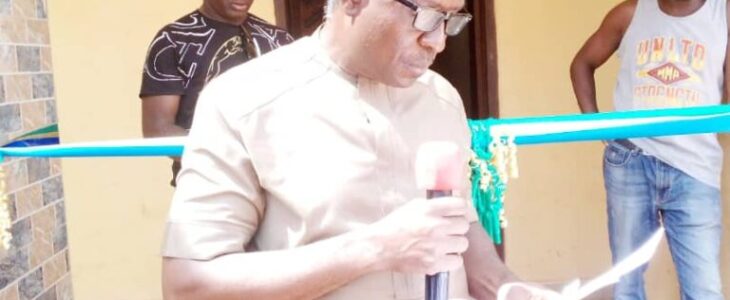 The much controversial Uruagu Nnewi Community Development & UNCDU election held today against court order was rigged, favoring Mr. Innocent Okoli (Organiser Oil) as the ballot box was overstuffed.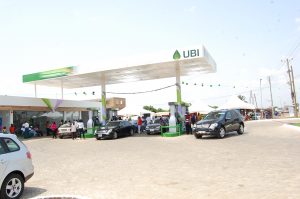 Mr Eloka Ikeh who actually won the election by popular vote has rejected the announcement by the Caretaker Committee whom he earlier protested that the secretary of the committee was regularly calling for meetings in his house for Mr. Innocent Okoli Organiser Oil.
Obiora Okeke who is the secretary of the Caretaker Committee and the campaign manager of Mr. Innocent Okoli (Organiser Oil) was caught stuffing the ballot box and substituting the votes of Mr. Eloka Ikeh (the PG elect of UNCDU). Lock ran out of Mr. Obiora Okeke the secretary of the Caretaker Committee UNCDU when he over stuffed the ballot box out of ignorance.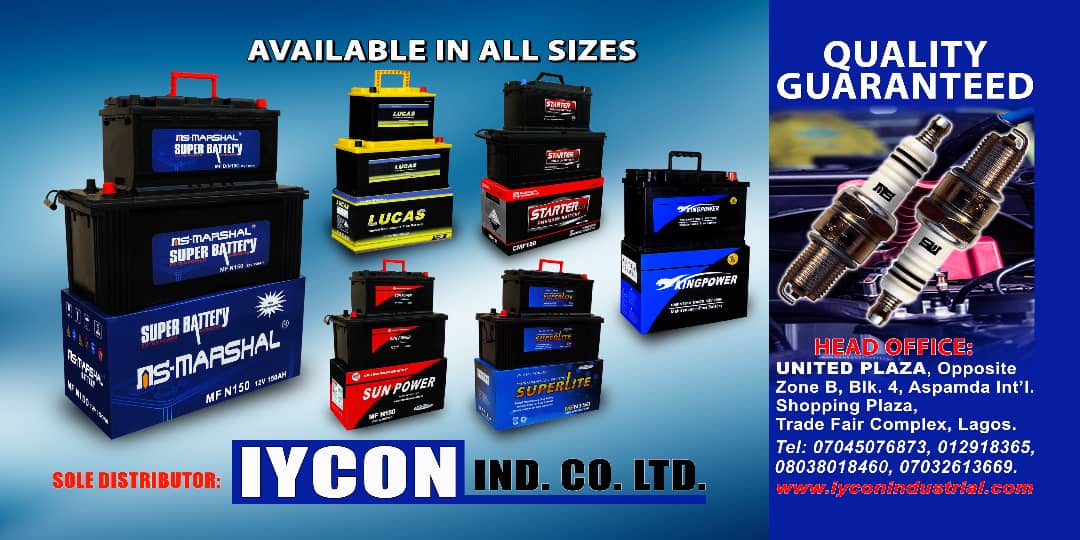 The total number of accredited voters was 145 votes after five persons did not show for the election and althrough the election in which the line up of Hon. Eloka Ikeh was defeating that of Organiser Oil, it was a total of 145 votes which always tallied up until the President General office when they started substituting votes of Eloka Ikeh from the ballot and replace same with that of Organiser Oil. Unfortunately for them, the total vote cast now passed accredited voters and a big ground and reason for Eloka Ikeh to be immediately declared winner of the election.
Eloka Ikeh who spoke to Pressmen maintains either way that outside over stuffing of ballot box, that Organiser Oil lived all his life in Nnewi and it's a glaring fact that he didn't attend secondary school which is a fundamental constitutional requirement for one to be eligible.
Eloka Ikeh who has rejected the result on two legitimate grounds; over stuffing of ballot box, and certificate forging has assured Uruagu Nnewi Community Development Union UNCDU delegates to be calm that he will legitimately reclaim his mandate .
From the Media Office
PG Elect: Hon. Eloka Ikeh