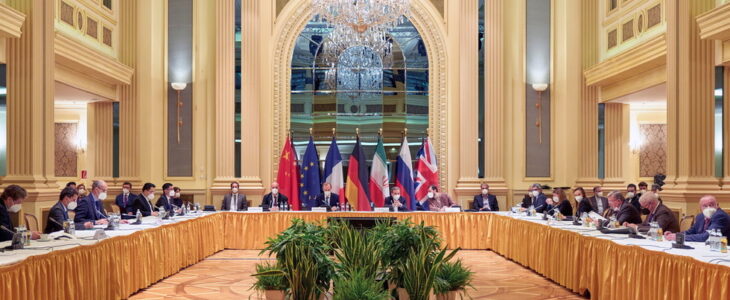 A senior U.S. official said Wednesday that the Biden administration has laid out examples of the kinds of sanctions on Iran it's willing to lift in exchange for Iran's return to compliance with the 2015 nuclear deal.
The official said the U.S. through intermediaries has presented Iran with three baskets of sanctions: those it's prepared to lift, those it's not prepared to lift and those that will require further study to determine if they are in fact appropriate for relief under the nuclear deal. The official briefed reporters on condition of anonymity because of the confidential nature of the discussions.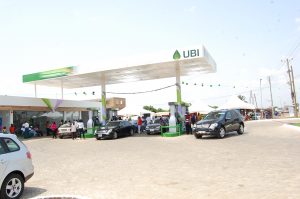 The official declined to specify which sanctions fall into which baskets but said the third group is the most problematic. That's because it includes measures that current officials believe may have been imposed by the previous administration simply to complicate any potential return to the deal that former President Donald Trump withdrew from in 2018.
Any sanctions relief offered by the administration will be strongly opposed by Republicans in Congress, who on Wednesday unveiled draft legislation to codify the Trump-era sanctions in law. Relief will also likely be opposed by Israel, which regards Iran as an existential threat, as well as Gulf Arab states wary of Iran's increasing aggressiveness in the region.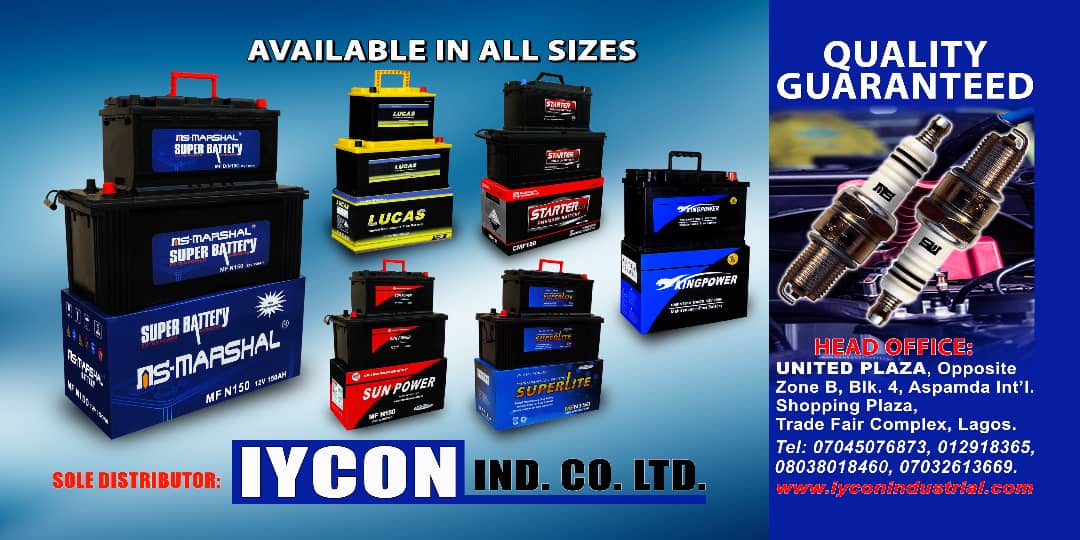 The 2015 deal gave Iran billions of dollars in sanctions relief in exchange for curbs on its nuclear program. But that relief largely evaporated after Trump pulled out of the deal and began a self-styled "maximum pressure" campaign against Tehran by re-imposing the earlier sanctions and adding new ones.
While the agreement allowed countries to continue to impose sanctions on Iran for non-nuclear reasons, such as support for terrorism and human rights abuses, some of the additional U.S. sanctions would have to be removed if Washington is to return to the deal, according to the official.
The official said the Trump administration had designated some nuclear sanctions as terrorism sanctions. That makes it more difficult for a future president to return to the deal.
Meanwhile, Iran's delegate, Deputy Foreign Minister Abbas Araghchi, also sounded a positive note, telling Iran's official IRNA news agency that the talks were "moving forward despite difficulties and challenges."
Credit: Yahoo News