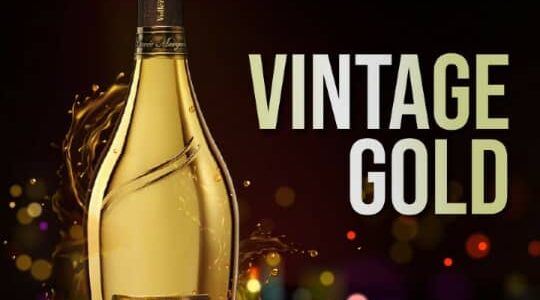 There is a new dawn of optimism in Anambra state because a man larger than life, Professor Chukwuma Soludo, was sworn in as the governor with his amiable deputy, Dr. Onyedika Ibezim, on March 17th, 2022.
I am excited that the support we gave you throughout the election process was blessed by the Almighty God, who knows everything.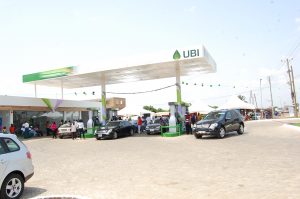 We will continue to pray that you bring your masterful genius to help transform the state to the Dubai of Nigeria.
I know that you can accomplish the vision because Soludo's solution is like wine that gets better as it ages.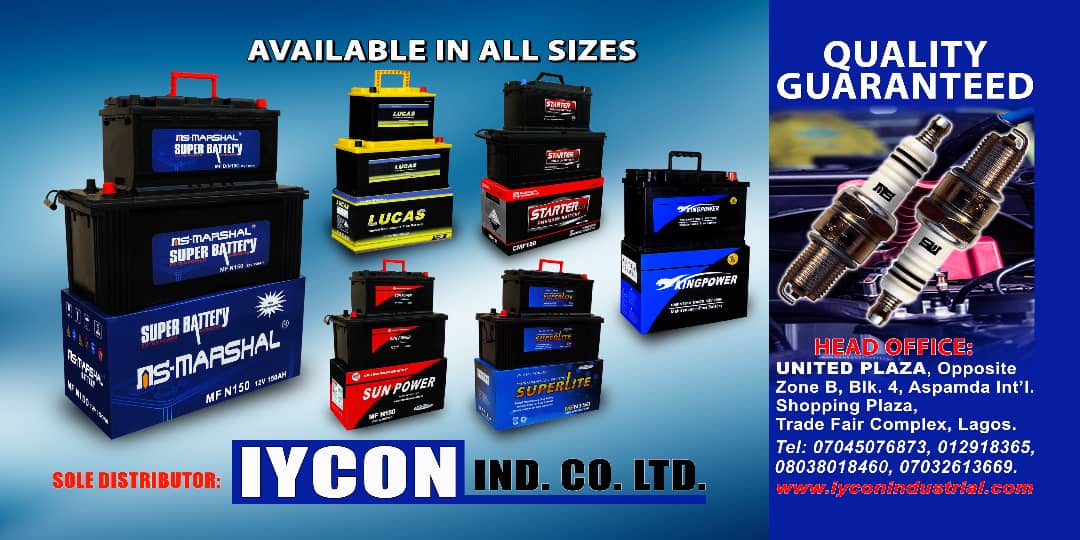 On behalf of myself, the entire staff of Utec Green Ltd, the sole distributers of Vollereaux Champagne in Nigeria, congratulate you for a successful assumption of office.
We pledge to continue our support for you.
Chief Uche Anazodo (Nwachinemelu)
CEO, Utec Green Ltd