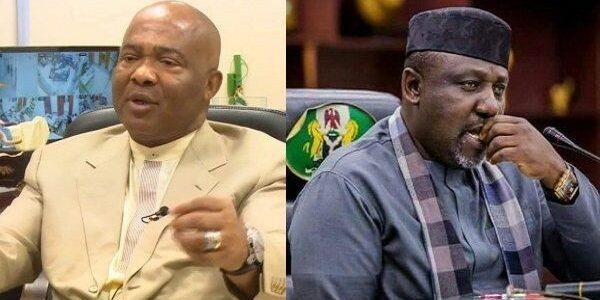 Gov warns against using his name to seek attention
Embattled former governor of Imo State, Rochas Okorocha, has accused Governor Hope Uzodimma of releasing N1 billion to Orlu Political Consultative Assembly (OPOCA), to facilitate his recall from the Senate.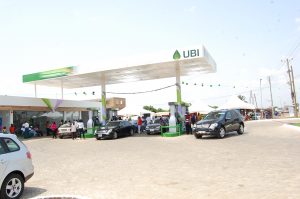 The senator, who also accused Uzodimma of dragging monarchs in the state to politics, urged him not to spend such huge money for the recall venture.
He advised that rather than wasting such amount against him, the governor should use it in paying Imo workers, pensioners and provision of other infrastructure.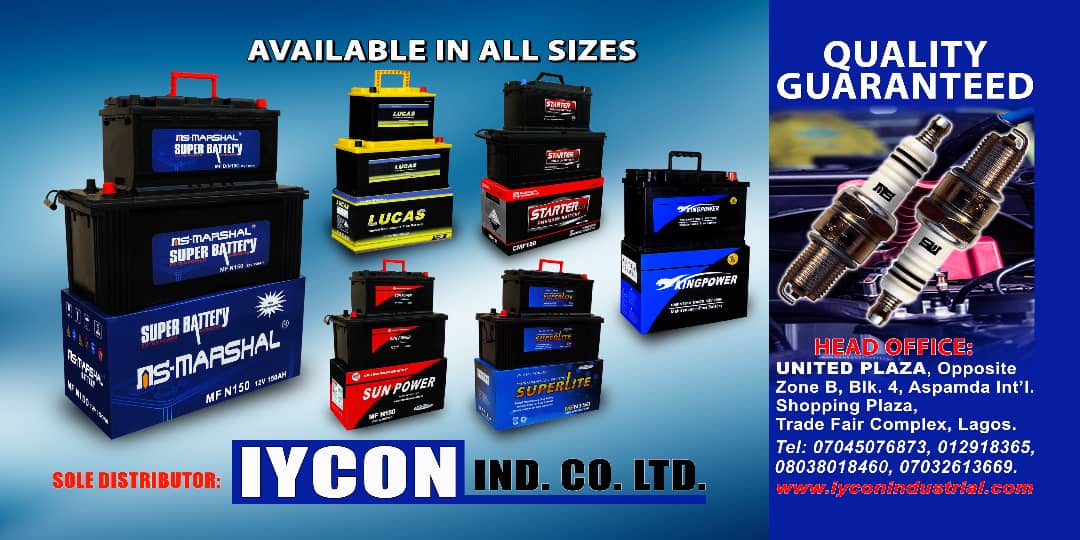 But Uzodimma, in a statement, warned the Senate Committee chairman on Culture and Tourism to stop using his name to seek attention always.
Last week, OPOCA, a group in Imo West Senatorial District led by the Commissioner for Transport, Chief Rex Anunobi, had given Okorocha some hours to apologise to Uzodimma over the unsealing saga at the Spring Royal Palm Estate and Apartments or face recall.
The senator did not apologise; rather he had been trading words with the governor.
In a statement signed by his Special Adviser on Media, Sam Onwuemeodo, yesterday, Okorocha recalled many similar jobs the group had engaged in to please past governors in the state, except him.
The statement read in part: "A group known as OPOCA has told its audience that it was going to recall the senator representing Imo West, Rochas Okorocha, from the Senate and for whatever is their reason.
"We would have ignored the 'adult delinquents', but for those who might not know the story of the elements behind OPOCA, we have decided to react accordingly.
"Those behind OPOCA are political undertakers, who glory in absurdities, simply to enlarge their coast or make their leaking pockets fat. And not just for any meaningful venture, but for leisure and pleasure."
But in a statement, Uzodimma's Chief Press Secretary/Media Adviser, Oguwike Nwachukwu, cautioned the former governor against using the governor's name to seek attention.
The statement said: "Okorocha has suddenly found a new pastime – use of Governor Hope Uzodimma's name to seek attention. No day passes without Okorocha trying to use the name of Uzodimma to either seek or divert attention of the public from activities linked to him, most of them reprehensible."
Credit: The Guardian