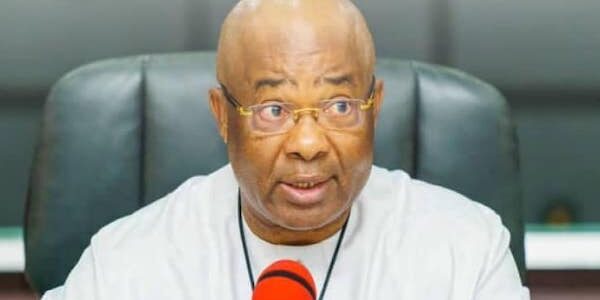 The Imo State governor, Hope Uzodimma, on Friday took delivery of the Certificate of Occupancy (C of O), Standard Shoes Company Limited, which was seized by the Assets Management Company of Nigeria (AMCON) as a result of N 1.6 billion indebtedness by the previous administration.
The handing over of the company to Imo State comes after complete payment of all debt owed by the state on behalf of the company.
The premises of the Standard Shoes Company had previously been under lock and key as a Federal High Court ruling prevented the state from taking over the property.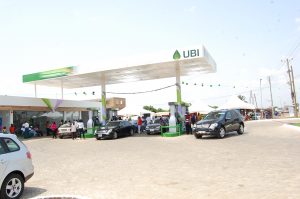 In a brief ceremony, the executive director of AMCON, Eberechukwu Uneze handed over all the assets and belongings to the company, including the C of O to the  governor of the state,  Hope Uzodimma.
Uneze acknowledged the liquidation of the N1.6 billion indebtedness by Governor Uzodimma and appreciated his commitment and efforts towards recovering the company.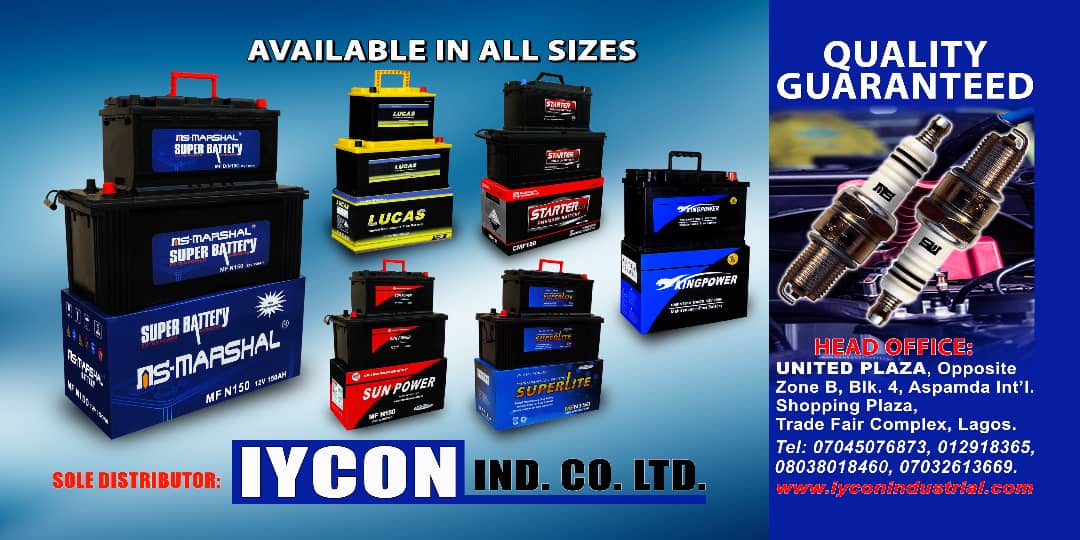 Earlier, the governor thanked the management of AMCON for believing in his ability to put the Standard Shoe Company Limited on the path of productivity once again, noting that its recovery and revival will take thousands of Imo youths out of the street and also help to deal with the issues around insecurity.
Governor Uzodimma recalled the several negotiations between his government and AMCON that culminated in the payment of what Imo State was said to be owing and the final handing over of the Standard Shoe Company Limited, noting that his 3-R mantra of rehabilitation, reconstruction and recovery are real and in the interest of the people
Uzodinma, while reacting to the recovery of the company, stated, "With joy in my heart and a sense of fulfillment today, I signed the release certificate for the Standard Shoes Company Limited from the Assets Management Corporation of Nigeria (AMCON).
"One of my cardinal targets upon resumption of office as the governor of Imo State, is the drive for an improved Internally Generated Revenue (IGR) by repositioning the state into an industrial hub.
"Unfortunately, one of the identified state assets for the improvement of our IGR, the Standard Shoe Company Limited, was seized by the Assets Management Corporation of Nigeria (AMCON) for reneging on obligations.
"However, by a good understanding with the corporation, we were able to institute a recovery process for the company and today, ladies and gentlemen, I am delighted to announce the recovery of Standard Shoe Company Limited, having paid in full, all obligatory debts to AMCON.
"This is a boost to our drive for employment opportunities for Ndi Imo and we shall channel all energy in that direction for optimal performance."
Credit: Leadership