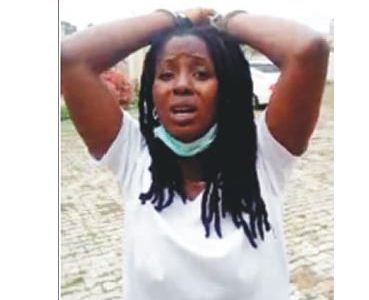 – Women lawyers offer free service to victim – Demand apology from police perpetrators
The Police have arrested three of their officers and one civilian for allegedly dehumanizing a young woman in Ibadan in a video that has gone viral on the social media . Arrested, according to the Force Public Relations Officer, DCP Frank Mba, are Assistant Superintendent Tijani Olatunji ,Inspector Gboyega and Corporal Aiyedun Akeem and one Ope Owoeye.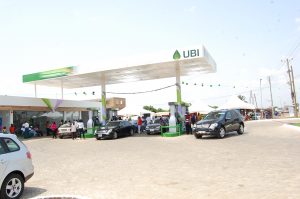 Olatunji and Gboyega were arrested on Thursday while the remaining two were arrested on Friday.
Women lawyers are rallying round the alleged victim of the police molestation, Towobola, to enable her get justice.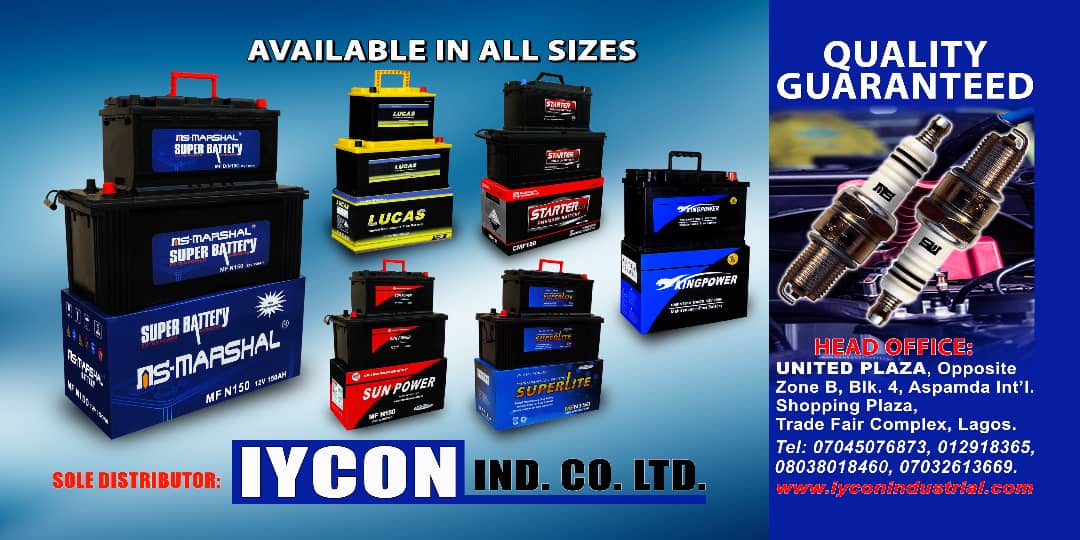 The International Federation of Women Lawyers (FIDA), Oyo State branch, has offered free legal service to the 25 year old lady who was said to have been emotionally tortured by policemen after arresting her boyfriend for alleged kidnap.
"Investigation is still ongoing after which the Force internal disciplinary procedures will commence for the officers," Mba said on Friday while, Police Detectives from the State CID, Panti, Yaba, Lagos "have established contact with the victim with assurances that justice will not only be done but will be seen to have been manifestly done."
In the 2.20-minute video Towobola is seen handcuffed and lying on the floor as the policemen shout at her to get up.
"Stand up, stand up. I go daze you o," one of them said in pidgin English.
"Face me, face me. If you cover your face tire. CCTV go carry you. TV go carry you. All the stations go carry you. Stand up," the policeman orders her.
One of the policemen is also heard asking Towobola about her sex life and mocking her.
In one instance, he said Towobola would have turned him down were he to toast her but would rather go out with a criminal.
The young girl who appeared to be in pain could only moan.
Dressed in white T-shirt, blue jeans and white sneakers, the lady managed to get up and responds in Yoruba, begging the policemen to spare her.
Credit: The Nation