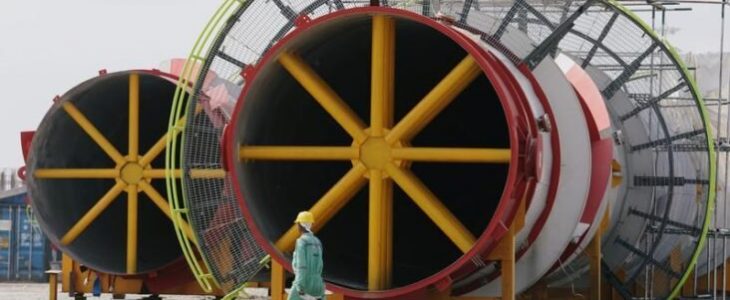 Nigerian banks have more to worry about than the coronavirus: Cratering oil prices and the threat of another naira devaluation are emerging as the biggest risks to how many lenders will emerge unscathed.
The industry has already agreed to forgo profit to support the economy as measures to contain the Covid-19 outbreak bring most businesses to a halt.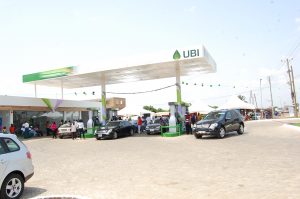 Now, oil prices near $15 a barrel are drying up the largest source of foreign exchange. That's weighing on the currency in a triple whammy for a sector the central bank is relying on to restructure loans showing signs of stress.
Most banks have their crude risks hedged at $40-$50 a barrel, according to ARM Investment Managers in Lagos, which means provisions would need to be raised if prices remain at current low levels.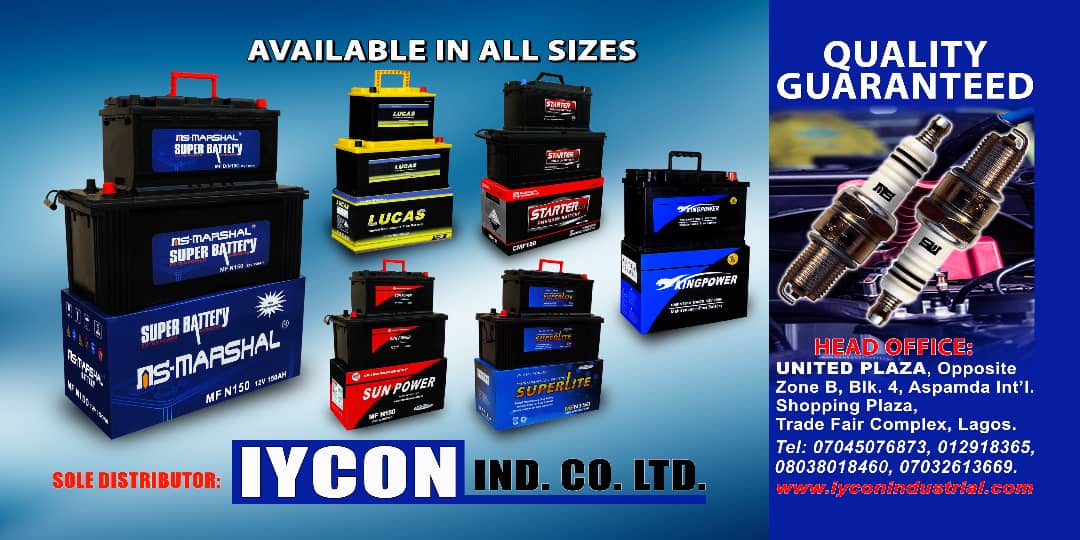 Credit: Business Day