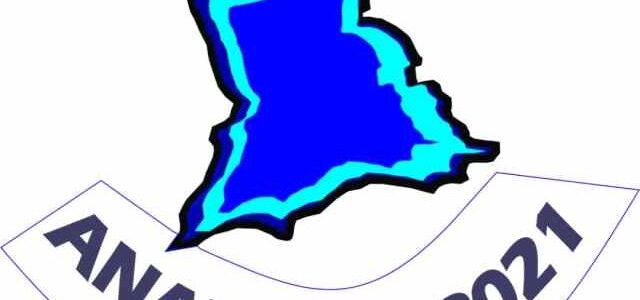 By Ifeoma Ejiofor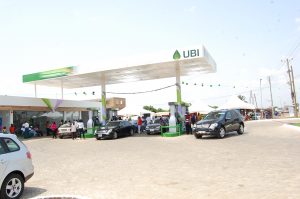 The Anambra State governorship election was on Saturday held as scheduled across the state.
The election however didn't take off on schedule in many polling stations due to late arrival of electoral officers and election materials.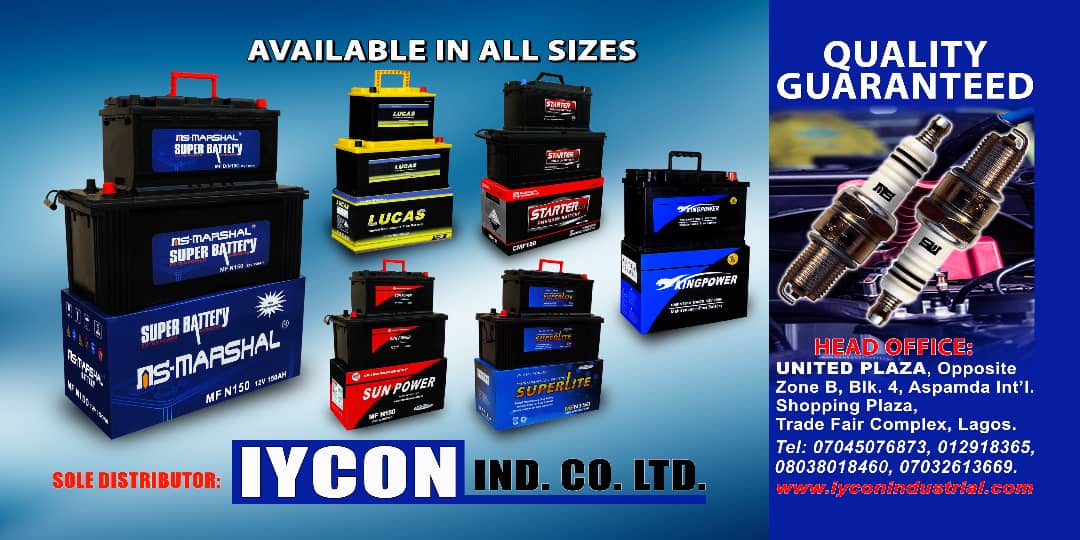 The election also witnessed low turnout of voters a development which may not be unconnected with security breaches witnessed in the state few days to the election.
The candidate of Young Progressives Party (YPP) Sen Ifeanyi Ubah early in the morning performed his civic responsibility at Otolo-Nnewi.
The PDP candidate, Mr Valentine Ozigbo performed his civic responsibility of voting at Social Center, Amesi in Aguata LGA.
Ozigbo, however, expressed worry over the poor internet connectivity experienced by voters in Anambra state as Independent National Electoral Commission deploys Bi-modal Voter Accreditation System
(BIVAS) machine.
He said that it took him over twenty minutes to cast his vote and wondered what other voters would experience in various parts of the State.
He seized the opportunity to call on eligible voters to come out and exercise their franchise, assuring them of their security.
He further decried late arrival of materials in some parts of the state and urged INEC officials to ensure materials get to those areas to avoid disenfranchising voters.
The All Progressives Congress (APC) candidate, Sen. Andy Uba voted in Aguata.
Sen Andy Uba while commenting on the large turnout of voters in his area said that he was able to assure the voters that nothing would happen to them.
In the same vein, the All Progressives Grand Alliance APGA candidate, Prof Charles Soludo at his Isuofia polling unit expressed concern that old men and women who arrived the venue as early as 7.00am could not vote due to late arrival of materials as well non functional machines.
Also, the Minister of Labour and Productivity, Dr Chris Ngige could not vote in Alor because of malfunctioning BVAS machine.
The former governor of Anambra State, Mr Peter Obi and wife, Sen Uche Ekwunife also voted in their different polling units at Agulu and Nri respectively.
The International Society for Civil Liberties and Rule of Law in a statement signed by Emeka Umeagbalasi and Barr Chidimma Udegbunam has called for the immediate sack of Mr. Chidi Nwafor, INEC's National Director of ICT for allegedly colluding with principal national network providers to engage in high tech rigging of the Anambra Governorship Election through perpetration of mass failure and mal-functioning of Bi-modal Voter Accreditation System machines in many, if not most of the polling centers across the State.
The BVAS's mass failure or malfunctioning of same according to the group has rigged out over 70% of the courageous voters that had come out to be electronically captured to vote.
Meanwhile, the Independent National Electoral Commission (INEC) has extended the voting time by one and half hours to take care of voters where election materials arrived late.
INEC said that the election may be repeated on Sunday at centers that witnessed total failure of BVAS.
People were seen moving to voting centres and coming out without any molestation from security operatives.