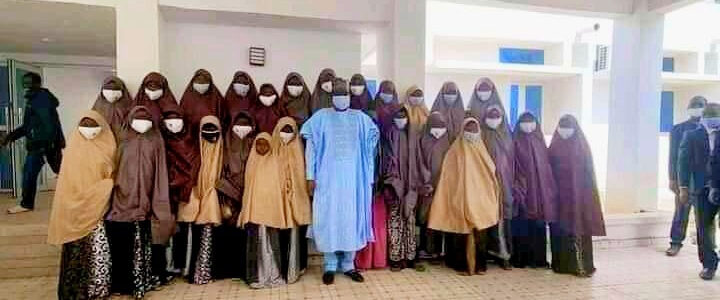 Village Head of Dan-Aji community in Faskari Local Government Area of Katsina State, Lawal Dogara has responded to Governor Bello Matawalle of Zamfara State, saying N6.6 million was paid to secure the release of the 26 girls abducted from the village on October 13.
Dogara, while reacting to the claim by the Zamfara State Government that it secured the release of the victims through negotiation and that no ransom was paid, described the claim as false.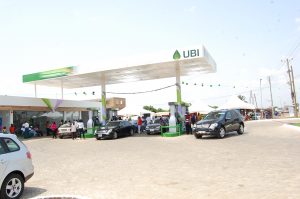 Special Adviser to the governor on Public Enlightenment, Media, and Communication, Zailani Bappa had said the girls were released on November 6 after negotiations with armed bandits.
"I interacted with the 26 rescued girls after medical professionals ascertained their physical and mental fitness following days of trauma suffered in kidnappers den. The young girls kidnapped from Katsina State were rescued on November 6 as a result of our intervention."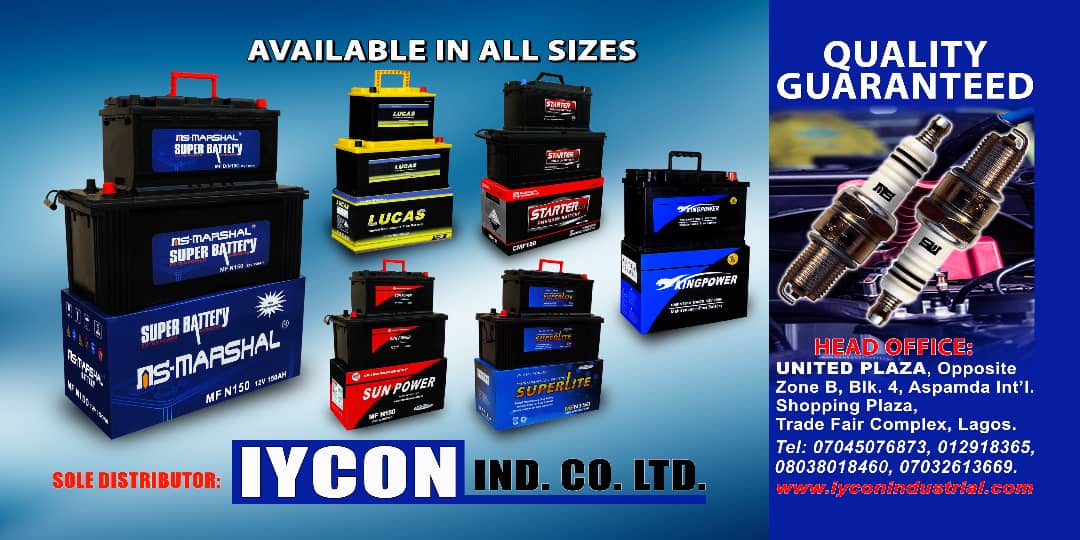 "We are managing the meager resources at our disposal to tackle regional insecurity without overwhelming the federal government with requests for monetary intervention. Through our non-kinetic strategy, we secured the unconditional freedom of these 26 young and innocent girls," Governor Matawalle had also tweeted.
Meanwhile, Dogara countered the government's claim, saying the victims' release was made possible by the efforts of their parents and the community, disclosing that N6.6 million was paid as ransom to rescue them and that the money was handed over to two community leaders, Abdulkarim Dan Aji and Liman Babangida Dan-Aji, who delivered the ransom to the kidnappers after trekking for three days into the forest.
"Governor Matawalle was never involved in their release; it was purely the efforts of the parents and community leaders that secured their release.
"The governor of Zamfara State should stop claiming credit for the release of our women because we paid for their release," he said.
The village head also said during the attack on the community, 15 persons were killed and houses razed by the kidnappers.
Credit: Nigerian Pilot