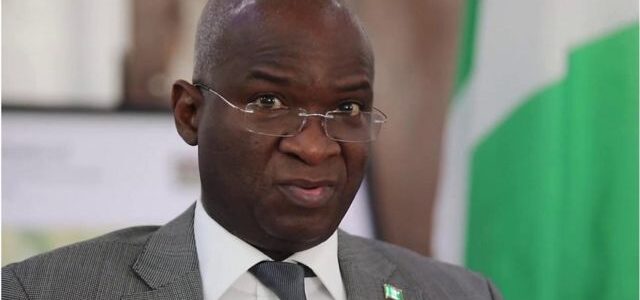 The Federal government has replied critics over the unending award of contracts and external borrowing, a few days before the expiration of President Muhammadu Buhari's administration.
Minister of Works and Housing, Babatunde Fashola, declared that the Muhammadu Buhari administration will award contracts by midnight of May 28.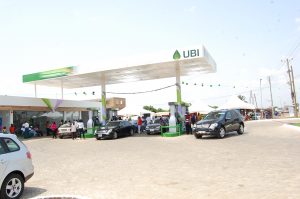 Fashola said this in Akure, the Ondo state capital, while flagging off the N 90 billion dualisation of the 49km dilapidated Akure/Ado-Ekiti highway.
According to him, People are asking why we are still awarding contracts when we have just a few days to go. Should we stop this road now and wait for the next government?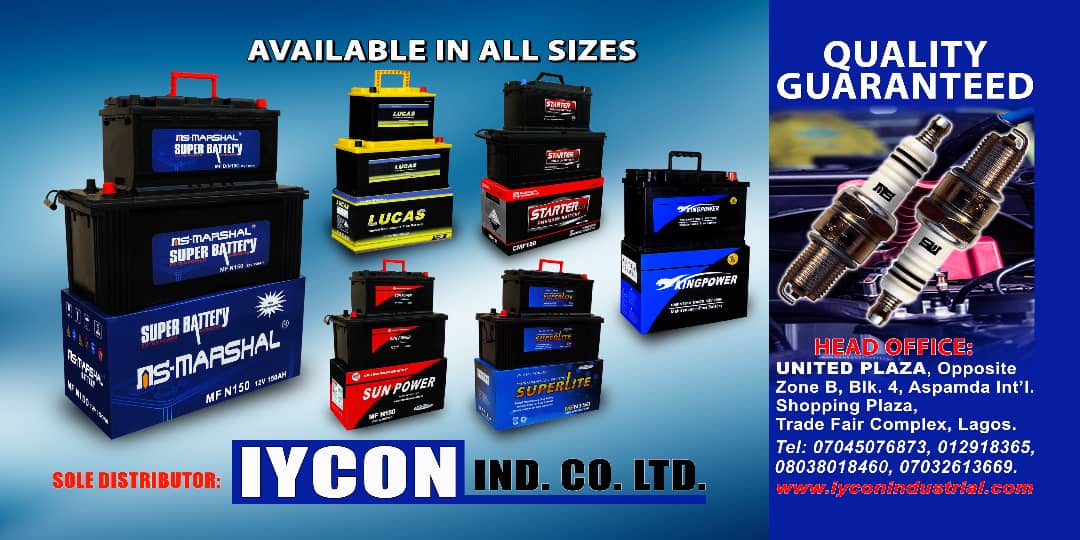 " It is a juvenile conversation. They forgot, among other things, that the term of this administration ends at midnight on May 28.
"This road really represents the paradox of governance, about roads, and about public debts. This is the real story.
" The work looks easy from the outside, but one decision leads to other consequences. But we have now given you contractors who have worked with you.
"All kinds of stories have been told about me, but none of them bother me. They just dedicate me to my job and tell me to do it as best I can.
"All lies have been published that Fashola does not like Ekiti and Ondo States. That is absolute nonsense.
"There were suggestions that we should asphalt and rehabilitate the road, and I said no, that we will dualize the road and we are going to reconstruct.
Credit: Vanguard News Nigeria