PRINCIPALS of secondary schools nationwide under the aegis of All Nigeria Confederation of Principals of Secondary Schools (ANCOPSS) have also expressed surprise over Minister of Education, Mr Adamu Adamu's announcement on Wednesday withdrawing all the SS3 students in all the 104 Federal Government colleges nationwide from participating in the forthcoming West African Senior Secondary School Certificate Examination (WASSCE) being conducted by the West African Examinations Council (WAEC).
It said the association was fully represented at the education stakeholders' meetings on Tuesday where they were all voluntarily agreed that WAEC could go ahead with its pending exam with all safety guidelines and protocols applied.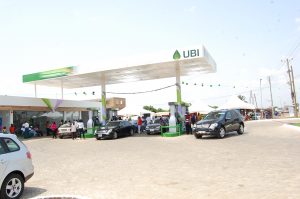 The national president of the association, Mr Anselm Izuagie, said this in an exclusive interview with Tribune Online on Thursday, noting that the sudden twist by the government on the exam is still baffling them more than 24 hours after the minister's pronouncement.
He said both the Federal and various state government had representatives at the said meeting with the Minister of State for Education, Chukwuemeka Nwajiuba, as the chairman.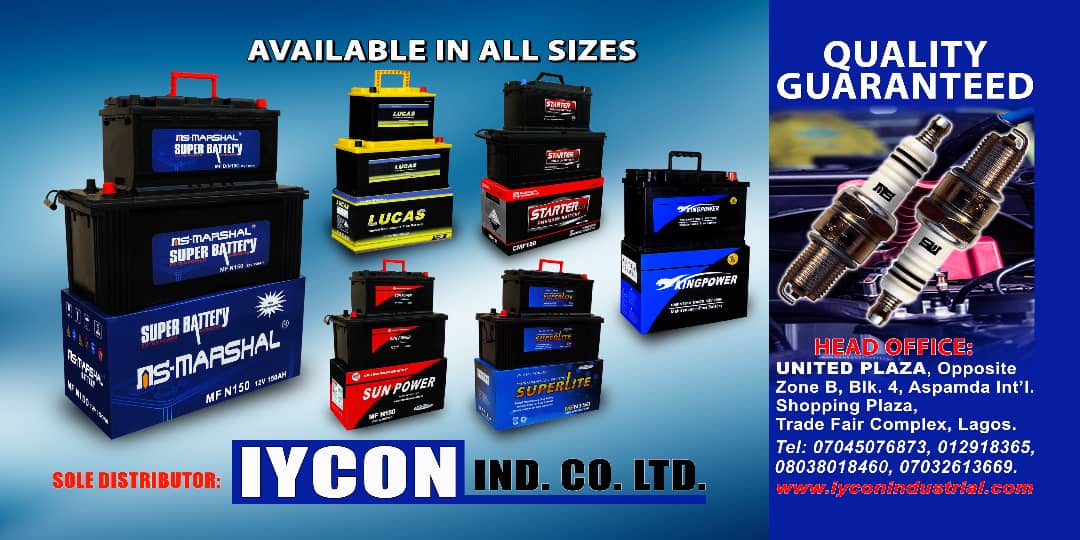 He added, "The representatives of WAEC, National Examinations Council (NECO) and the National Board for Technical Education (NABTE) and other critical stakeholders in the sector were also in attendance.
"We all reviewed and considered the safety of everyone who would be involved in the exam and promised that all hands would be on deck to ensure no lapses is recorded only for the minister to announce the contrary the following day. That is why the news is shocking to us and also confusing.
"But all the same, we ANCOPPS will meet tomorrow with the NUT to review the whole issue and take position and make it public."
Credit: The Nation