The World Health Organization called Wednesday for a moratorium on Covid-19 booster shots until at least the end of September to address a shortfall in vaccine supplies to poor countries.
The call came as some rich-country governments said they would start administering booster shots to increase protection for those most at risk from Covid-19, while others, such as the U.S. and U.K., have said they are studying the matter.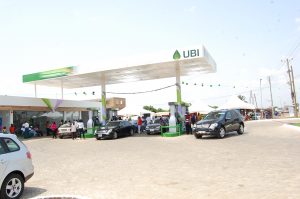 The WHO's appeal highlights the tension between national governments' desire to protect their own populations and what global public-health experts say is the longer-term risk that, if the virus is allowed to circulate freely in poorer countries, it will have multiple opportunities to mutate into variants that are more successful at defeating vaccines.
As the highly infectious Delta variant of the coronavirus is becoming dominant in country after country, Israel has started giving a third shot to its most vulnerable people, while the German and French governments have said they intend to soon.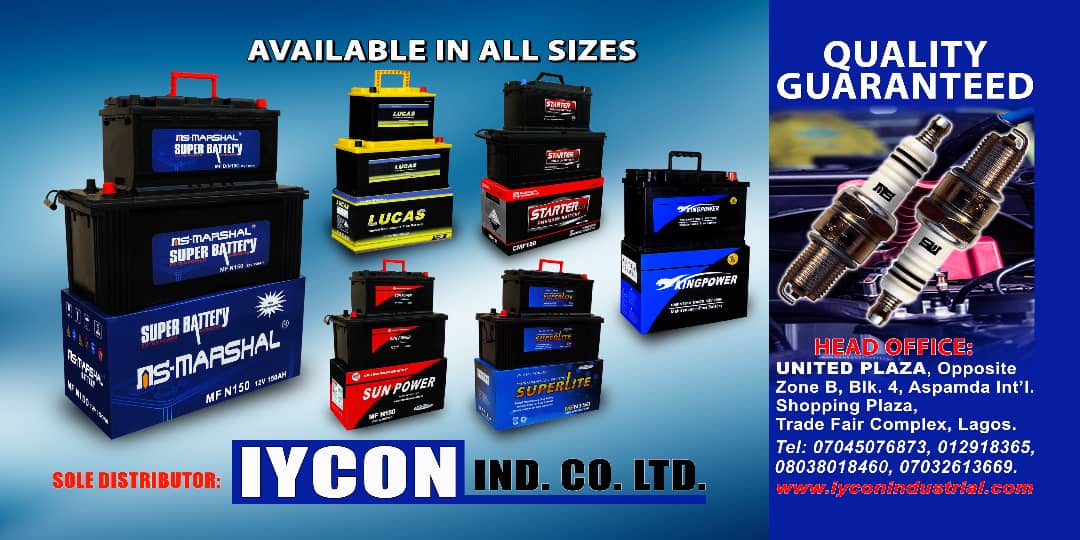 Authorities are also concerned that the protection given by vaccines and previous infections could wane over time in a way that could put people at risk again as winter approaches in the Northern Hemisphere.
WHO officials point out that there isn't firm evidence about the longer-term effectiveness of Covid-19 vaccines, given they have only been in use for months. Preliminary studies suggesting that antibodies against the disease fade over time ignore other responses that the immune system brings to bear against the disease, specialists say.
The WHO said the world is falling short of the organization's target of giving 10% of the population of every country a vaccine shot by the end of September. While richer countries have administered almost 100 doses for every 100 people, low-income countries have administered just 1.5 doses per 100 people, the agency said. Most of the vaccines currently in use require two doses.
"I understand the concern of all governments to protect their people from the Delta variant, but we cannot and should not accept countries that have already used most of the global supply of vaccines using even more of it while the world's most vulnerable people remain unprotected," WHO Director-General Tedros Adhanom Ghebreyesus told a news conference.
"Accordingly, WHO is calling for a moratorium on boosters until at least the end of September to enable at least 10% of the population of every country to be vaccinated," he said.
He said more than 80% of global vaccine supplies had gone to richer countries accounting for less than half of the world's population.
He said many people in poor countries can't afford to eat if they fall ill and can't work. The WHO argues that 10% population coverage is needed to protect health workers and the oldest people most at risk of dying from Covid-19. But 40% coverage, which the agency targets for the end of the year, would be needed to capture everyone over 50.
Dr. Tedros said cooperation was needed particularly among the small number of countries and companies that control global vaccine supplies. He said the Group of 20 large economies had a vital leadership role to play as countries that are the biggest producers, consumers and donors of Covid-19 vaccines.
Simon Quijano-Evans, chief economist at Gemcorp Capital LLC, a London-based investment fund focusing on emerging markets, says there is a striking correlation between how rich a country is and how successful its vaccine-delivery program has been.
"It's quite conspicuous that the countries that did receive these vaccines are those countries that host the developers of the vaccines, whether it's in the U.S. or Europe," he said.
He said the pandemic emerged during a period of international trade and other tensions, which hampered vaccine cooperation, and that G-20 countries failed to provide the leadership that would have allowed poorer countries to develop vaccine production capabilities.
Western governments are beginning to ramp up supplies of vaccines to poorer countries, many through the WHO-backed Covax facility that got off to a stuttering start.
President Biden said Tuesday his administration has shipped more than 110 million Covid-19 vaccine doses to 65 countries, as it works to share supply with the rest of the world following regulatory and logistical setbacks.
A spokeswoman for the German healthcare ministry said that the government would donate bilaterally or via international schemes around 30 million doses to nations that have poor access to vaccines, but that it would also continue with its program of administering a third dose to its vulnerable population.
"Our aim is to achieve both things: we want to provide the vulnerable groups in Germany with a prophylactic third vaccination while at the same time supporting as many people as possible across the world," the spokeswoman said in an email.
In the U.S., Pfizer Inc. and its partner BioNTech SE said last month they would seek clearance from U.S. regulators to distribute a booster shot of its Covid-19 vaccine, based on encouraging initial study data. Federal health agencies responded with a statement saying that fully vaccinated Americans don't currently need a booster shot.
Plans for administering boosters are advanced in Israel, where doctors are already authorized to give boosters to the most vulnerable, and in parts of Europe, where some governments say they plan to do so from September and others like the U.K. say they are preparing to do so if they get the go-ahead from regulators.
In Asia, authorities in Indonesia and Thailand have said they would give health workers booster shots of Western vaccines, after many fell ill despite having received two doses of the vaccine developed by Sinovac Biotech Ltd. from China.
Public-health experts in China have also said Beijing may need to consider booster doses.
In the Middle East, the United Arab Emirates and Bahrain have authorized Pfizer booster shots to those who have received two doses of another vaccine manufactured by the China National Pharmaceutical Group, known as Sinopharm.
Credit: Microsoft News