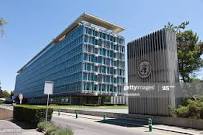 The World Health Organisation (WHO) is considering Madagascar's COVID Organics for clinical observation process.
The President of Madagascar, Andry Rajoelina made this known on Wednesday, saying that he and the Director-General of WHO, Tedros Ghebreyesus, had a successful interaction on COVID Organics.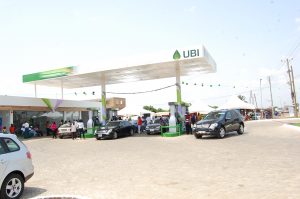 In a tweet, President Rajoelina said, "Successful exchange with @DrTedros who commends #Madagascar's efforts in the fight against #Covid19 and congratulates us for the discovery of #CovidOrganics.
"@WHO will sign a confidentiality clause on its formulation and will support the clinical observations process in #Africa.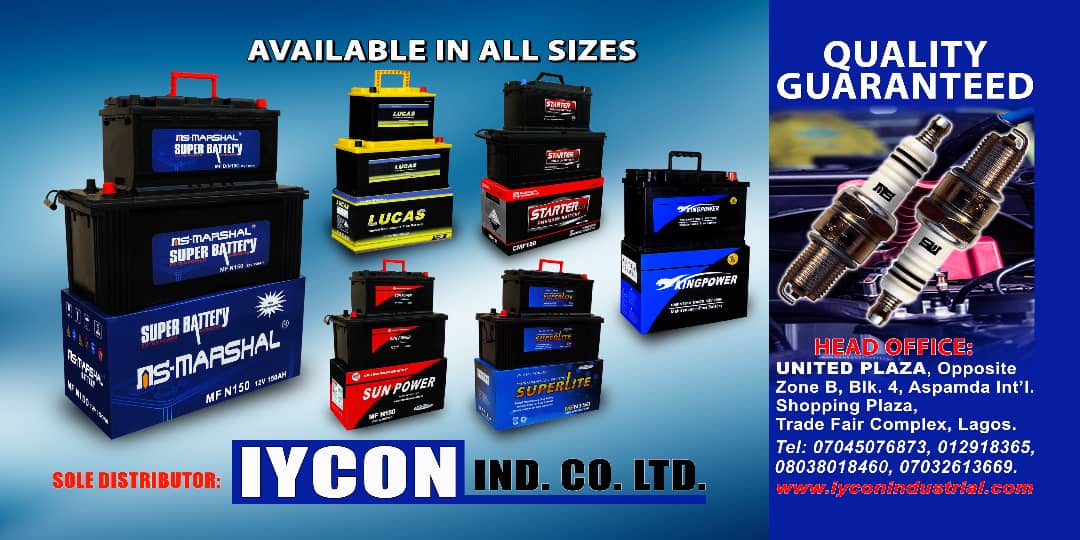 Credit: Tribune