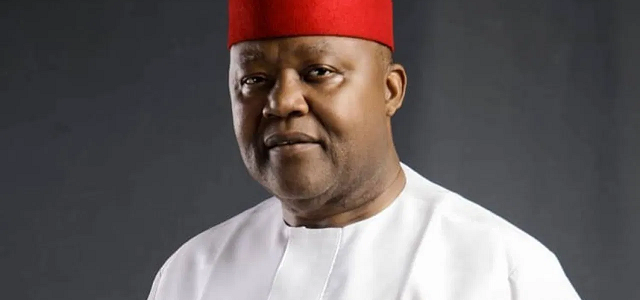 ..absolves Obiano of his travails

By Emma Elekwa, Onitsha
Governorship candidate of the African Democratic Party (ADC) in the November 6 election in Anambra state, Chief Akachukwu Nwankpo has explained the reasons behind his move from the All Progressive Grand Alliance (APGA) to his new party.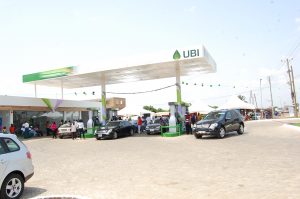 Nwankpo who was disqualified by the leadership of his former party a few days to its primary said he had to join the ADC to enable him actualize his gubernatorial dreams.
Speaking to The Nation on Saturday, Nwankpo, former Presidential Aide to ex-President Goodluck Jonathan, accused APGA Chairman, Victor Oye of being responsible for his disqualification.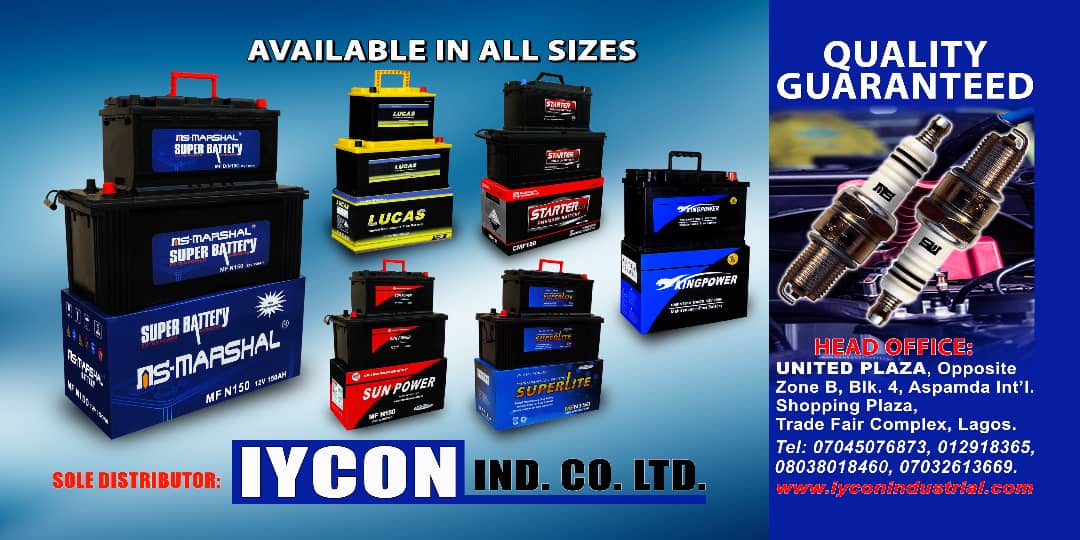 He however absolved Governor Willie Obiano of his travails, describing him as a simple man who disliked dirty politics.
"When a party is bad, you can't expect good governance. When party leaders lack civil behaviors, you'll see the disorder in them will manifest in the party.
"Look at the disgrace the state is going through, that individuals can't run a political party and organise a decent primary. See what they've made of us."
The guber candidate however was optimistic that ADC would provide an opportunity for him to serve the people of the state the way his heart was burdened to do.