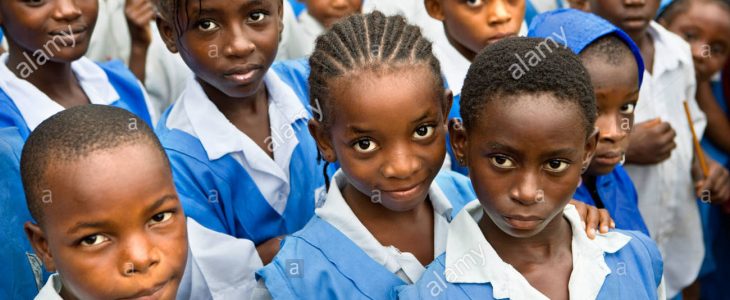 PARENTS and school children anxious for reopening schools will have to wait a little more as the Federal Government on Monday insisted that the schools remain shut for now.
Minister of State for Education, Chukwuemeka Nwajiuba, speaking on Monday at the Presidential Task Force on COVID-19 news briefing described as fake news timetables purported released from the Ministry of Education on the conduct of West African Examination Council examinations being circulated on the social media.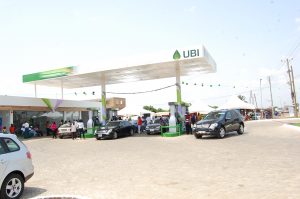 He maintained that only the Presidential Task Force on COVID-19 could approve the reopening of schools following expert advice on the safety of schools for the children, adding that government was not prepared to experiment with the lives of Nigerian children.
He said the Federal Ministry of Education does not have the prerogative to unilaterally direct reopening of school with the spike in confirmed cases of coronavirus across the country.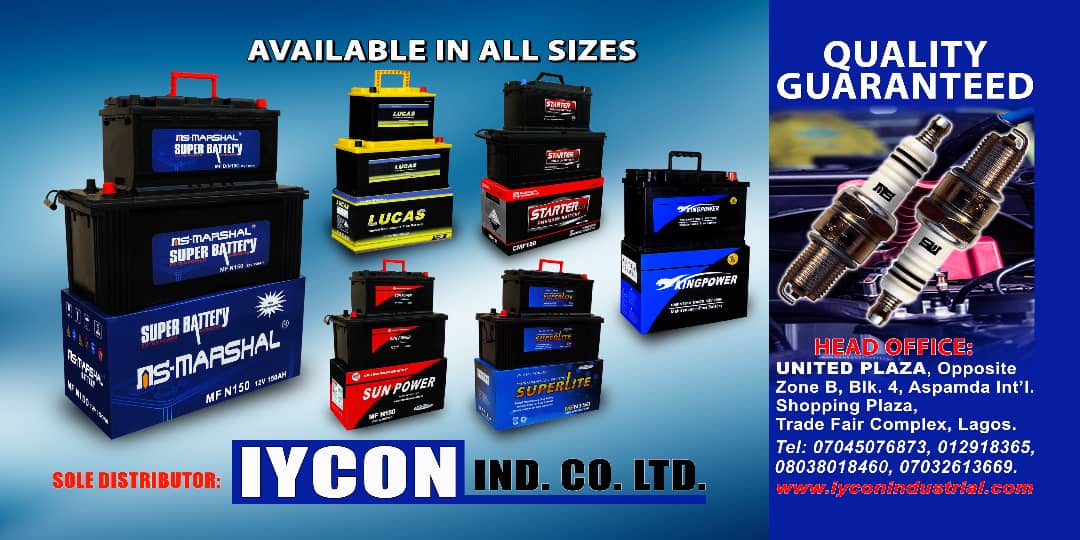 The minister further disclosed until the ban on interstate movement is lifted, it would be incongruous to reopen schools when teachers and students could not move freely to their schools.
Nwajiuba said: "The long answer is that the ministry would not want to lead Nigerians into danger, so we are working with experts and that is the essence of us being in this committee in the first place.
"We want to be only able to reopen when it is safe to do so. You heard about neighbouring countries that opened and shut; you heard about cases spiking with children getting into school.
He said: "I just finished a meeting this morning with the representatives of WAEC, NECO, and NABTEB. I understand the worries of our parents at the moment and how anxious our children are to know what next.
"What we are planning is to actually bring those exit years in first. As soon as those who are in charge of the blockade lift it; because there is no way we can open our schools if teachers can't come.
"We are looking at somewhere after this interstate lockdown is lifted because we need to have that kind of openness for children to move.
"We looked at letters from WAEC Ghana, WAEC. The Gambia reopened schools today (Monday), and all of these people are participants in WAEC platform. The five countries of WAEC have almost about 76 subjects. Nigerians are taking about 17 of them, so we need to know the timetable that will take about six weeks to conclude WAEC exams.
"It requires another six weeks to conclude NECO and another six weeks to conclude NABTEB examinations.
"Right now, we are all working on timetables, how to bring the timetables closer. What is permissible, what can we do, can we use Saturdays, can we use Sundays, what dates are available to us as soon as we can to bring them to some sort of closer."
He added that the government was also planning when to conduct the National Common Entrance Examination to get those in primary schools to move into secondary schools.
The minister said government is also working on all available options, saying it would not be possible for anybody to just release date for reopening of schools carelessly.
Nwajiuba clarified that any date to be announced by the Ministry of Education must pass through the Presidential Task Force on COVID-19 first, stressing that it would not just be that the Ministry of Education "unilaterally commanded everybody to go back to school.
"We are running a government. It is not our prerogative to simply tell you what to do. We will bring you to government and government will do an appreciation on it.
"Last week, we were in the National Assembly and presented the same facts to the House Committee on Basic Education, and went each of the issues with them-questions from parents, questions from everybody who is a participant in education," he said.
He stressed that it would require experts telling the government that children could not resume schools in safety, appealing to parents to continue to keep the children safe at home in the meantime.
Credit: Nigerian Tribune