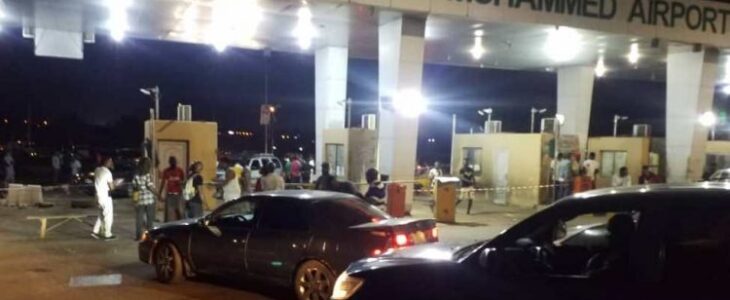 Police in Lagos State on Monday gave reasons why armed policemen were deployed to the Lekki Toll Gate in readiness for the commencement of the second round of the #EndSARS protests.
This is just as the deployment of the armed security operatives generated mixed reactions from different people in the state.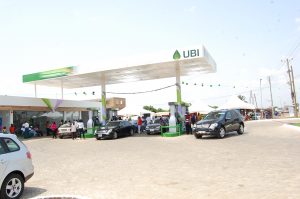 The police in the state also debunked a trending video of protesters taking over the ever-busy road on Monday.
Image-maker in charge of the state police command, Muyiwa Adejobi, confirmed that policemen were actually deployed to the Lekki Tollgate.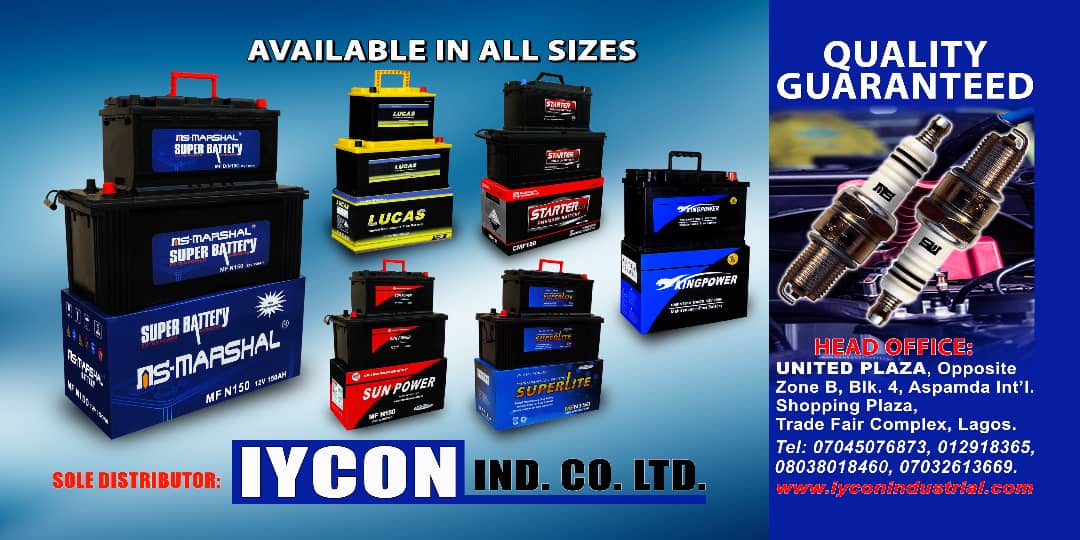 Adejobi told Tribune Online that: "We are just doing our statutory duty. We are there to ensure that there is no breakdown of law and order."
"We are there to make our presence felt and to prevent any brouhaha by anybody or any group that may want to cause trouble."
Adejobi, while speaking on the viral video of the protest on the internet said "no protest is in Lagos. The viral video was made and circulated by #EndSARS protesters before the Lekki Tollgate plaza was set ablaze on Oct 21, 2020 during the recent violent #EndSARS protest in Lagos.
"The video is baseless and mischievous. The general public is hereby urged to disregard it. Lagos is safe. Go about your lawful businesses and enjoy yourselves in Lagos."
Meanwhile, Nigerians are divided by the deployment of armed policemen in anticipation of the protest.
Managing Director of Centurion Aviation Security Services and a former military commandant of the Lagos airport, Group Captain John Ojikutu (rtd) said there was nothing wrong in deploying armed security men to any public place if the lives of members of the public are threatened or deemed to be threatened.
He also stated that responsible authority must ensure that the lives of the citizens are protected at all times, adding that it is the primary responsibility of the government.
Ojikutu said: "If there is credible intelligence that public peace or citizens lives can be threatened at any public area including seaports, airports, markets car parks, bus stops, including the Lekki Toll Gate, they must be protected by armed security men where and when necessary."
In his own view, a member, Youth Rights Campaign, Mr Moshood Oshunfunrewa, said the action of the police was totally wrong and unacceptable.
According to him, sending police officers with live destructive weapons to quell perceived protests by harmless citizens is an indication that the security agents have lost their legitimacy from ordinary people they claim to be protecting.
He said, "every Nigerian irrespective of where they chose to live and work has inalienable rights to assemble and express their opinions on any issue as affecting them directly or otherwise."
He added that the "best approach that the police could employ at this period when they have acceptability problem with civilians is to appeal to peoples' consciousness and not to threaten them again for any reason."
He said the "problem is that the high police hierarchy who are comfortable with and benefitting largely from the bad system would be in their offices or even at homes enjoying themselves while sending ranks and files out who are unhappy with the system to fight harmless civilians."
He said the police should neither commit another carnage nor turn Nigeria to a banana republic.
Also, Mr Gabriel Falola, a school owner, said: "it is uncalled for, for police particularly at this period, to deploy officers to Lekki TollGate on whatever excuse."
He said the "police image before the public is already battered and all that is required for the police authority is to conduct themselves professionally and not to further dent it. Nigeria has had enough of the carnage of innocent citizens."
Odum Friday Acho said on his Twitter handle "there is no protest at Lekki Toll Gate, however, there is a heavy presence of armed policemen at the toll gate. Free movement as usual."

Credit: Nigerian Tribune