The recent defection of some members of the Rivers State chapter of the Peoples Democratic Party to the All Progressives Congress and vice versa, has pitted Governor Nyesom Wike's loyalists and those of the Minister of Transportation, Rotimi Amaechi, against each other.
Spokesman of the Amaechi led-APC faction, Ogbonna Nwuke, in a statement, in Port Harcourt, on Tuesday, said, the recent decision by two former State Commissioners of PDP extraction, to join the APC was proof that the PDP has been rejected.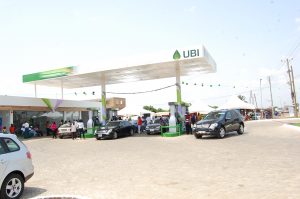 However, Media Assistant to the Chief of Staff, Rivers State Government House, Jackson Owhor, described the exit of the two former commissioners from the PDP as "good riddance…"
Recall that two former allies to Amaechi, a former leader of the Rivers State House of Assembly, Dr. Chidi Lloyd and the former Commissioner of Health in the State, Dr. Sampson Parker, also dumped the APC for the ruling PDP.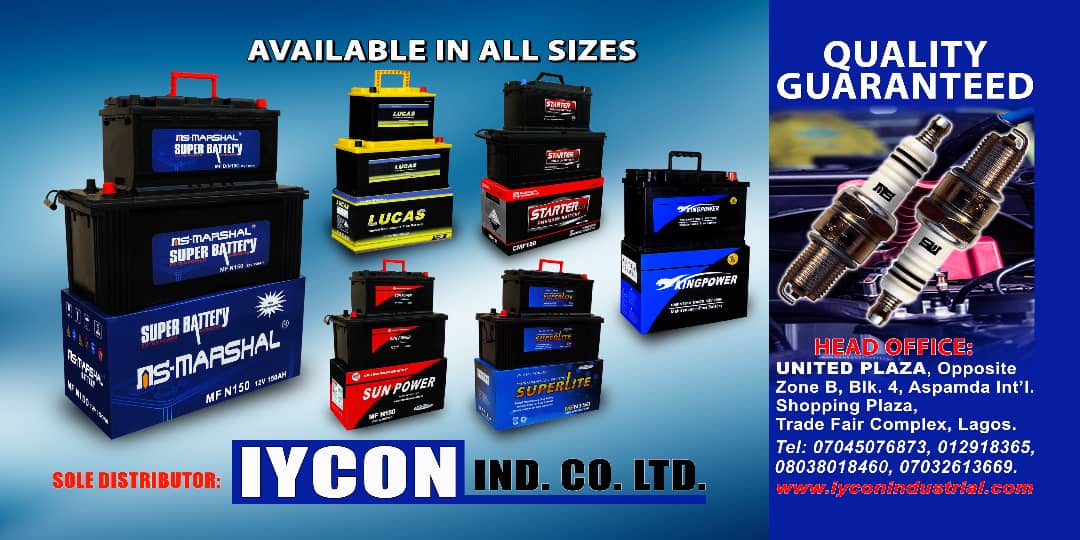 In his statement, Nwuke said, "On Saturday, the APC received six heavyweights into its fold. Five of them were from the PDP while one was from another political party.
"The majority of the defectors are former members of the PDP who are tired of having a Senior Prefect that is fast turning into a dictator, as their leader.
"It is not surprising that everything is turning around for the good of Rivers people. The lies that the PDP has constantly told to its members are beginning to fall apart.
"We welcome our brothers and friends who have joined us from PDP. Rivers State belongs to all of us and together, we shall salvage our State."
In response, Owhor dismissed the defection of two former commissioners, Ibinabo Michael-West and Dr. John Bazia as inconsequential.'
Credit: Punch