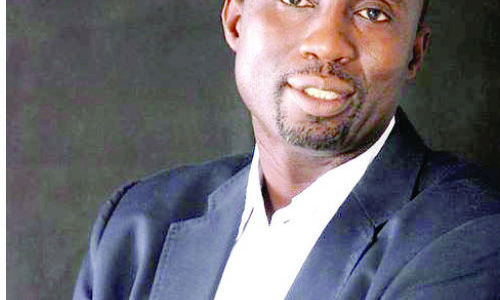 Governor Nyesom Wike of Rivers State has threatened to shut down the Bonny-Bille-Nembe Jetty in Port Harcourt which conveys travelers to various riverine communities in the state if cases of criminality or physical violence in the area continued.
The governor said the zeal to provide an enabling environment for sea travelers and boost the marine economy of the state spurred his administration to remodel the once dilapidated jetty first built in the 1950s.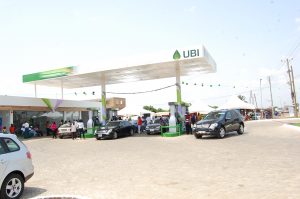 Wike stated this at the commissioning of the remodeled Bonny-Bille-Nembe Jetty by the Governor of Sokoto State, Rt. Hon Aminu Tambuwal on Saturday.
The governor in a statement by his media aide, Kelvin Ebiri Wike, said he decided to remodel the once filthy and disused jetty because he firmly believes that the people of the state deserve the best infrastructure required to boost economic activities and enhance the well-being of the people.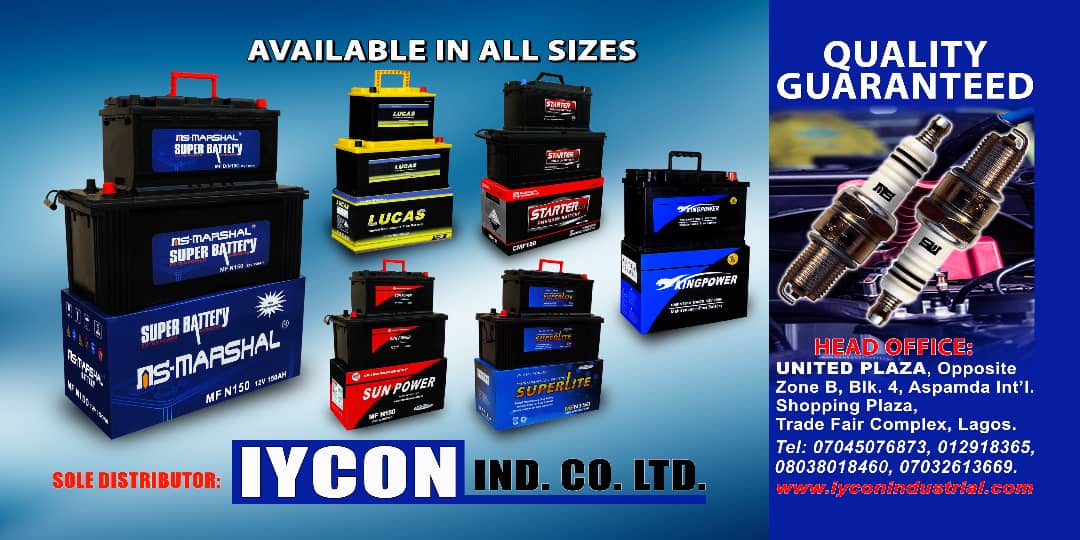 The governor noted that while the government will not relent in providing the infrastructure needed to create an enabling environment for businesses to thrive, it will not tolerate criminal activities around the remodeled jetty.
"Those of you too who will use this place, don't turn it to a place of criminality. If you do that I will shut it down. I have no room for criminality and I want to tell anybody who cares," he stated.
Wike further said he will not hesitate to shut down the jetty if any passenger travelling to and fro Bonny, Nembe or Bille is reportedly kidnapped around the jetty.
Credit: Biafra Navy