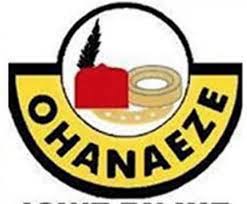 Businessman and politician, Longers Anyanwu sounds a note of warning to traitors who may be persuaded to work against the new leadership of the apex aocio-cultural group, Ohaneze Ndigbo
With the ground swell support and acknowledgment of the well-meaning Igbos and other leaders of ethnic nationalities in Nigeria, it shows that with proper leadership laced with appropriate diplomacy, concessions and rapprochement, the Igbo nation is positioned to earn the trust of Nigerians in the quest for a greater nation.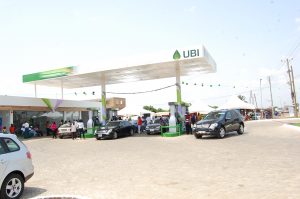 I agree that there are gaps here and there, injustice at different scales, delapilating prejudices and mutual distrust but a leadership that adopts a persuasive jaw-jaw as against unrealistic war drum beats will achieve a better result for Ndigbo and overall progress for the entire country.\
Professor George Obiozor is a renowned Igbo nationalist who is robust in the Nigeria project and its survival jigsaw but he must shun the attraction of playing to the gallery in order to receive an aching popularity that may not achieve a tangible result for our people.politics of engagement works. Collaboration will reduce mutual suspicion.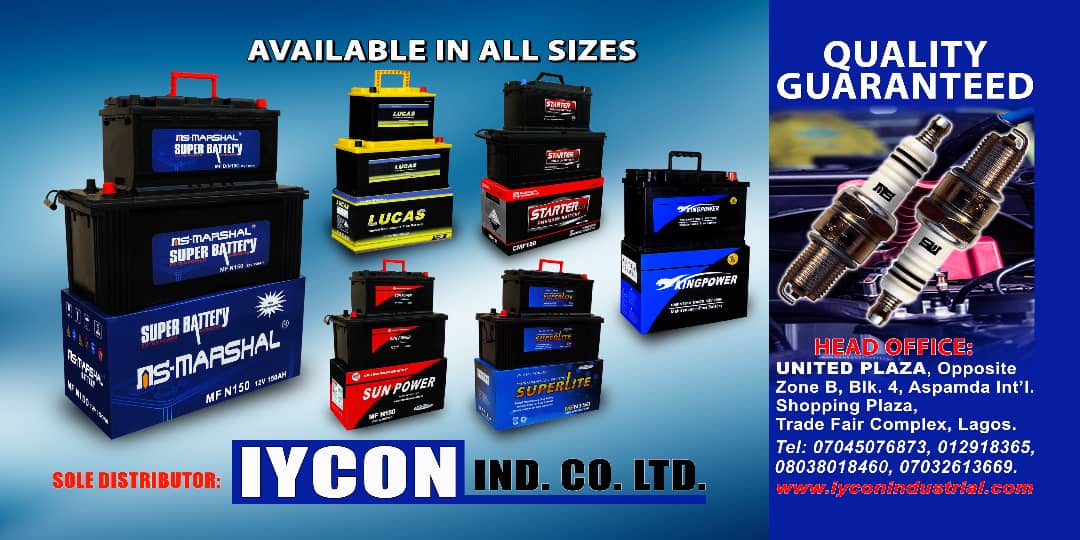 One good news out of the Ohaneze renaissance is the commitment of both those in political leadership particularly the governors of all the Igbo speaking states anchored by Imo State Governor Senator Hope uzodinma and proper mobilization of the authentic Igbo leaders in the election process unlike before when governors play pretentious politics with the Ohaneze leadership. What it therefore means this time is that when Ohaneze speaks it speaks for the government and the people..How much respect igbos will earn moving forward with the Nigerian project will be derived from the type of patriotic leadership Professor Obiozor will provide.
It is not yet uhuru. The new president has an enviable CV . In fact he has excelled in all his callings in the past but one thing remains uncontestable and that is that he has never been an Ohaneze President before! Therefore, he must stoop to conquer.
The new Ohaneze leadership in the spirit and letters setting up Ohaneze as a central powerful socio cultural pressure group for Ndigbo all over the world must as a matter of urgency return the organization to the Oha (people) ndi Eze ( tradional institution represented by Ezes) as the only way the ordinary people and their local chiefs will begin to see the Ohaneze as an organization for all not as that of a few elite group with political contacts.
By so doing mobilization of the people for support for a common good would be easier. It will equally get the buy in and support of all shades of people and opinions and reduce drastically the disrespect that is often meted out to Ohaneze by pockets of pressure groups and some political elements who "acquire external powers" to the detriment of the common good of Ndigbo..
I will like to see an Ohaneze whose views and position on issues will easily pameate the rural areas and elicit instant compliance. I have no doubt that given the " reach" of the new president Ohaneze will be able to navigate support for Ndigbo not only across the Niger but globally. Professor Obiozor can achieve this.. But he deliberately has to work hard to take along all shades of Igbos, youths, women, town unions, sub socio cultural groups, all igbos despite their states of origin and court other ethnic nationalities as partners in the Nigerian project. Igbos cannot go it alone . But Igbo must build a commanding and commendable height in the Nigerian scheme that will guarantee trust and mutual respect.
Igbos at all times must not negotiate with fear or succumb to intimidation.
Let there be peace amongst igbos. Everybody, particularly those who want to serve as divisive agents against the common interest of Ndigbo should retrace their steps and return to Imeobi for proper counseling.
This is not the time for hatchet job for external and local enemies of Ndigbo who think that every Igbo man has a price tag.
Ojiofo ndigbo must invoke "ofo n'ogu" to wedge the nefarious roles of a few who always reap from sowing internal crisis.
Credit: This Day