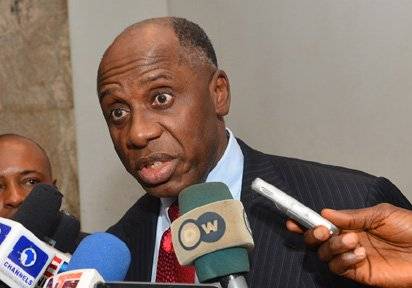 If appointment is given to a woman, a fellow woman will start saying the man is dating the woman and that she did not get the appointment because she merited it, which is one of the reasons I stopped.
The Minister of Transportation, Mr Rotimi Amaechi has stated that women are far more intelligent than men.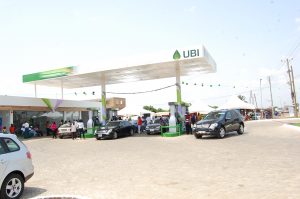 The former Governor of Rivers state said this while speaking at the second edition of the Association of Nigerian Women Business Network in Abuja.