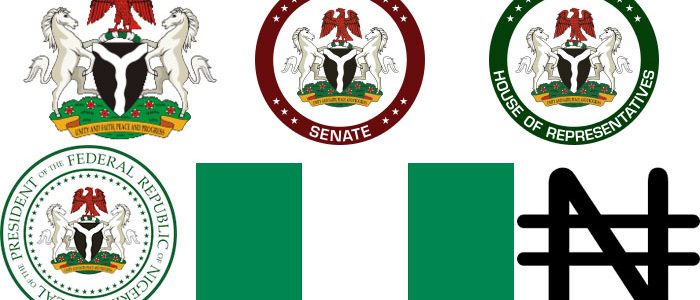 Concerns over the risk of Nigeria breaking up with some ethnic nationalities pulling out of the union appear to have been heightened with the admission of the Yoruba and Igbo nations into the Unrepresented Nations and Peoples Organisation (UNPO).
UNPO, an international organisation established in 1991 and headquartered in  The Hague, Netherlands, assists ethnic nationalities that are repressed in the countries they are part of and helps them make a case for independence before the United Nations (UN).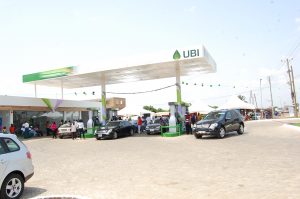 The body, last month, admitted the Yoruba and Biafra nations as its 45th and 46th members respectively, a development that has been greeted with mixed feelings in Nigeria.
Speaking exclusively to Sunday Tribune on the implications of the decision, leader of the Yoruba World Congress (YWC) and renowned historian, Professor Banji Akintoye, warned that the break-up of Nigeria is imminent if the leaders failed to restructure the country properly to address concerns of all nations that make up the country.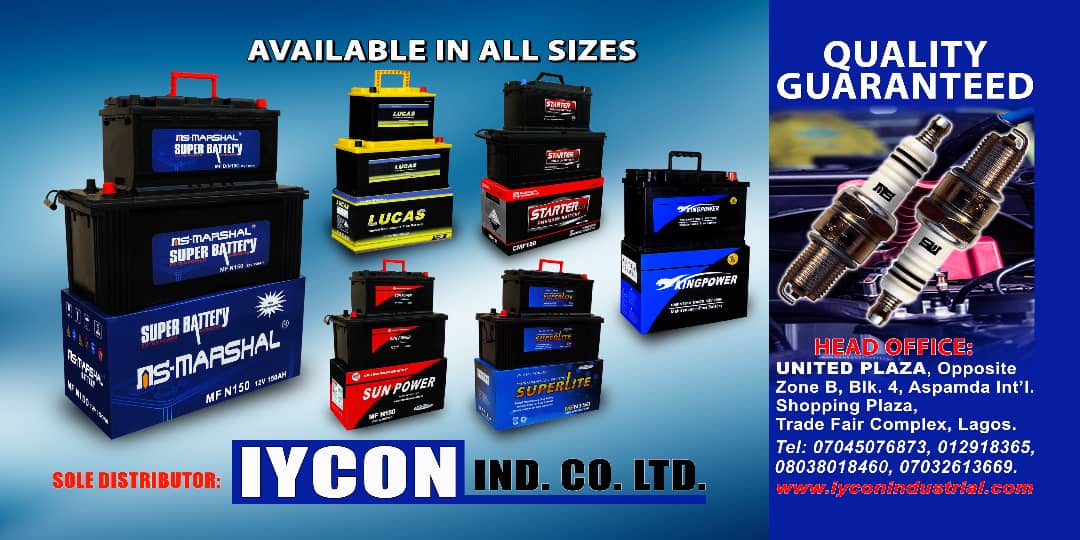 According to the leader of the Yoruba World Congress, the Yoruba nation can now hoist its own flag within Nigeria, having been offered international protection against its repression within the country.
"Our admission into UNPO goes so far. For instance, we live in a country where our progress has been impeded continuously since 1962. We can now really resist, find an answer to that and not continue to be part of Nigeria's retrogression and decline.
"And ultimately, when the time does come, our people…can say they want to hold a referendum to determine what they really want. Some countries that were members of the UNPO have achieved their independence and become members of the UN through the help of UNPO," he said,
On his part, the founder of the Movement for the Actualisation of the Sovereign State of Biafra (MASSOB), Chief Ralph Uwazuruike, also in an exclusive interview with Sunday Tribune, said it was just a matter of time before Biafra would gain sovereignty as an independent country and a member-state of the UN.
Credit: Tribune