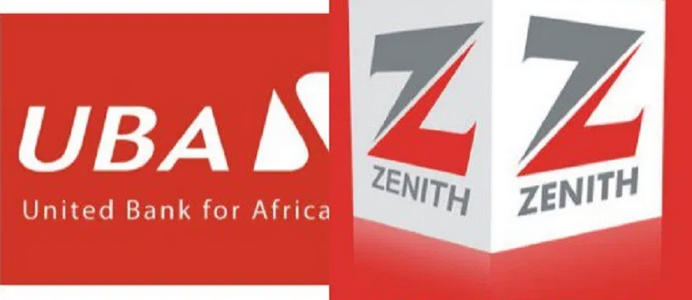 Zenith Bank Plc and United Bank for Africa (UBA) Plc, pan-African financial institutions, have reported a combined gross earnings of N963.375 billion and profit after tax (PAT) of N236.132 billion for the nine months ended September 30, 2020 despite the challenging operating environment.
A breakdown of the results showed that Zenith Bank Plc recorded gross earnings of N508.975 billion, indicating a growth of 3.6 per cent compared with N491.268 billion in the corresponding period of 2019.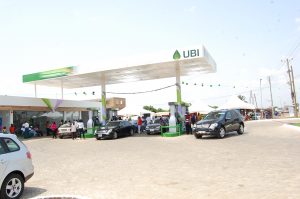 Net interest income improved by 4.9 per cent to N225.179 billion, from N214.627 billion, while non fee and commission income fell by 19.9 per cent to N59.123 billion, from N73.847 billion. Impairment charges increased by 37.5 per cent to N25.1 billion from N18.259 billion.
Profit before tax stood at N177.283 billion, showing an increase of 0.6 per cent, while profit after tax grew faster by 5.7 per cent to N159.315 billion from N150.723 billion.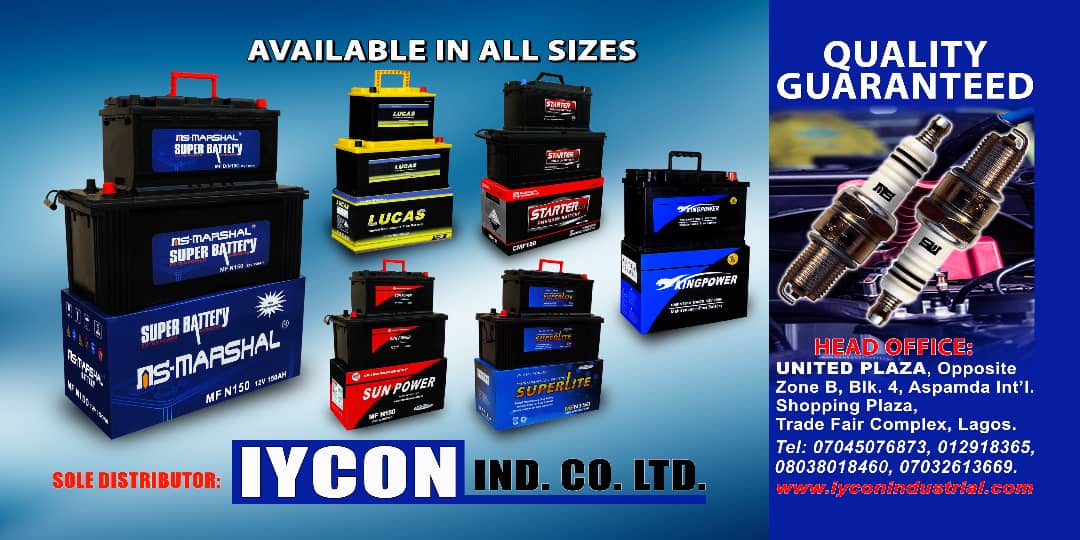 Zenith Bank attracted deposits of N5.224 trillion from customers, up by32.2 per cent compared with 3.952 trillion recorded as at December 31, 2019. In the same vein, the bank gave out loans of N2.711 trillion to customers, showing a growth of 32.6 per cent from N2.043 trillion recorded at December 2019.
On its part, UBA grew its gross earnings from N428.7 billion in 2019 to N454.4 billion in 2020.
Net interest income rose by 17 per cent to N186 billion compared with N158.9 billion. Impairment charges printed at N11.476 billion, up from N6.663 billion in 2019.
UBA reported a Profit Before Tax (PBT)of N90.4 billion compared to N98.2 billion recorded in 2019. Similarly, the bank recorded an after-tax net profit of N77.1 billion, thus putting its annualised return on average equity at 16.4 per cent. Operating income also improved by 10.4 per cent year-on-year to close at N293.7 billion, up from N265.9 billion achieved in the corresponding period of 2019.
The bank continues to maintain a very strong balance sheet, as total assets improving by 26 per cent to N7.1 trillion, compared to the N5.6 trillion recorded at the end of December 2019. UBA benefitted largely from its technology-led initiatives targeted at improving customer experience over the past few years, as customer deposits jumped 35 per cent to N5.2trillion from N3.8 trillion at the end of the last financial year. The shareholders' funds remained very strong at N655.3 billion rising.
Credit: This Day