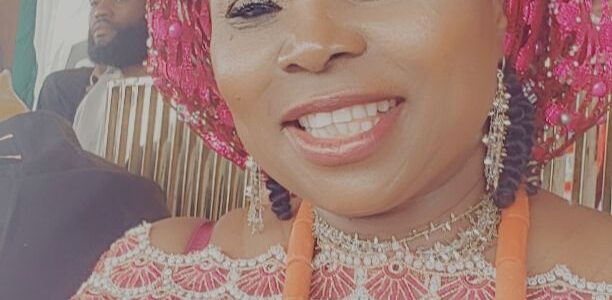 By Ifeoma Ejiofor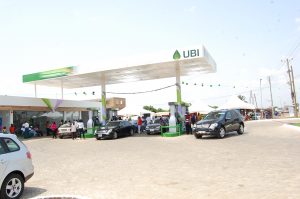 The Zenith Labour Party(ZLP) has appointed foremost entrepreneur, realtor and respected philanthropist Princess Esom Nwafor-Orizu as the Director-General of the Campaign Council in the Anambra State governorship election coming up on November 6th 2021.
The governorship candidate in guber election party, Dr. Obiora Okonkwo (Dikeora Idemili) made this known during a day training session for officials of the party.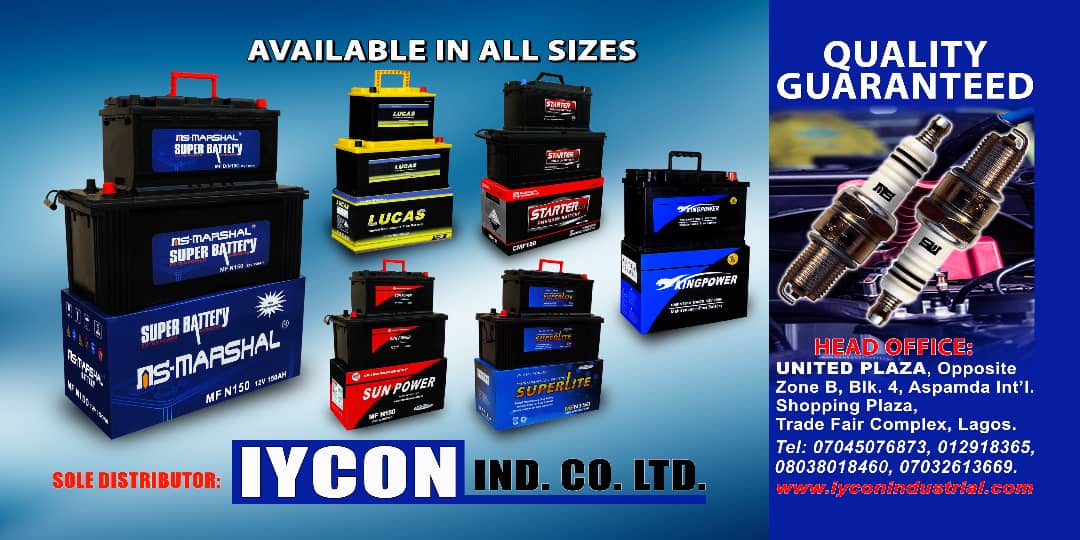 He described Dame Esom Nwafor-Orizu, a daughter of the former Senate President of Nigeria, Rt. Hon. Abysnnia Akwekwe Nwafor-Orizu as a very competent woman who can handle such a sensitive position.
Dr Okonkwo pointed out that he is gender sensitive because his deputy is a woman and now his Director-General is also a woman.
Princess Esom Nwafor-Orizu who is from Anambra-South has since assumed duties.
While accepting the position, Dame Esom Nwafor-Orizu recalled that as the daughter of the former Senate President who also was the Acting President of Nigeria, she has politics in her DNA.
She revealed that while growing up, her father used to carry her like a hand bag wherever he went, assuring that she has what it takes to mobilize successfully for the party.
The DG ZLP governorship Campaign Council posited that with someone like Dr. Obiora Okonkwo who is a very popular candidate and a household name in Nigeria, her work has been made a lot easier.
She however decried the security situation in the state but nonetheless insisted that on the election day people will surely come out to vote and the votes will be counted and results announced.
Dame Esom Nwafor-Orizu pointed out that their government will not just be about grandeous projects but more about human capital development and economic prosperity.
She promised to go on grassroots campaign to know the people and find out firsthand what their needs are.
Dame Esom Nwafor-Orizu said that she is very conversant with the terrain and the campaign train is going to move as a force.
The D-G called on Anambra women especially to embrace the vision of Dr. Obiora Okonkwo by voting massively for him.
Dame Princess Dr. Esom Nwafor-Orizu (JP), a great woman of substance and multiple award-winning Amazon, was born in Nnewi, Anambra-State to the family of Dr. Abyssnnia Akweke Nwafor-Orizu (A former Senate President of the Nigeria Senate and Acting President of Federal Republic of Nigeria).
She currently holds a Bachelor of Science Degree in Public Administration, University of Abuja and in the process of obtaining her Master's of Science Degree in the same University.
Known by her numerous admirers as Adakaibeya, she also has been honoured with Doctor of Philosophy Degree (Ph.D) in Philanthropic Management, awarded by Freedom University and Theological Seminary Africa, Pottstown Pennsylvania, USA, in the year 2016.
She is a multi-faceted character; on the International front, Esom holds the highest honour given by Rotary Club International, the Paul Harris Fellowship Award for her immense contribution towards exterminating poverty and hunger around the world, among other accomplishments.
Esom Nwafor-Orizu is a real estate developer, contractor and International business woman.