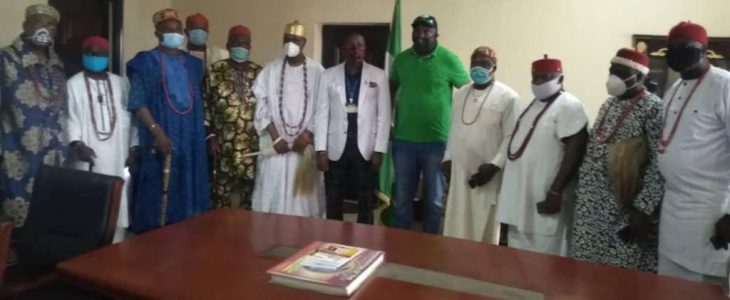 The twelve traditional rulers that were suspended by the Anambra State government have tendered an unreserved apology to Governor Willie Obiano over their attitude which led to their suspension.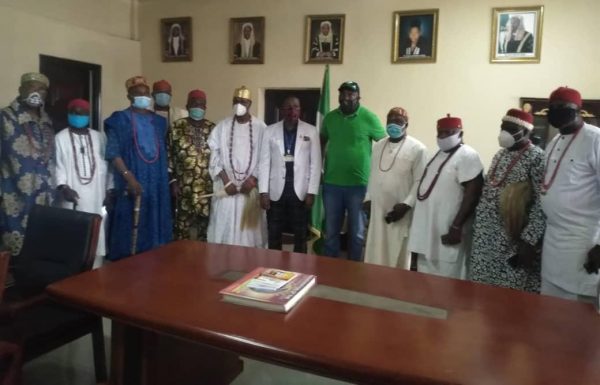 They tendered the apology when they visited the Speaker of the Anambra State House of Assembly, Right Honourable Uche Okafor, in Awka.
Correspondent Ngozi Obileri reports that while speaking on behalf of the suspended traditional rulers, Dr Emeka Iluno of Ifitedunu appealed for forgiveness and said they had no intention and still have no intention to fight the Governor whom he said is a God sent to Ndi Anamnra, judging by his human face administration that has brought about total turn around to the State.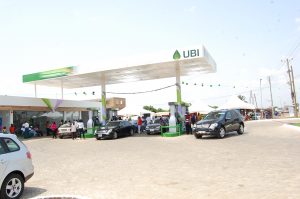 Dr Iluno noted that Governor Obiano has been and is still their close ally, and wondered why some people will blow the issue that brought about their suspension out of proportion just to score cheap goals.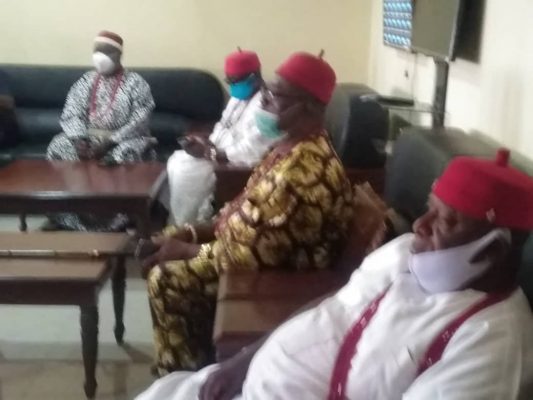 He added that Anambra has been on the pedestal of development because of the efforts put together by Governor Obiano with the help of traditional rulers including themselves, addng that they are no longer comfortable with the lacuna created between them because of the incident.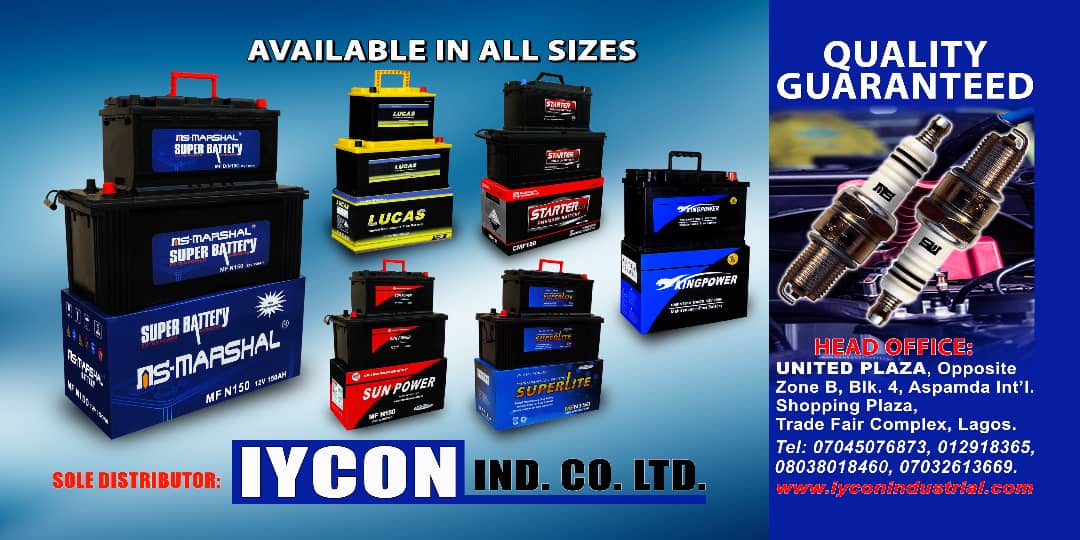 Also speaking, the suspended Igwe Peter Uyanwa of Ukwulu, called on Governor Obiano to remember that he is a papal Knight of Saint Gregory the Great and to use the flow of anointing bestowed on him by Pope Francis to forgive them.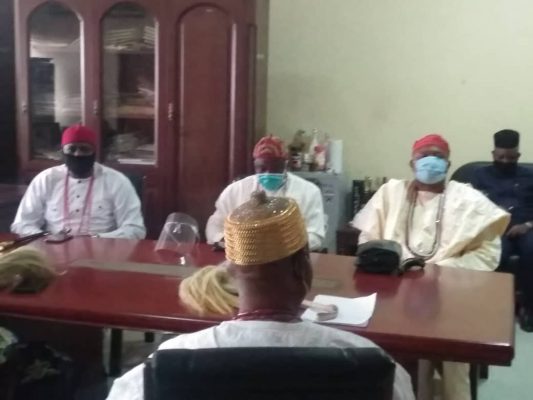 Responding, the Speaker, Right Honourable Okafor said their visit has shown that they love the peace of the State, describing the move as a step in the right direction.

He promised to bring the matter before the Governor who he described as soft and kind hearted man who is ready to do everything humanly possible to maintain peace and growth of the state.