By Our reporters
HRH Igwe Nnewi will celebrate the 2020 Ofala festival which would be the 57th since he ascended the throne with the usual pomp and pageantry, albeit, with a lot of innovations both with the esthetics and variety of shows to satisfy everyone's choice of entertainment.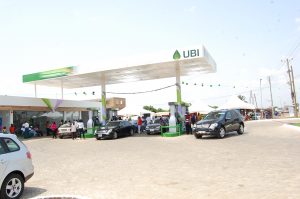 This was revealed by Ezeakukwu Emmanuel Nsoedo (PhD), the Chairman of the 57th Ofala Festival Planning Committee.
Ezeakukwu who was flanked by his secretary, Emmanuel Unigwe, informed the members of the press that their committee is working very closely with the Crown Prince Obi Orizu, who is pushing for an inclusive and innovative Ofala, come Dec 28 and 29, 2020.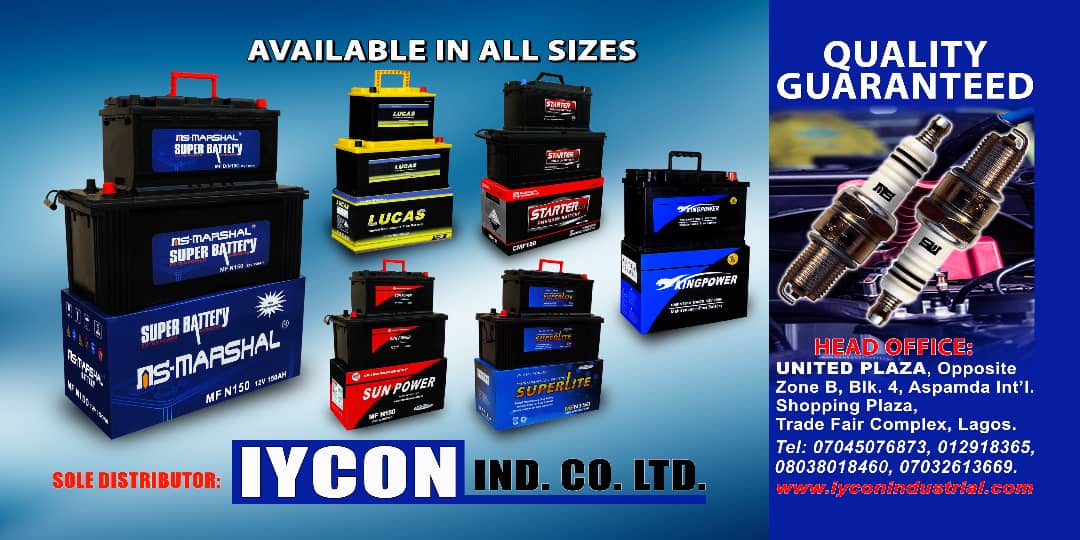 Igwe KON Orizu will also mark his 95th Birthday. While nothing particularly spectacular was being planned in lieu of the birthday, the people of Nnewi and non indigenes were already making HRH's age a hot topic and marvel at his physical appearance and sharp intellect.
Ezeakukwu informed the press corps that people are already offering prayers on behalf of His Royal majesty, whose dynasty have led Nnewi for centuries.
"This year's Ofala festival would be a celebration of all-round success for our people and friends." Nnewi people excel in whatever they set their mind to.
HRH is full of praises, and indeed the entire community for the recent accomplishment of our three illustrious sons scaled through the arduous process of being made Senior Advocate of Nigeria. The newly minted SAN are Mazi Afam Osuigwe, Lotanna Okoli, and Ikwuazom.
Ezeakukwu finally revealed that Nnewi youth will play a pivotal role in this year's Ofala festival. "We will brief you on their preparation, and the general itinerary of events as we draw close to the date."
The rest of the Planning Committee members are Chief Barrister Oseloka Osuigwe, Prince Obieze Orizu, Tony Atueyi, Nchedo Oboh, and Ozobolu Atuchukwu.